Officers investigating the death Stefan Forge 14-years ago are asking for help to find the driver who hit the cyclist and failed to stop.
Read the full story ›
Harrogate Borough councillors have voted in favour relocating to brand new headquarters.
The full cost of the move has not been revealed 'for commercial reasons', but the council has confirmed that the 'net ' cost will be £8.72m, after money raised from the sale of four existing buildings is subtracted from the total.
A spokesman says the rest will be paid for by using Council reserves and borrowing.
The authority says the new headquarters would then enable them to make savings of £1m per year, through efficiencies and lower energy costs.
"Operating from five offices in the town centre is costly and inefficient. The creation of a new headquarters at our Knapping Mount site will bring a range of benefits for the district. We have carefully considered the financial implications from the initial cost of building to the long term operational costs, and I believe that the creation of a new council headquarters will allow us to achieve long term savings. The council will be able to improve the service we offer by operating from one location, allow us to invest more in the services that really matter to our customers, ensure funding is available for other important district projects and to be more environmentally friendly."
– Cllr Richard Cooper, Leader of Harrogate Borough Council
Advertisement
As the Great Yorkshire Show draws to a close, we can share some our pictures from the event. There was glamour...
And the more traditional country events
Show jumping has got underway at this year's Great Yorkshire show, which is being attended by Prince Charles and the Duchess of Cornwall.
Motorists have been told to expect delays as the 157th Great Yorkshire Show officially gets underway in Harrogate today.
More than 130,000 people are expected to head for the showground during the three-day event.
North Yorkshire Police has just released this statement:
"Police were called at around 6.40am today (Tuesday 14 July 2015) from a member of the public, reporting concern for a man in a phone box in Harrogate.
"Police attended the scene on Kings Road in Harrogate and the man was pronounced dead shortly after.
"Enquiries are ongoing however the death is not believed to be suspicious at this time. Police will prepare a file for the coroner."
Advertisement
Wendy Puckering from Harrogate found out her son Elijah had Downs Syndrome when he was born when midwives handed over her newborn son and gave her the option to have him adopted.
A man is in custody for theft and dangerous driving for speeding on the A1 at more than 150mph, according to North Yorkshire's Roads Policing Group.
Male in custody for theft and dangerous driving after passing unmarked vehicle in excess of 150mph on A1m http://t.co/VSRKJQoqaL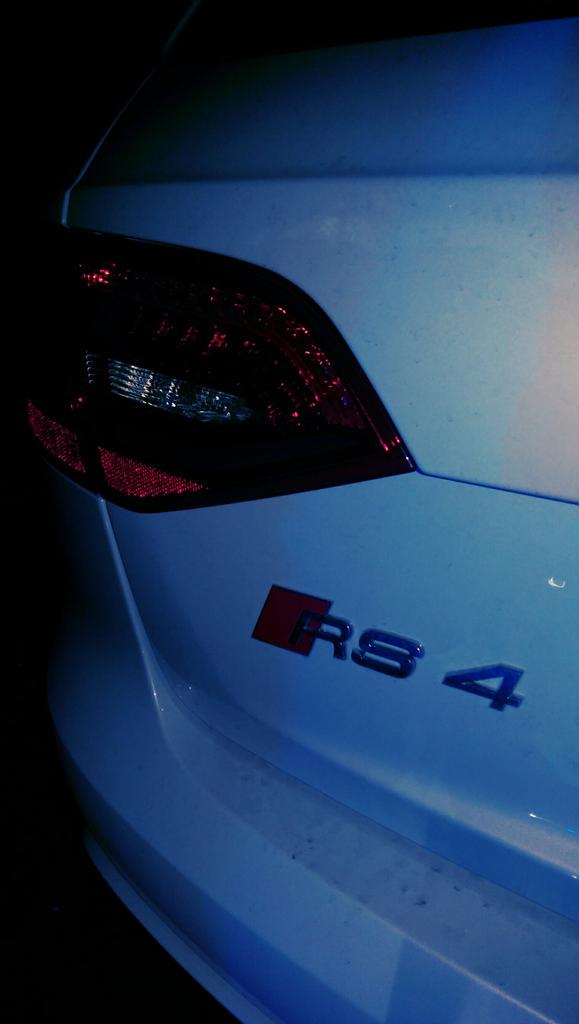 Police say the Audi RS4 initially overtook an unmarked police vehicle north of Harrogate and was stopped further down near Garforth.
Andrew Jones has been re-elected as the Labour MP for Harrogate & Knaresborough.
Harrogate Police have issued a CCTV image of a man they would like to speak to in connection with a theft from a service station.
At about 6.45pm on Sunday February 22 a man entered the Oakdale Service Station on Ripon Road, Harrogate.
He bought some items, but put others in his bag and made no attempt to pay for them.
On his way out the man was stopped by staff, but he pushed them out of the way before running off in the direction of Ripon Road, leaving his bag behind.
Officers are appealing to anyone who can help identify the man shown in the image to contact them, as he may have important information that could help the investigation.
Load more updates