Wendy Puckering from Harrogate found out her son Elijah had Downs Syndrome when he was born when midwives handed over her newborn son and gave her the option to have him adopted.
A man is in custody for theft and dangerous driving for speeding on the A1 at more than 150mph, according to North Yorkshire's Roads Policing Group.
Male in custody for theft and dangerous driving after passing unmarked vehicle in excess of 150mph on A1m http://t.co/VSRKJQoqaL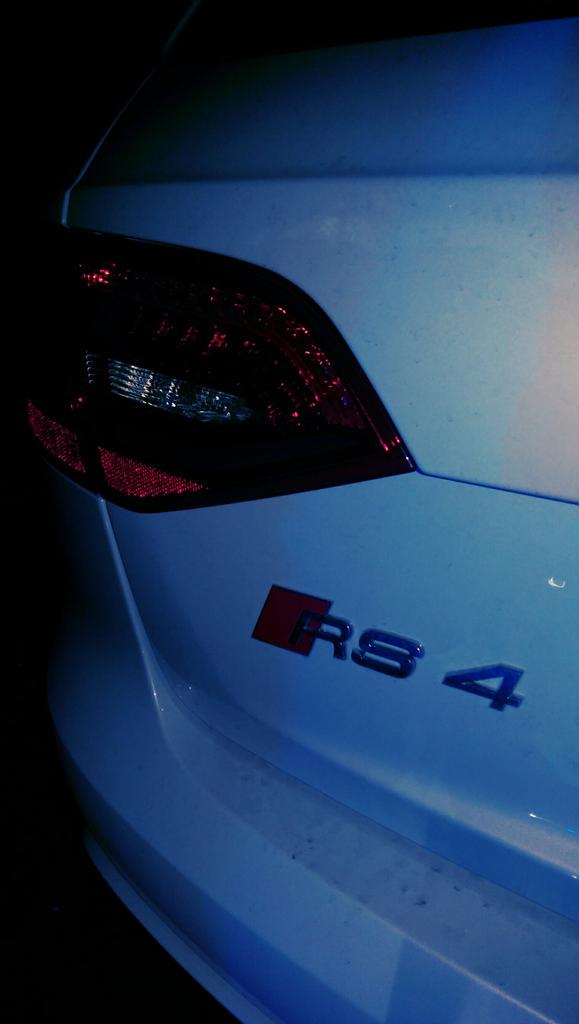 Police say the Audi RS4 initially overtook an unmarked police vehicle north of Harrogate and was stopped further down near Garforth.
Advertisement
Andrew Jones has been re-elected as the Labour MP for Harrogate & Knaresborough.
Harrogate Police have issued a CCTV image of a man they would like to speak to in connection with a theft from a service station.
At about 6.45pm on Sunday February 22 a man entered the Oakdale Service Station on Ripon Road, Harrogate.
He bought some items, but put others in his bag and made no attempt to pay for them.
On his way out the man was stopped by staff, but he pushed them out of the way before running off in the direction of Ripon Road, leaving his bag behind.
Officers are appealing to anyone who can help identify the man shown in the image to contact them, as he may have important information that could help the investigation.
A 30-year-old woman has been charged with attempting to take away a child in care without lawful authority.
She was arrested on Thursday, 2nd April, after a three-year-old girl was reported missing from Harrogate the day before.
The woman is due to appear at York Crown Court on Monday. She is also charged with passport offences.
The child involved is safe and well and is being cared for by her father.
Projects for diagnosing, treating and caring for cancer patients across Yorkshire are to get a major funding boost.
It's been announced that Yorkshire Cancer Research, based in Harrogate, is to invest £5 million in nine projects to address what the charity describes as a North-South divide in cancer outcomes.
We're extremely proud to be funding such vital research in Yorkshire thanks to the generosity of our supporters.

This is a very substantial investment in projects with a huge regional significance which will take us one step closer to reducing the devastating impact of cancer on people who live in Yorkshire."
– Charles Rowett, Chief Executive Yorkshire Cancer Research
As part of the funding the charity will invest £1.5m in a five-year project aimed at improving the survival of bowel cancer patients through better quality surgery, radiology and pathology.
Advertisement
The constituency of Harrogate and Knaresbrough centres on the two North Yorkshire towns that make up its name.
Read the full story ›
Police in Harrogate have issued an urgent appeal after four people entered a shop with what officers believe to be a gun.
It happened at Montpellier Antiques on March 16. The four offenders left the shop in a dark coloured Lexus, registration number BG57 XRV.
Officers believe a quantity of high value jewellery was taken.
"No-one was injured in the incident, however, the staff have been very shaken up by what happened. I am appealing to anyone who can assist the investigation to contact us as matter of urgency, including anyone who has seen the Lexus either in transit or abandoned anywhere."
– Detective Chief Inspector Andrea Kell of North Yorkshire Police
Anyone with information is asked to contact North Yorkshire Police on 101.
A woman in her eighties has died after a collision with a car in Harrogate, near to the Odeon Cinema on Station Avenue this morning, March 9.
The silver Kia Picanto involved in the accident was driven by a 40-year-old woman from the Knaresborough area.
The 82-year-old woman sustained serious injuries and died after being taken to Leeds General Infirmary today.
Police have not formally identified the woman, but are asking witnesses to contact them.
Police are trying to find any relatives of a man who died at his home in Rochdale.
John Brady, 42, was born in Harrogate and may have relatives in North Yorkshire. There were no suspicious circumstances around his death.
Anyone with information should call Tracy Bunn in the Police Coroner's Officer at Greater Manchester Police on 0161 856 8565 or email tracy.bunn@gmp.police.uk.
Load more updates