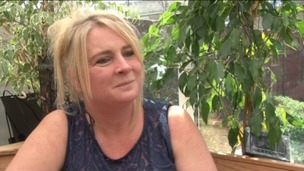 Barbara Ward has to live with an allergy to water .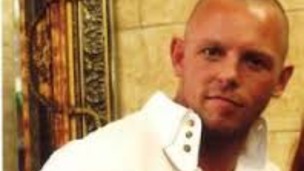 Mark Denton, 31, was murdered with an axe at a New Year's Eve party. His parents have called it the "worst nightmare possible".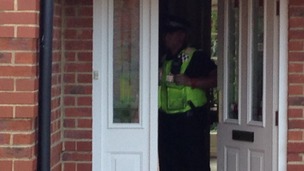 Eleven people have been arrested - four on Teesside - in a crackdown on illegal drugs
Live updates
Police are appealing for information following two assaults in Hartlepool in the early hours of today.
A 26-year-old man suffered serious head injuries at a bus stop on Victoria Road at around 4.20am. He was taken to James Cook University Hospital where he is receiving treatment.
A second man, aged 24, was assaulted prior to this on Swainston Street. He suffered serious facial injuries and is recovering at James Cook University Hospital.
It is unclear if the incidents are linked.
A 30-year-old man was arrested in connection with an incident believed to be related to these assaults and he has now been released on bail pending further enquiries. Meanwhile police continue to look for a suspect in relation to the two serious assaults.
A 12-year-old boy who had gone missing in Hartlepool has been found safe and well.
Cleveland Police confirmed that Ryan Turner, who had been missing since 8:30pm last night, returned home this morning.
Advertisement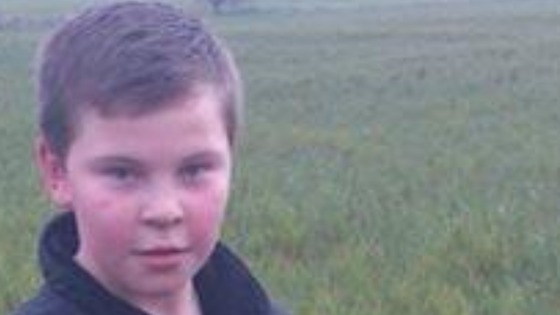 Police are growing increasingly concerned for the welfare of a missing 12-year-old boy from Hartlepool.
Ryan Turner was last seen near the fire station on Durham Street in Hartlepool, heading towards Corporation Road at around 8:30pm yesterday. He was wearing a turquoise T-shirt, grey jogging bottoms and black Nike trainers. He was also riding a blue and white boy's mountain bike.
Anyone who may have seen Ryan is asked to contact Cleveland Police on 101.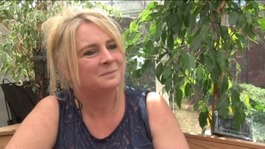 The director of a company based on Teesside said he was "disappointed but not surprised" that his firm had missed out on a contract to dismantle the Costa Concordia.
ABLE UK was one of twelve companies to bid for the project, which would have required the vessel to be towed to the firm's yard near Hartlepool to be taken apart. However, the contract has been awarded to an Italian company in Genoa instead.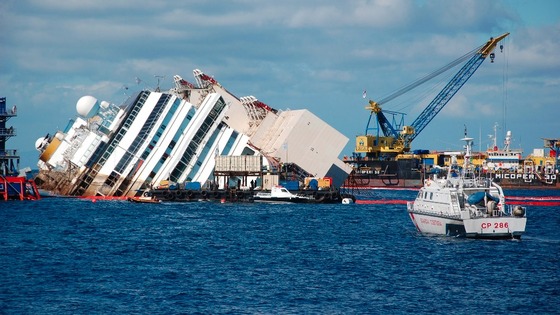 Neil Etherington said: "We were confident that, given our long track record for dismantling offshore structures and ships for major clients and to the highest environmental standards, we were strong contenders for the contract as far as the technical requirements were concerned.
"However, given that the decision on which bidder should be awarded the contract was subject to approval by the Italian Government we were aware that there was a strong likelihood, and risk, that the preference would be for the work going to an Italian yard."
Several homes have been evacuated after a fire took hold in a block of flats in Hartlepool.
Fire crews used breathing apparatus as they tackled the blaze on Murray Street.
Everyone has been accounted for and the fire is now under control.
It is not yet known how it started.
Advertisement
Brothers guilty of axe murder at New Year's Eve Party
Two half-brothers will spend a minimum of fifty years in prison between them, after they were convicted of murdering a former amateur boxer with an axe at a New Year's Eve party.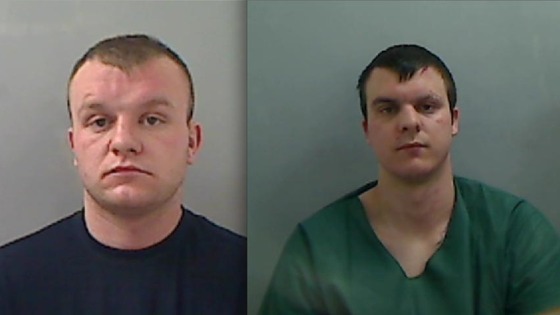 David Sowerby and Anthony Middleton were both sentenced to life in prison for the murder of Mark Denton, 31, from Hartlepool. Sowerby, 24, will serve a minimum of 27 years. while his half-brother Middleton, 21, will serve at least 23 years.
Mark Denton had suffered more than 50 injuries.
Brothers guilty of axe murder at New Year's Eve Party
The mother of Mark Denton, who was brutally murdered by two brothers at a party, said she had not realised how much he had suffered until she heard the details of his death in court.
Mark Denton suffered more than 50 injuries, 17 of them caused by an axe. Anthony Middleton, 21, and David Sowerby, 24, have been convicted of murder.
"It was horrible, because I didn't know Mark had died that badly," Ann Denton said outside court.
"I thought it was two or three blows, so it was really hard for me to listen to them saying about the axe going into his skull. It was absolutely horrendous. I didn't know Mark had died like that."
Brothers guilty of axe murder at New Year's Eve Party
The mother of Mark Denton, who was murdered in a brutal axe attack at a New Year's Eve party in Hartlepool, has said she would rather have died than live through the death of her son.
Ann Denton said her son's death had hit her family and the whole community hard, especially her other son, who can barely cope with the loss of his brother.
Read more: Detective says Mark Denton's murder was the most brutal she has seen
Brothers guilty of axe murder at New Year's Eve Party
There were cheers from the public gallery at Teesside Crown Court as a jury took just over an hour to convict two half-brothers of the murder of Mark Denton, from Hartlepool.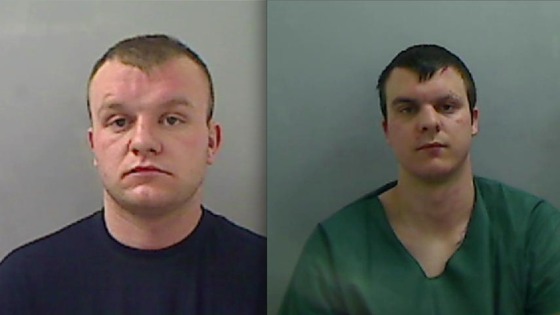 David Sowerby, 24, and Anthony Middleton, 21, attacked Mark Denton with an axe at a New Year's Eve party in Hartlepool. He died of blood loss after suffering 50 separate injuries. They will be sentenced this afternoon.
Load more updates
Back to top