Exclusive: the mother of a teenage girl who killed Angela Wrightson in Hartlepool claims social services could have prevented the murder.
Read the full story ›
Savannah Marshall has become Great Britain's 10th boxer to qualify for the Olympic Games in Rio
Read the full story ›
Advertisement
Police are appealing for information to trace missing 53-year-old Robert Filipiak from Hartlepool.
He was last seen at around 7:20am on 18th May in Hartlepool.
Officers say that it is unusual for him to not be in contact with family.
He was last seen wearing a grey jacket, checked white and yellow shirt, blue jeans and brown shoes.
He is described as 5ft 7inches tall, medium build and brown eyes.
One of the region's main routes, the A19, is closed in both directions during this morning's rush-hour after a collision in the Hartlepool area.
Few details have been confirmed - Cleveland Police say only one vehicle was involved in the crash - which happened at 7.45am on the northbound carriageway at Elwick.
A ceremony has taken place to mark the 300th anniversary of the Royal Artillery Association
Read the full story ›
UKIP won three more seats on Hartlepool Council in Thursday's election taking their total to five.
Party leader Nigel Farage says what has happened there could happen across the North East.
Advertisement
Labour have held Sunderland, Newcastle, Hartlepool and South Tyneside - but UKIP and the Lib Dems make some gains
Read the full story ›
The results from the Hartlepool Council elections:
Labour: 6
UKIP: 3
Conservatives: 1
Putting Hartlepool First: 1
See more details on the full results here
The three UKIP gains are below:
Hartlepool Labour HOLD - with UKIP gaining three seats.
More to follow.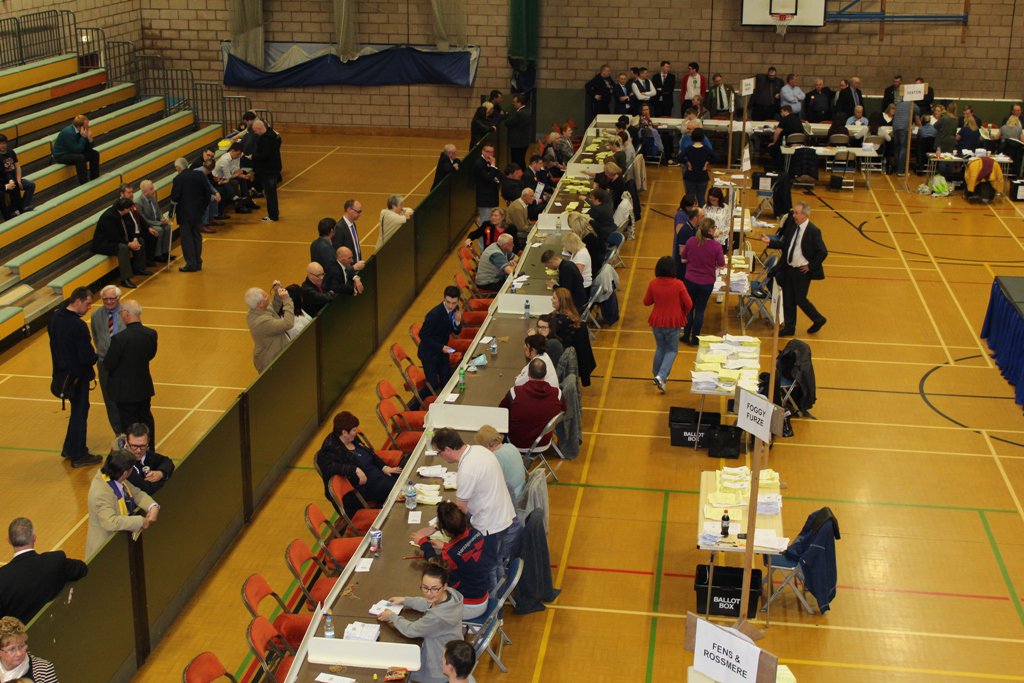 Load more updates