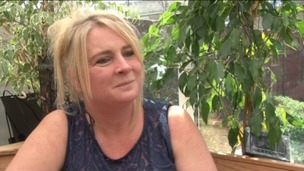 Barbara Ward has to live with an allergy to water .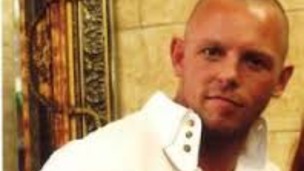 Mark Denton, 31, was murdered with an axe at a New Year's Eve party. His parents have called it the "worst nightmare possible".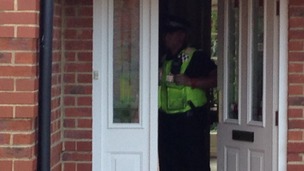 Eleven people have been arrested - four on Teesside - in a crackdown on illegal drugs
Live updates
Woman jailed for harassing family of missing toddler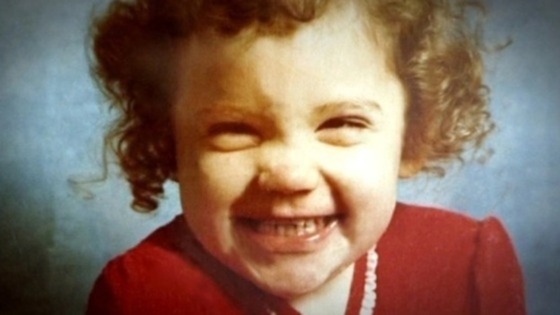 A woman has been sentenced to seven weeks in prison for harassing the family of a child who has been missing since 1981.
Donna Wright, 34, falsely claimed to be Katrice Lee, the missing daughter of Richard Lee, from Hartlepool, via phone calls in December last year, only seven months into a suspended sentence for the same offence.
Ms Wright was jailed after admitting harassment and breaching her previous suspended sentence.
Katrice Lee disappeared on her second birthday in a busy shop near a British Army base in West Germany where her father was stationed in 1981.
Woman jailed for harassing family of missing toddler
The father of a toddler who went missing almost 33 years ago says he's 'envious' of the attention the Madeline McCann case is getting.
Richard Lee, who's daughter Katrice went missing on her second birthday in West Germany in November 1981, said:
"I am not jealous, I am envious that a lot more attention has gone into their case.

"However, I feel like there is not a level playing field with regards to missing children.

"Every year 250,000 children go missing in the UK and it is not all about one individual person or family."
– Richard Lee, father of Katrice Lee

Madeline disappeared while on a family holiday at the Portuguese resort of Praia da Luz in May 2003. British police are currently searching an area of land close to where the three-year-old went missing.
Advertisement
Woman jailed for harassing family of missing toddler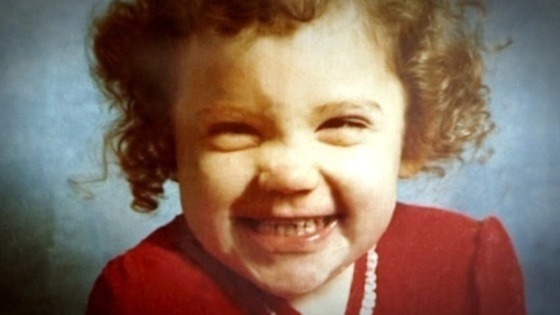 Richard Lee, the father of Katrice says he's pleased that Donna Wright will serve a custodial sentence for continually harassing the family of Katrice Lee.
Newton Aycliffe Magistrates Court heard she would serve seven weeks in jail.
A new supervised exercise course is being launched to help people in Hartlepool who are dealing with the effects of Multiple Sclerosis, Parkinson's or a stroke.
The course is part of Hartlepool Council's Exercise for Life programme.
It is designed to help people with these conditions increase their mobility, strength and overall physical health.
The taster session will be on Thursday June 5 at Brierton Sports Centre from 12-1pm.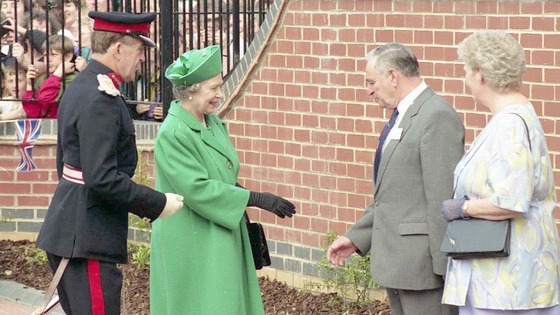 Tributes have been paid to a former long-serving councillor and mayor who has died at the age of 85.
Mick Lennon, was a Labour councillor for the Stranton Ward for more than 15 years.
He was Mayor of Hartlepool in 1984/85. His Mayoress for the year was his wife Gwen.
In a statement, she said: "Mick was a very loving family man who took great interest in his children and grandchildren and would always support and encourage them to do well in life.
"Mick always wanted to do the best for everyone and being a councillor provided him with the opportunity to do just that.
"He loved his politics and even after he stood down as a councillor he would always follow the political scene, both locally and nationally, very closely."
Mr Lennon was the father of six children (Pamela, Stephen, Christine, Dianne, Michael and Graeme) and had eight grandchildren and one great grandchild.
He worked at ICI for more than 30 years.
His funeral will take place at Stranton Grange Crematorium Chapel on Wednesday 28 May **at 2.30pm.**
Police are appealing for witnesses after two men tried to grab a 17-year-old girl's bag in Hartlepool.
It happened at around 12.30pm on Wednesday 14 May as she walked along Elwick Road near Grassmere Street.
Two men crossed over the road and approached the victim and they then tried to grab a bag that was over her shoulder.
The first man is described as white, 20-30 years old, around 6ft 1" and stocky. He was wearing a grey tracksuit with a yellow design on the top. The second man is said to be slim and around 5ft 10" tall.
Witnesses can contact Cleveland Police by calling 101.
Advertisement
A 17-year-old man was forced to hand over cash by a group of males in Hartlepool.
He was walking down York Road last Friday at around 2.40pm when he was surrounded by a gang of four.
The group, aged between 18 and 23 years, then fled in the direction of Burn Valley.
Police want to speak to a 'Good Samaritan' who helped the victim. He was wearing a high visibility jacket.
Anyone with information should contact Cleveland Police on 101.
Cleveland Police are appealing for information after a pet rabbit was stolen during a burglary and was later found hanging from a tree.
The burglary took place at Manor Residents Association building on Kilmarnock Road in Hartlepool on Monday night or Tuesday morning.
A shed was broken into and a rabbit, which the children who use the centre played with, was stolen.
The rabbit was later found hanging from a tree on the Owton Manor Estate, having suffered numerous injuries.
Anyone with information is asked to contact PC Anthony Wallace on the non-emergency 101 number or Crimestoppers anonymously on 0800 555 111.
The town of Hartlepool is coming together today to raise money for cancer charities.
The 'Pool Together To Beat Cancer' walk will begin at 11am from Hartlepool's Maritime Experience, ending two hours later at Newburn Bridge.
The town's mayor, Cllr Stephen Akers-Belcher said:
"About 300 people die from cancer each year in Hartlepool and I hope as many people as possible will take part in Sunday's walk to show their support for the fight against this terrible disease."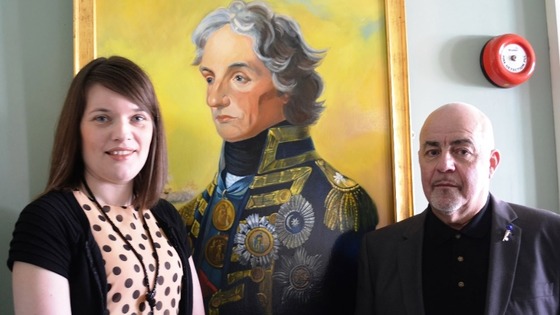 An artist from Peterlee has painted a portrait of navel hero Admiral Lord Nelson. The painting, by Dr Michael McDonald is on display at Hartlepool's Maritime Experience.
The 40 inch x 30 inch canvas portrays Nelson in his full uniform against the background of the Battle of Trafalgar.
Load more updates
Back to top