Council bans 'to let' signs in Jesmond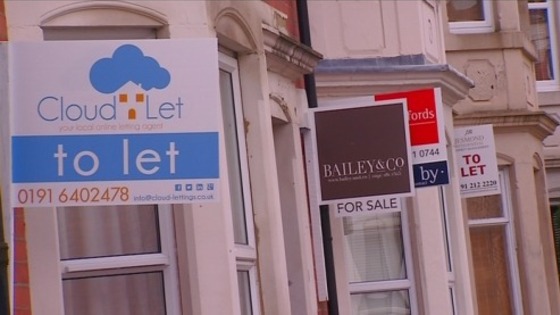 Newcastle City Council has banned 'to let' boards across the student areas of Jesmond, Heaton and Gosforth.
The ban is after years of complaints from residents who say it lowers the quality of the area and claim the signs affect house prices.
From January, any landlord or letting agent displaying boards without permission could face fines of up to £2,500.