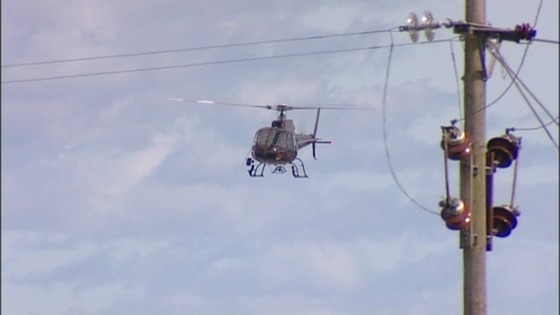 More than 2000km of power lines are being checked in the region from today.
Low flying helicopters will view north of the River Tees as well as west of the A1 in Yorkshire.
Farmers and landowners are being warned in case the inspections affect livestock in fields where power lines cross.