Funeral for Barbara Colling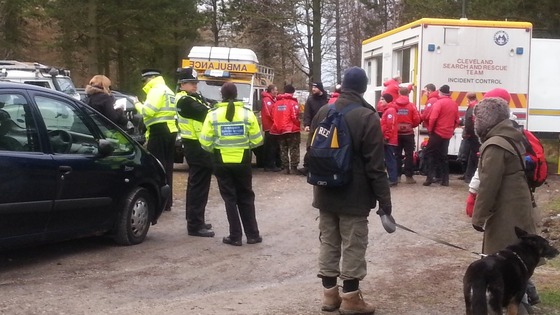 Volunteers gathered in North Yorkshire this morning to help search for Barbara Colling. The 68-year-old has been missing since the 28th January.
The teams searched the Newgate woods, near to Helmsley where she lives. Barbara, who has Alzheimer's, was last seen walking on the B1257 near Abbotts Hag.