Freedom of Newcastle for Professor Higgs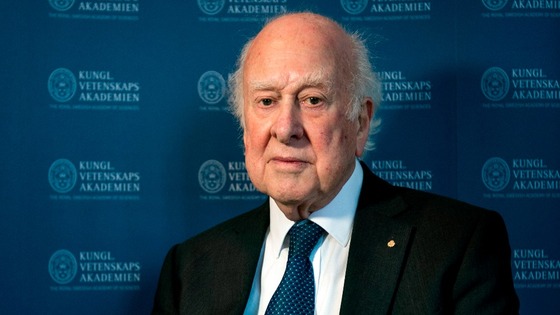 Newcastle-born scientist Professor Peter Higgs will receive the Freedom of the City of Newcastle today.
The Nobel Prize winner will attend a special ceremony at the civic centre this afternoon, where a plaque will be unveiled in his honour.
Prof Higgs was first to predict the existence of what became known as the Higgs boson particle..
He was born in Elswick in Newcastle in 1929 and spent his early life in the city.
He has gone on to become one of the world's most famous scientists and was awarded the Nobel Prize for Physics late last year.