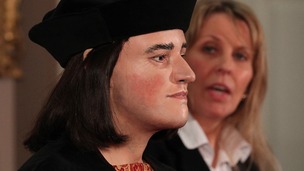 More than 1,000 people have signed an official petition to have Richard of York's remains brought back to Yorkshire.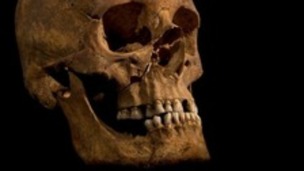 Historians and scientists who conducted a series of scientific studies on bones have now confirmed they are the remains of Richard III.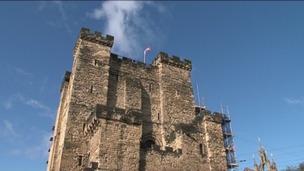 Newcastle landmark to re-open after flood damage
Live updates
Work is due to start on preserving six life-size statues at one of the region's most important stately homes.
The National Trust are carrying out the project at Seaton Delaval Hall on the south-east Northumberland coast.
Derek Proud reports.
Uncovering buried treasure is something many of us dream of.
It happened some years back to a father and son in Northumberland.
But for many years they didn't even realise what they'd found.
Advertisement
Ancient cards depicting North East sold at auction
One of the oldest surviving complete packs of playing cards, with pictures of counties from across the North East, has been bought at auction for £15,000.
They were produced by cartographer Robert Morden in 1676, each depicting a map of a different English or Welsh county.
David Wood went to find out more.
The Tanfield Railway is the world's oldest working railway.
It is run almost entirely by volunteers, and this year, they have taken on a difficult job, replacing large parts of the track, often by hand.
Lucy Taylor went to see them at work.
Eight Bronze Age boats preserved
Calendar
They've been buried underground for four thousand years, but now the race is on to save eight bronze age boats that were uncovered in a quarry.
Archaeologists from York have been asked to travel to Peterborough to prevent the wood from disintegrating - but it's a specialist process that will take years. Victoria Whittam reports.
A descendant of Richard III is joining a march through York to protest at the king's body being laid to rest in Leicester. The remains were found there in August last year, but protesters say the famous Yorkist monarch wanted to buried in his home city.
Advertisement
A Newcastle library which specialises in family history research is hoping to capitalise on the success of TV programmes like BBC1's Who Do You Think You Are?
The Northumberland and Durham Family History Society is urging people to come and visit its library and research centre.
The society was founded in 1975 and helps its members learn more about their ancestors, with special emphasis on the Northumberland and Durham area.
Its library and research centre houses information including local and family history, pedigrees, monumental inscriptions, and marriage indexes.
Visitors to the research centre can benefit from advice from the volunteers who work and will share their expertise.
It is currently working on plans to commemorate the centenary of the start of the First World War with a conference in June 2014 and a family history fair.
"There must be thousands of people with Northumberland and Durham ancestry who are anxious to know more about their family history but perhaps don't know where to start.

"Consequently they will probably not have heard of the society and the work we do in trying to help people trace their ancestors.
"Family history research is a fascinating and very satisfying hobby, and, if we can only reach these people, we can show them how to do the necessary research to build up a picture of how their ancestors lived and worked, and perhaps give them a new appreciation of how their family came to be what it is today."
– John Ward, chairman of Northumberland and Durham Family History Society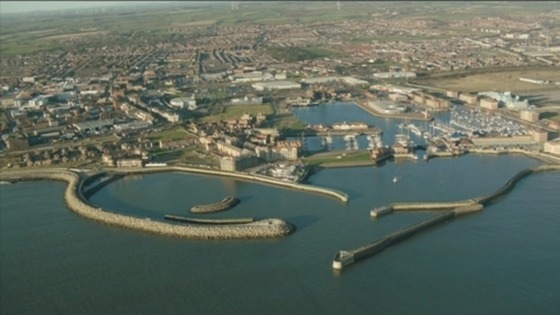 Volunteers are needed to help carry out a survey of Hartlepool's historic buildings.
Hartlepool Council and Tees Archaeology have been chosen by English Heritage to take part in a national pilot scheme.
The volunteers will survey187 Grade II listed buildings in the borough.
Final battle for Richard III
The row over where to bury Richard the Third is to be debated in Parliament today.
The body of the former monarch was found underneath a car park in Leicestershire earlier this year.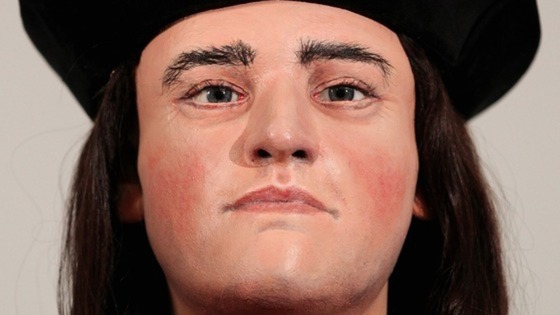 York Central MP Hugh Bayley would like a panel of church figures to decide where to bury the monarch, but not including anyone from York or Leicester with a vested interest.
It is one hundred years this year since a Northumberland woman was trampled to death by the King's racehorse, as she tried to stage a political protest.
Emily Davison is now recognised as one of the leading figures in the suffragette movement.
Her sacrifice was recognised today at a special service at the church in Morpeth where she was buried.
You can watch the full report from Derek Proud below.
Load more updates
Back to top