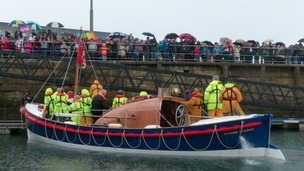 More than 60 exhibitors will be in Sunderland today for one of the region's biggest history fairs.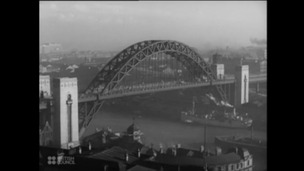 Archive pictures of Tyneside in 1945 has been released by the British Council. It shows our region in stark contrast to how it is today.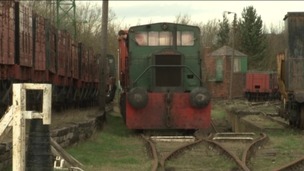 The Bowes Railway could face closure after losing virtually all its funding. Now campaigners must raise thousands to save the historic site.
Live updates
Richard III's descendants call for public consultation on burial site
Ahead of the Richard III review, the University of Leicester has released a statement saying they 'look forward to the Judicial Review and a final outcome to the case brought by the Plantagenet Alliance Limited'.
The university found the remains during an archaeological dig. They want to bury the remains in Leicester.
"We continue to work in partnership with Leicester Cathedral and Leicester City Council for a reinterment of King Richard III with dignity and honour in Leicester."
– University of Leicester

They say there would be no discovery of him at all if it weren't for their work and that he should stay there. Distant relatives would like the remains buried in York.
Richard III's descendants call for public consultation on burial site
Richard III campaigners will march through York to raise awareness of plans to bury his remains in Leicester. It comes before the Judicial Review on the 13 and 14 March. King Richard's 16th great-niece, spokesperson for the Plantagenet Alliance, is leading the campaign to return his remains to York.
The Ministry of Justice commented to express disappointment with the permission to challenge them.
"The exhumation licence was granted by the Ministry of Justice following due process. We are disappointed that permission was granted to the Plantagenet Alliance Limited to challenge the licence. We are defending our position at the judicial review hearing."
– The Ministry of Justice
Advertisement
Richard III's descendants call for public consultation on burial site
Calendar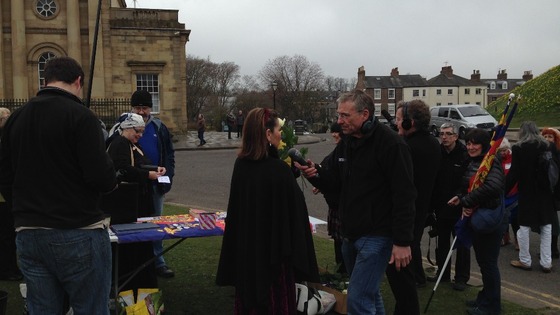 The Plantagenet Alliance have marched through York to raise the profile of their bid to bring Richard III's bones for burial in York. The march comes ahead of a Judicial Review, due to start in London tomorrow.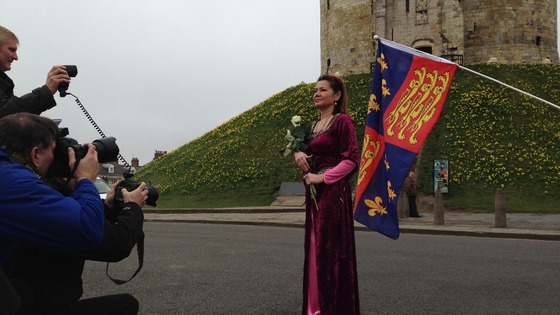 Richard III's descendants call for public consultation on burial site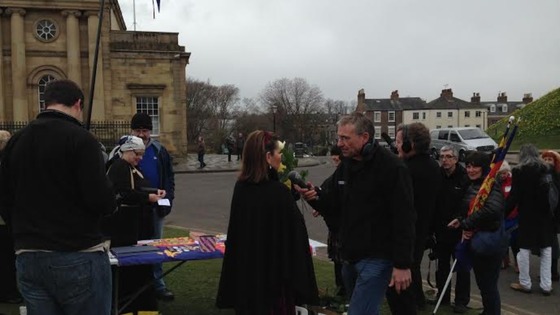 Campaigners are preparing to march through York as part of a campaign against burying the remains of Richard III in Leicester.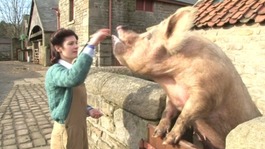 Home Farm at Beamish Museum, which used to be Victorian, has been updated to show life during the 1940s, using memories of local people.
Read the full story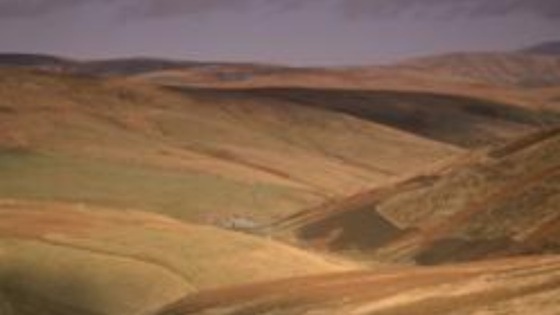 Archaeologists have unearthed sections of a former leper hospital at Northumberland Park.
Other artefacts including 14th-century pottery were also found at the dig site.
The park is currently being excavated before being renovated this year.
Advertisement
Work is due to start on preserving six life-size statues at one of the region's most important stately homes.
The National Trust are carrying out the project at Seaton Delaval Hall on the south-east Northumberland coast.
Derek Proud reports.
Uncovering buried treasure is something many of us dream of.
It happened some years back to a father and son in Northumberland.
But for many years they didn't even realise what they'd found.
Ancient cards depicting North East sold at auction
One of the oldest surviving complete packs of playing cards, with pictures of counties from across the North East, has been bought at auction for £15,000.
They were produced by cartographer Robert Morden in 1676, each depicting a map of a different English or Welsh county.
David Wood went to find out more.
The Tanfield Railway is the world's oldest working railway.
It is run almost entirely by volunteers, and this year, they have taken on a difficult job, replacing large parts of the track, often by hand.
Lucy Taylor went to see them at work.
Load more updates
Back to top