Families win holiday compensation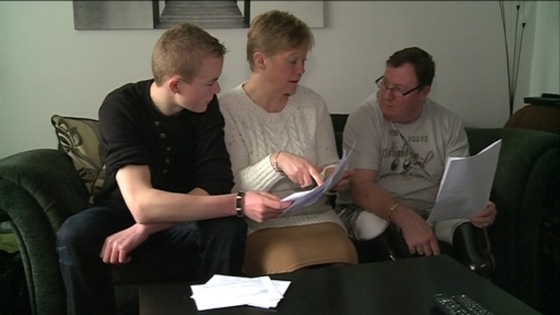 Holidaymakers left devastated after their 4-star Bulgarian holidays were ruined by illness have won their battle for compensation. Sandra and Mick Skee from Gateshead, were one of a number from our region to suffer serious stomach problems during their stay at the Royal Park hotel in 2008.
Four years on they have finally won their legal battle with tour operator First Choice.