Death sentence court ruling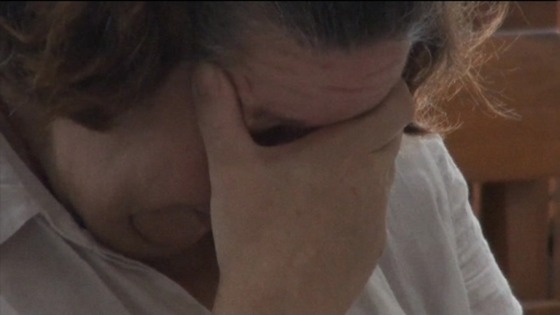 Judges at the High Court will today explain why they refused an appeal by Lindsay Sandiford for government help in fighting the firing squad.
The grandmother from Redcar was convicted last month of importing 4.8 kg of cocaine into Indonesia, and sentenced to death.
Last week the High Court in London turned down her appeal against a decision by the British government not to provide her with legal assistance in fighting the sentence.
Those judges will release the reasons for their decision later.
Mrs Sandiford's lawyers says she urgently needs funds because there was "no prospect" her family could afford a competent lawyer to represent her on appeal. They have called for the British government to help, or to support the charity, Reprieve, which is involved in her case.
A spokesman for the Foreign Office said: "We strongly object to the death penalty and continue to provide consular assistance to Lindsay and her family during this difficult time."