Olympian's dentist keeps toothbrush promise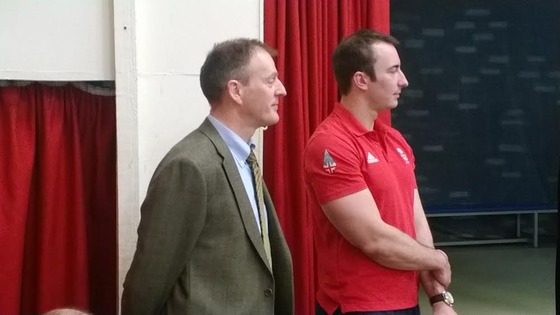 Olympic bobsledder John Baines has returned to his old school in Ormsby, Middlesbrough, to meet pupils. He has taken his dentist with him. Why? Because when he was young his dentist promised him, if he made it to the Olympics, he would supply every child at the school with a toothbrush.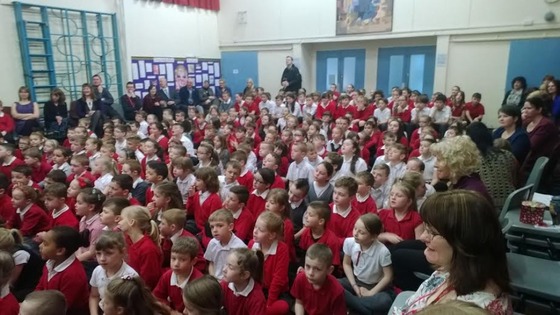 Today dentist Paddy Jones kept his word.