John 'The Badge' Roberts murder case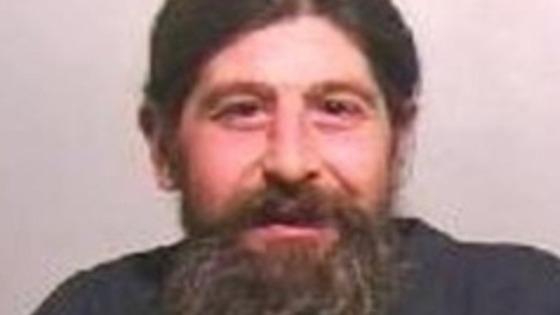 Police investigating the murder of a well-known Newcastle United supporter are staging a reconstruction of the final moments before his death.
John Roberts, known as 'John the Badge', was found dead at his home on Park Terrace in Winlaton, Gateshead on Sunday 16th December last year. He had suffered a serious head injury.
Eight people have been arrested in connection with the incident and released on police bail.
Actors are retracing the last time the 32-year-old was seen in the streets near his house.