Woman jailed for harassing family of missing toddler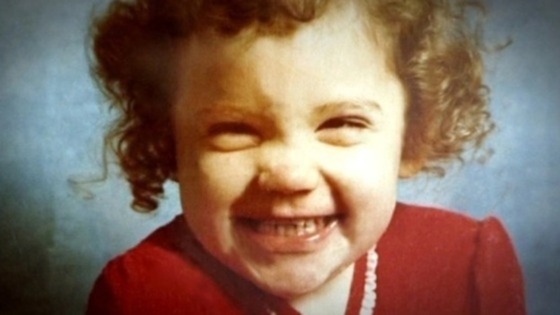 A woman has been sentenced to seven weeks in prison for harassing the family of a child who has been missing since 1981.
Donna Wright, 34, falsely claimed to be Katrice Lee, the missing daughter of Richard Lee, from Hartlepool, via phone calls in December last year, only seven months into a suspended sentence for the same offence.
Ms Wright was jailed after admitting harassment and breaching her previous suspended sentence.
Katrice Lee disappeared on her second birthday in a busy shop near a British Army base in West Germany where her father was stationed in 1981.