400 bales of straw, a tractor, trailer, fertiliser spreader and a bin of grain were engulfed in flames and completely destroyed.
Read the full story ›
A mystery dog has prompted an appeal from Durham Police after she was hit by a car in Lanchester.
Read the full story ›
Advertisement
Business owners in Lanchester, County Durham, fear their properties could be inundated by vehicles driving through the floodwaters.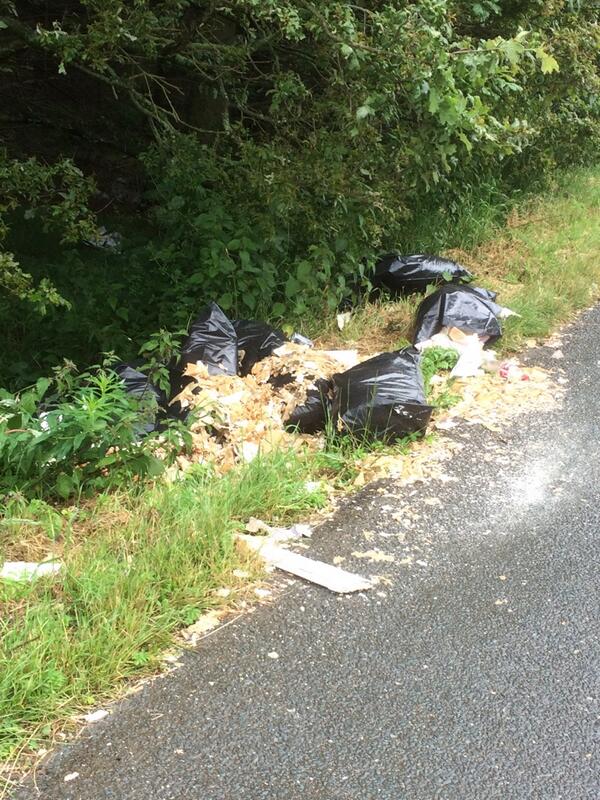 Police are asking anyone with information about fly tipping to contact them on 101.
People in Lanchester are preparing for excess surface water.
A shop owner puts a 'thank you' sign in the window after the community helped clean her shop after last week's floods.
Some shops are still closed after the floods last Thursday.
Advertisement