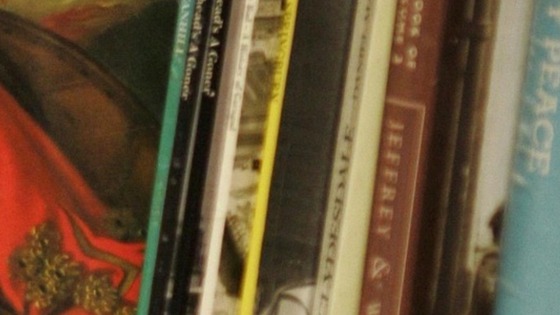 Libraries in Newcastle are taking part in National Libraries Day today (8 February) which is an annual event dedicated to celebrating libraries and librarians.
Since last April, Newcastle Libraries have dealt with more than half a million enquiries and have loaned nearly 700,000 items.
Library staff are marking National Libraries Day by organising coffee mornings, children's crafts and book displays.
At City Library there will be a day-long celebration which starts at 10.00am with the county final of the Poetry by Heart competition.
Children from local schools will take to the stage to recite a selection of poems that they have learnt by heart.
The winner will be judged by a panel with representatives from local universities and the publishing industry.