Doctors stop antibiotics for mother with Lyme disease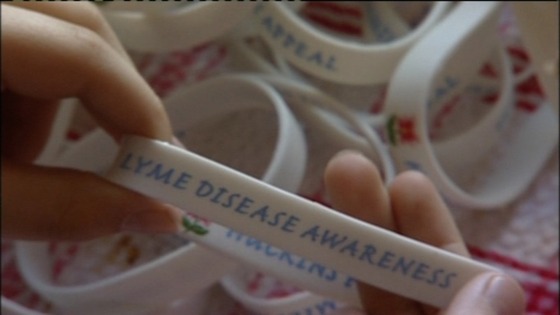 A mother from Redcar has been left devastated after doctors stopped the antibiotics she says she needs to treat Lyme disease.
Last month Adelle Huckins had to move out of her home in Marske to pay for treatment abroad.
Her GP says the presciption didn't fit with health guidelines.