Man found after air & sea search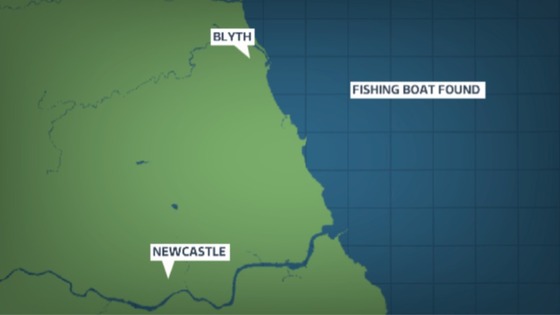 A major search is underway off the Northumberland coast after an empty fishing boat was found 15 miles out to sea from Blyth.
No one was on board the small dingy although there was fresh fish in the boat.
Tynemouth RNLI is currently searching the area.