Rise in measles cases
Figures released today have shown that the number of cases of measles are the highest in the North East.
The publication comes as part of the national MMR catch-up programme to increase the number of children and teenagers being vaccinated against the disease.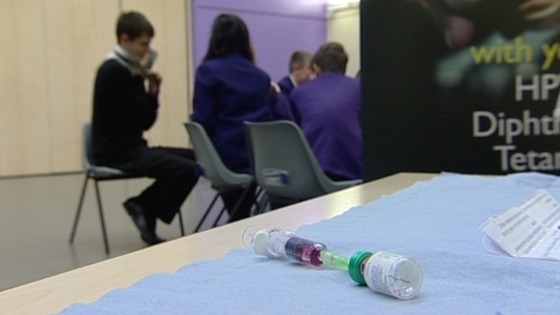 The figures for the North East Public Health England Centre show that 111 cases of the disease were reported in the North East this April, on top of 209 cases from January to March this year.
The North East reported the highest number of confirmed cases in April, reflecting the on-going outbreak in Teesside.
Up to the end of April, 320 cases were confirmed in the North East, compared with a total of 49 cases reported in 2012.