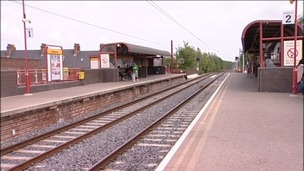 The Tyne and Wear Metro will be closed between Wallsend and Tynemouth for three weeks.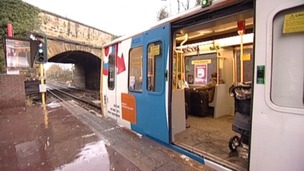 Additional Metro and bus services will be operating when Olympic football matches are being played at St James' Park.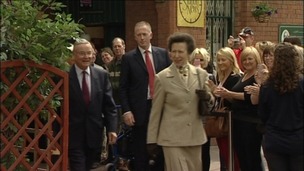 Her Royal Highness the Princess Royal has been in Tynemouth today to offically open the Metro station.
Live updates
Delays of about 20-25 mins between South Shields and Pelaw due to an earlier failed train.
A woman hit by a Metro train remains in hospital.
The 44-year-old, who hasn't been formally identified, suffered serious injuries at Byker Metro Station in Newcastle at around 5.17 on Wednesday.
Police do not believe anyone else was involved.
A spokesman said enquiries are ongoing into the incident. Anyone with any information should call Northumbria Police on 101 extension 69191
Advertisement
Taxi smashed at level crossing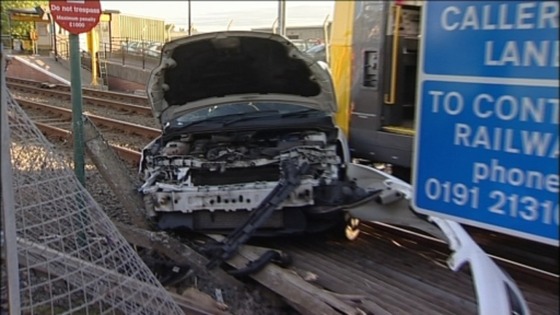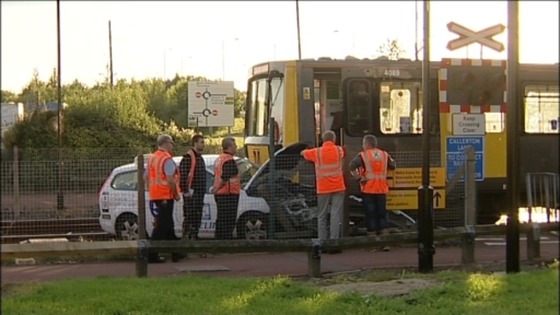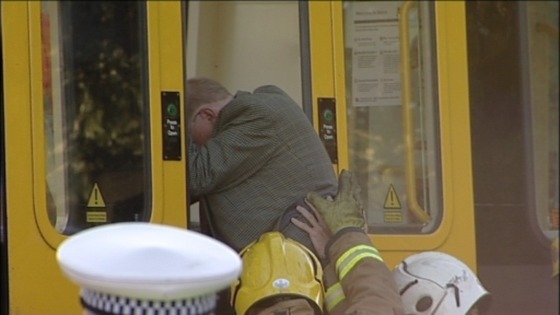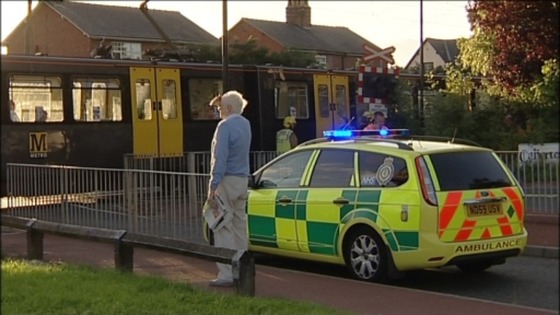 Taxi smashed at level crossing
A taxi driver has escaped unhurt after his car was hit by a Metro train at an unmanned level crossing. It happened on 2nd September at Callerton Parkway station near Newcastle airport.
Tyne & Wear Metro reopens
The Tyne & Wear Metro line is fully open again, a day later than planned. The service had been closed for an upgrade through parts of Newcastle and North Tyneside for almost a month.
Trains were due to return to normal yesterday, but signal faults meant part of the service had to be suspended.
Tyne & Wear Metro reopens
A spokesman has confirmed that the Tyne and Wear Metro line between Haymarket, Regent Centre and Four Lane Ends did not reopen as planned this morning because of signal faults detected by tests overnight.
The rest of the line is running normally, including between Regent Centre and Newcastle Airport. The spokesman said there was no problem with the upgraded track. The issues should be resolved soon.
Advertisement
Tyne & Wear Metro reopens
A stretch of the Tyne and Wear Metro, which was due to reopen this morning after a month-long closure, has closed due to "unforeseen circumstances".
There are no trains running between Haymarket, Regent Centre and Four Lane Ends.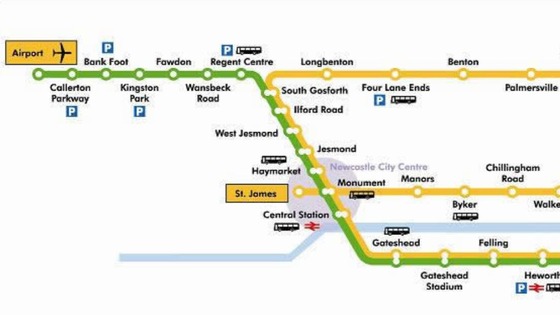 The track and drainage has been upgraded over the summer and trains were due to begin from 0530 this morning. A bus replacement service is now running instead.
Police have issued a warning about lost drugs on the Metro in the North Tyneside area.
At just before 3.30pm on Friday, August 2, police received a report that prescription methadone - 30 tablets of 5ml methadone - were left on a train.
The methadone was in a black canvas shoulder bag along with a Samsung mobile phone. The owner had travelled between Chillingham Road in Newcastle and Wallsend in North Tyneside.
Police say anyone who finds the drugs should hand them in. Anyone with information should contact 101 extension 69191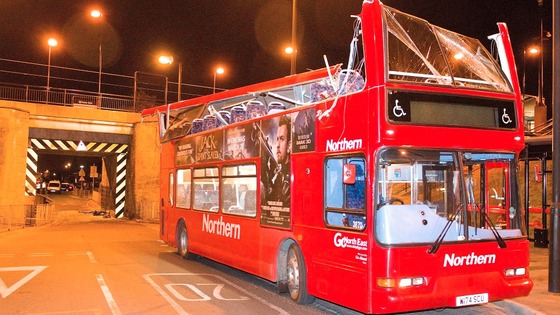 A double-decker bus has had its roof ripped off after crashing into a railway bridge in Newcastle.
The Go North East bus collided with the Percy Main Metro bridge on Station Road, North Tyneside, just moments after the last train had crossed on Thursday night.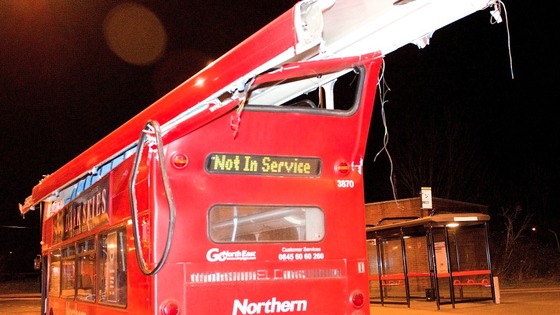 The out-of-service bus was making it's way back to the depot and was not taking its usual route.
The driver was not injured and there were no passengers on board.
A Metro spokesman confirmed there was no damage or disruption to the Metro system.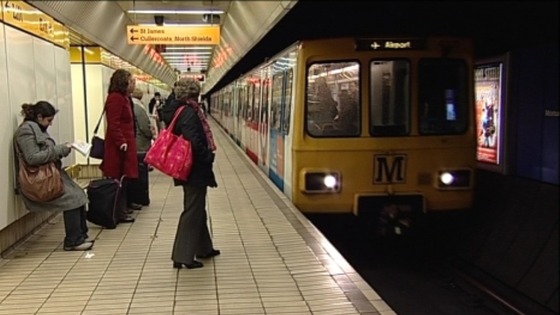 The airline Emirates is to sponsor the Tyne and Wear's Metro system.
They have signed a year-long deal, saying they see the North East as a major UK hub.
Load more updates
Back to top