There are severe delays on the Metro between Pelaw and Brockley after a power fault earlier today.
Nexus say the fault was cleared at 14.01 but delays will continue for at least the next hour.
Trains are moving, but with severe delays. We will continue to run the taxi and ticket acceptance while we reorganise the trains.
Delays system wide- overhead line issue at Fellgate. Trains running to all destinations but with delays. Bus number 27,5, 9 and 88 advised.
The ambitious plans to expand the Metro system have been given the go-ahead by the North East Combined Authority
Read the full story ›
Advertisement
The North East Combined Authority has voted unanimously in favour of plans to improve and expand the Tyne and Wear Metro.
However, it's a long way off. It would happen in stages and needs to secure lots of government funding. That application process now begins
Disagreement about how best to move forward re devolution after gov reshuffle. Some want further assurances that the existing deal remains..
Others, including Cllr Nick Forbes, say we should plough on asap
North East Combined Authority agrees, not unanimously, to seek further reassurance from the new(!) government re devolution deal
Metro decision coming later - first where we are on North East devolution
A meeting to discuss plans to expand the Metro system has begun.
Meeting underway of North East council leaders. Discussion coming up whether to approve plans to expand Metro system https://t.co/J5Eg0jkjJw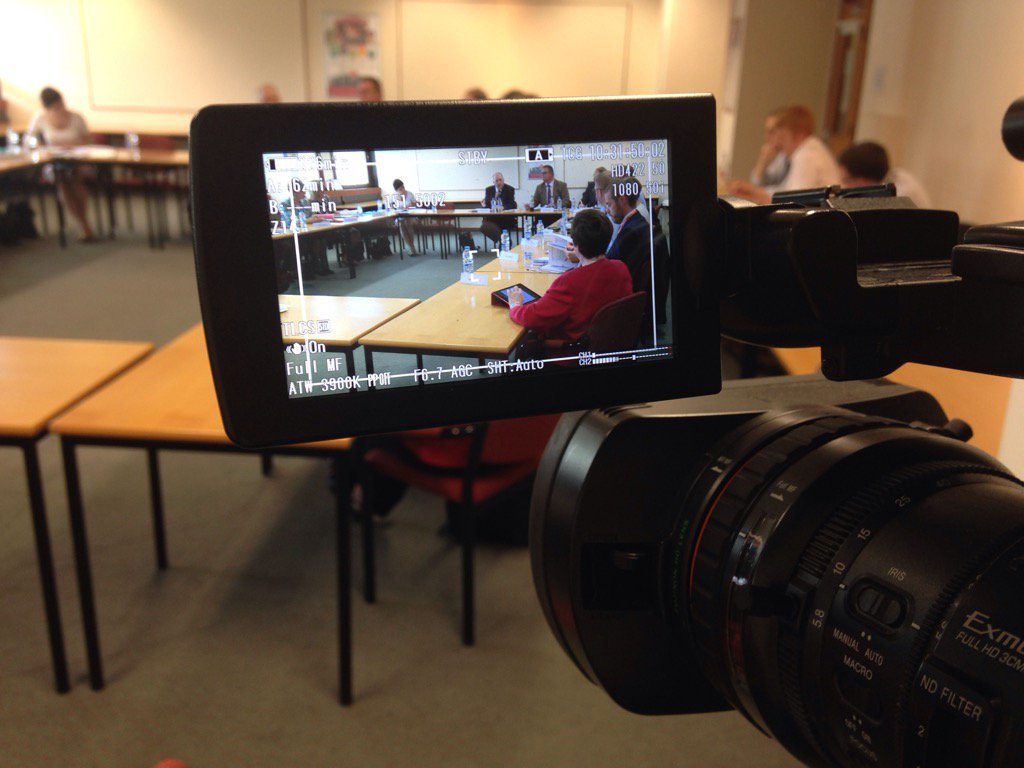 Advertisement
Take a look at our map to see where the Metro expansion could go:
New plans would link the Metro system to old railway lines which have been closed to passengers for more than 50 years.
In Northumberland towns like Ashington, Bedlington and Blyth have tracks which are still used by freight trains.
But people living in the South East of the county say it's a waste that people can't commute and connect with the rest of the region.
Our correspondent, Frances Read, has been to Bedlington Station which is one of the proposed towns on the new network.
The NECA (North East Combined Authority) and Nexus have set out what they are calling 'their vision' for transport in the region over the next 20 years.
'Our Journey' sets out a wish list for a new Metro fleet and improvements to the network.
It will be discussed at a meeting later this month in more detail (July)
Replacing the Metro trains and electrifying the line though could cost upwards of £500 million.
Some of the main aims of the vision over the next 20 years are:
Replace outdated Pacer trains and deliver an essential new fleet for the Tyne and Wear Metro
Create a regional express network, with high quality, faster trains and more routes electrified
Open new local stations on current lines, re-open key disused lines, consider more Park and Ride stations.
Upgrade freight-only sections to passenger use and build new routes
Devolve greater control to the region, so local rail and Metro can be managed together to deliver a higher standard for stations,information and customer service
Work with rail industry partners to address overcrowding and improve cycle access ontrains
Delays of up to 15 mins to trains running between South Gosforth and South Shields due to a failed train.
Load more updates