Advertisement
There has been a spell of ice and snow in the North East, but all is not what it seems.
We sent Ross Hutchinson to investigate this sudden cold snap in Newcastle.
Advertisement
Motorists are experiencing severe delays on the A19 as emergency services deal with a car currently on fire.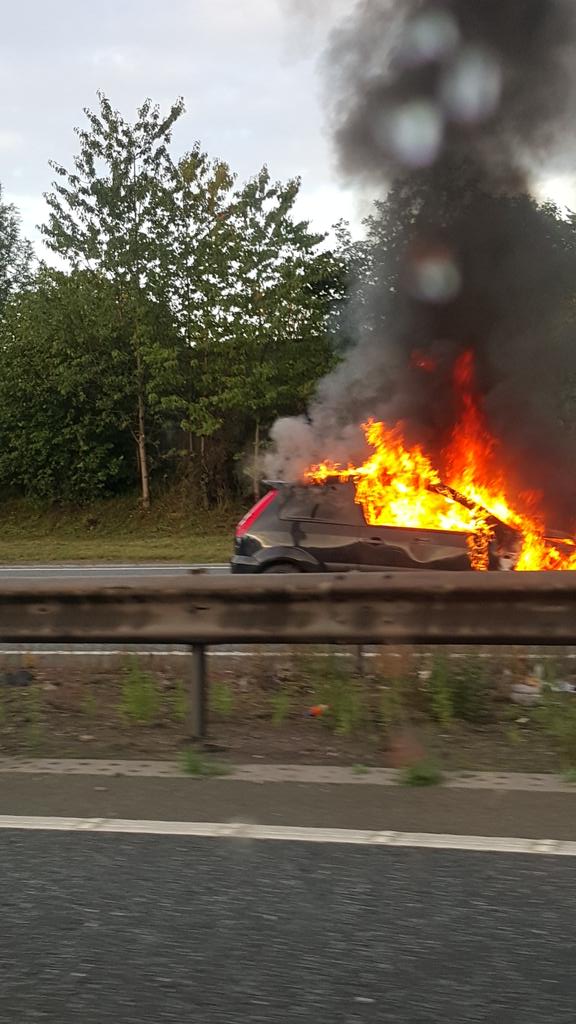 Almost 1,400 workers on Virgin East Coast, which runs services through the North East, are to be balloted for industrial action over the sacking of a colleague.
Members of the Rail, Maritime and Transport union will vote on whether or not to take action. The union claimed the disciplinary process over the dismissal of a worker based at Edinburgh was "flawed".
Virgin Trains does not believe the action is necessary and says they are in talks to avoid customer disruptions.
"We're disappointed by the announcement of a ballot by the Rail, Maritime and Transport Union (RMT) as negotiations with them are still ongoing. We do not believe action is necessary and continue to discuss this issue with the union to avoid any disruption to customers."
– Virgin Trains
A man has been jailed for six weeks after riding a horse 'at speed' in Middlesbrough, breaching a court order.
John Ginty had been ordered not to leave any horse on a piece of land owned by a housing association near Middlesbrough. He was found to have breached the order.
Detail emerged in a ruling published by a judge following a hearing at Middlesbrough County Court. The ruling gave no background to the case, but it indicated that housing association Erimus had complained that Ginty was in contempt of a court order made in June, and the judge had agreed and jailed him.
Load more updates