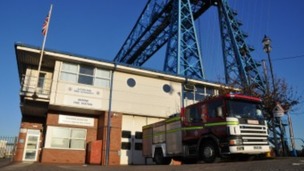 The FBU condemns Cleveland Fire Brigade £6m cuts which will see jobs go and a fire station close.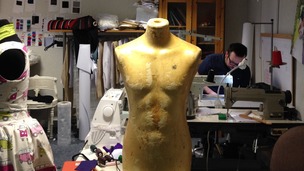 By moving painters and designers into a huge empty building, the charity aims to raise their profile and help their careers.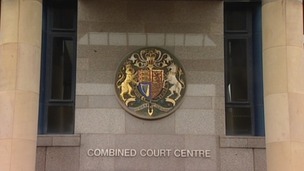 A council is reviewing arrangements at its children's homes following the conclusion of a sexual exploitation case on Teesside.
Live updates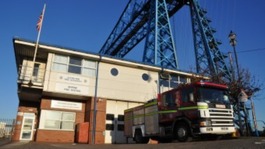 The FBU condemns Cleveland Fire Brigade £6m cuts which will see jobs go and a fire station close.
Read the full story
Members of the Fire Brigades Union (FBU) have been protesting over the proposed closure of a station in Middlesbrough which would mean the loss of 114 jobs.
Members of the Cleveland Fire Authority met today and agreed to close Marine fire station in Middlesbrough.
The authority says it is part of six million pounds worth of savings that must be made over the next four years.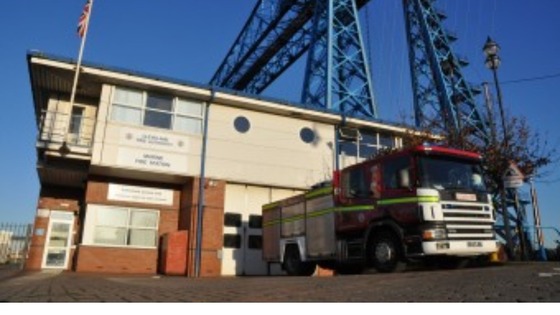 Advertisement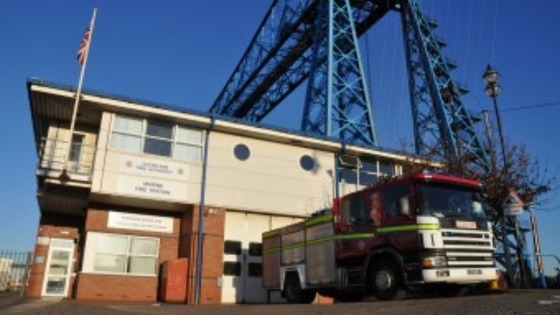 A fire station in Middlesbrough will close with the loss of 130 jobs.
Cleveland fire authority met earlier today to agree the plans to close Marine fire station, which they say are part of six million pounds of savings which must be made over the next four years.
However, the authority also plans to build 4 new fire stations, at a cost of £22m.
Marine fire station is located on the River Tees next to Middlesbrough's famous Transporter Bridge.
Within its operating area it has a major town centre development, the multi-sited Middlesbrough College, a multiplex cinema, a top tier Control of Major Accident Hazards (COMAH) chemical plant, and a 35,000 seater football stadium.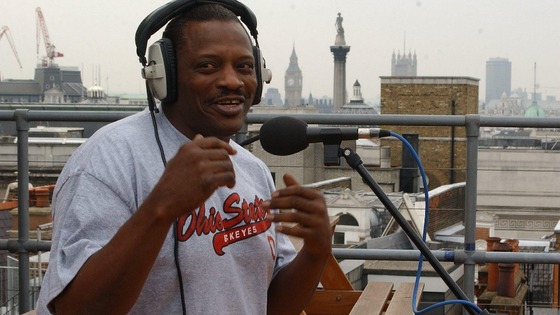 Soul star Alexander O'Neal has announced a show in Middlesbrough. He will play TFM Soundworks on 22nd March. The RnB and Northern Soul singer flies in from Minneapolis and will be performing his massive hits including Criticize and Fake.
US rapper pays tribute to Benji Bolsenbroek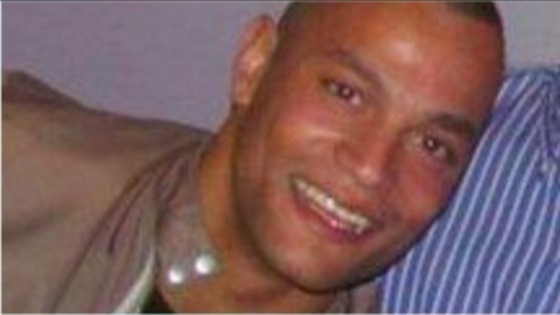 US rapper The Game paid tribute to Benji Bolsenbroek at a show in Middlesbrough last night. Benji died after a night out celebrating the birth of his son in Middlesbrough in October 2013. Organisers at TFM Soundworks said the rapper shouted 'RIP Benji Bolsenbroek' while he was on stage.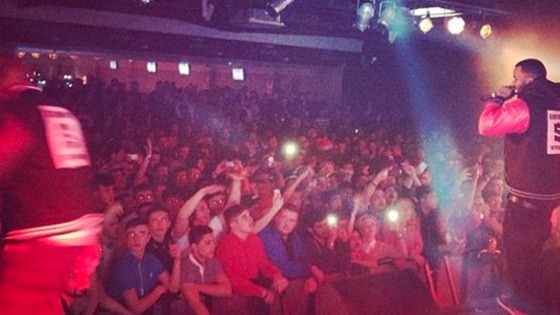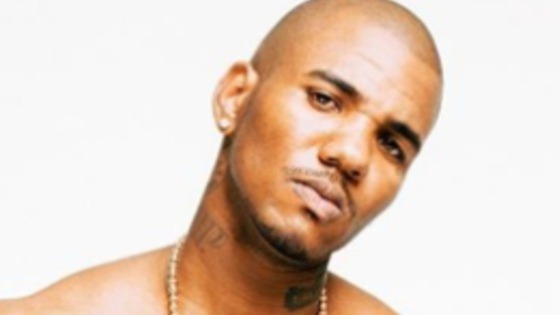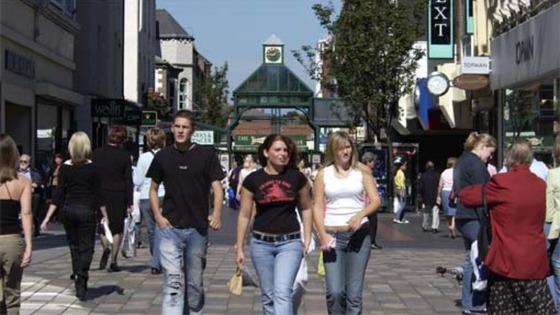 Young entrepreneurs are being offered the chance to revitalise Middlesbrough's High Street.
The Carnegie UK Trust is running a competition in seven areas, where unused shop space will be offered to people to trial their business ideas.
The best idea will receive funding for their project.
TestTown is now open for applications until 16th April.
Find out more at at www.testtown.org.uk.
Advertisement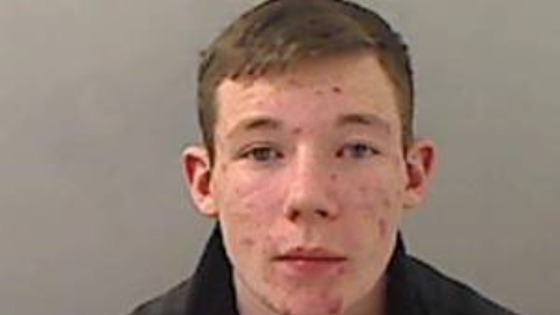 Cleveland Police is asking for people's help to find a boy aged 16 who hasn't been seen since Monday.
Joshua Donnelly is from the Easterside area of Middlesbrough.
He, was last seen at around 2.30pm on Acklam Road.
Joshua is described as 6ft tall, with blue eyes and a tattoo on his right wrist.
He was wearing a grey bobble hat and a grey or blue jacket.
Anyone with information regarding his whereabouts is asked to call 101.
US rapper pays tribute to Benji Bolsenbroek
NDubs star Dappy is expected to play Middlesbrough's TFM Soundworks tonight. He will be supporting US rapper The Game. The show was postponed twice after The Game tweeted about visa issues. Organisers at the venue are confident tonight's performance will go ahead.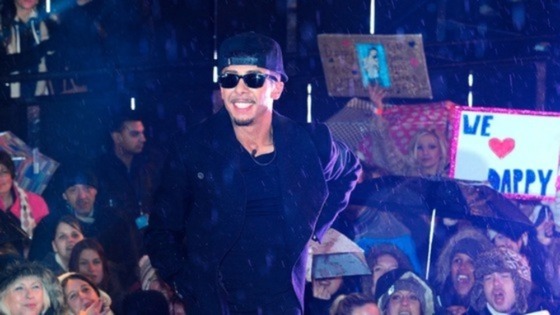 Eggs thrown at council meeting
A number of eggs were thrown at the Mayor of Middlesbrough, Ray Mallon, during a council meeting this afternoon. Mr Mallon condemned the behaviour of a "mob", which he said was attempting to "hijack democracy".
The outburst happened during a meeting of Middlesbrough Council's Executive, which was discussing plans to close Southfield Road permanently to make way for a proposed extension of Teesside University.
The public gallery was cleared after the eggs were thrown. In a statement released afterwards, Ray Mallon blamed " a small section of the Asian community" for the disturbance.
The throwing of eggs and the use of foul and abusive language at a Council meeting is outrageous, and I want the public to know how these people behave when they don't get their way.

"People who behave like this don't understand or uphold democracy – their intention is to disrupt it.

"This was disgraceful behaviour by a small section of the Asian community whose only aim is cause trouble, and threaten and intimidate those who stand in their way.
– Ray Mallon
Councillors in Middlesbrough will set the town's budget this evening, with cuts to services.
Up to 300 workers could lose their jobs.
An anti-cuts rally will take place in front of the town hall ahead of the meeting.
Load more updates
Back to top