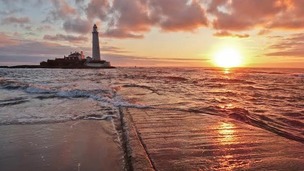 Dry and fine on Sunday, with good sunny spells rather than unbroken sunshine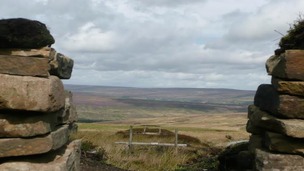 Plenty of fine weather around today, but a little breezy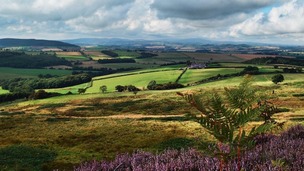 A look at the forecast for the Tyne Tees region.
Live updates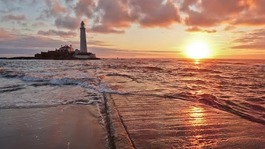 Dry and fine on Sunday, with good sunny spells rather than unbroken sunshine
Read the full story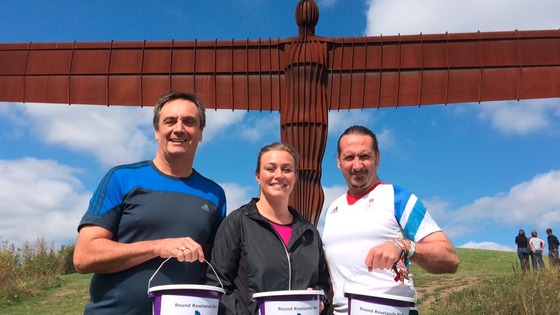 36 staff from Rowlands Accountants are covering the length and breadth of the North East region as they undertake a gruelling relay challenge across the weekend to raise money for three local charities.
The "Round Rowlands Run" will see a relay team, lead by John Grimshaw from Benton, Newcastle, tackle over 220 kilometres in the course of the three days during which they will run to the firm's six North East offices.
The distance is equivalent to running six marathons.
The staff are raising money for three charities:
Advertisement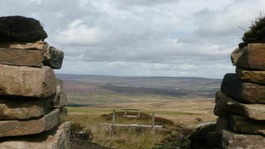 Newcastle celebs take part in ice bucket challenge
Sunderland AFC owner Ellis Short upped the stakes in the North East rivalry by nominating three prominent personnel at Newcastle United to take part in the ALS Ice Bucket Challenge.
Short posted a video of his own challenge on Sunderland's youtube channel as centre-back pairing West Brown and John O'Shea doused him in water beside the Stadium of Light pitch.
He nominated Newcastle owner, Mike Ashley, Manager Alan Pardew and player Jack Colback.
To see Ellis Short's Ice Bucket Challenge: Click Here
And now, Alan Pardew and Jack Colback has stepped up to the challenge, posting their own video on Newcastle United's youtube channel (see below).
To see more Newcastle celebrities who have undertaken the ALS Ice Bucket Challenge: Click Here
Police are appealing for information after 25 reports of fuel pipes being cut in order to take the fuel from vehicles.
The incidents took place overnight on the 20th, 21st, 22nd, 24th and 25th August on the Ladgate ward and Marton ward in Middlesbrough.
Anyone who may have seen anyone acting suspiciously around vehicles in the areas are asked to contact the police.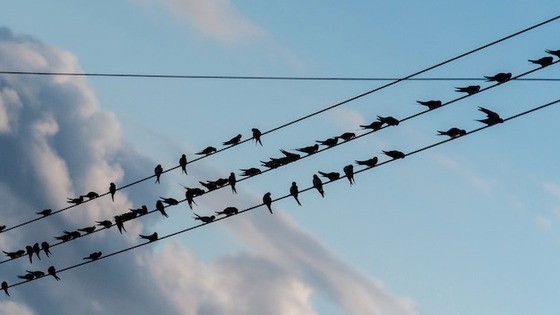 Rain will clear from the west during the morning with some sunny spells developing.
However, further showery rain is likely to move eastwards across the area from mid-afternoon. Maximum temperature 21 °C.
Advertisement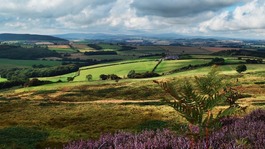 Ant & Dec bring host of celebrity friends to Newcastle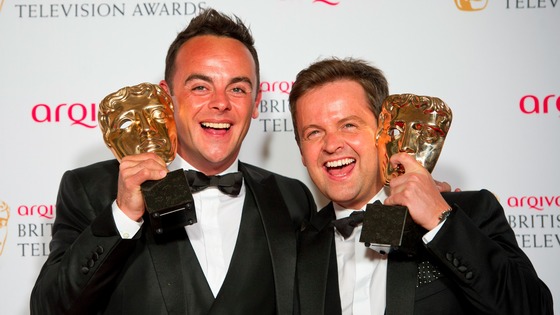 Ant & Dec are bringing their award winning ITV show, 'Ant & Dec's Saturday Night Takeaway', to their home town of Newcastle for a spectacular live show in just over a week's time.
Never one to disappoint, the Geordie boys are adding celebrity friends Alan Shearer, Chesney Hawkes and Tony Christie to the mix for filming.
In addition, the raft of celebrity stars will be joined on stage by former Pussycat Doll, Ashley Roberts, who will resume her role as the host of 'Ant v Dec' and Irish dance phenomenon Riverdance who will be treating the city to a live performance.
Takeaway is the one show that people always tell us they'd love to be in the audience for, so we've decided to take the show to them! Just like the TV show the audience will have a chance of winning some fantastic prizes as well as being an essential part of the show. It's been an ambition of ours for a long time to go on tour and we can't wait to come home!
– Ant & Dec
Load more updates
Back to top