Newspapers banned from NUFC
The chief executive of the Premier League, Richard Scudamore, has been urged to act as a mediator between Newcastle United and three local newspapers, who have been banned from all the club's media events.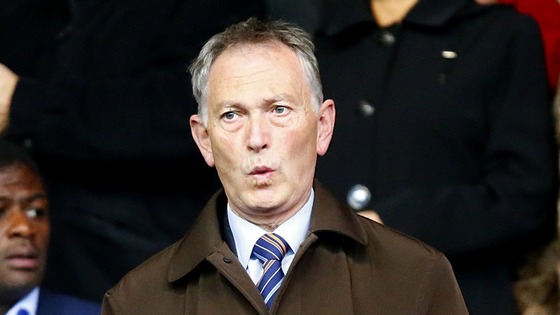 Journalists from the Journal, Chronicle and Sunday Sun were told they were not welcome at press conferences at St James' Park. Manager Alan Pardew was even stopped from answering their questions after the weekend's derby away at Sunderland. The club is unhappy with what it feels is unfair coverage.