George Bass' wife and granddaughter have issued a further appeal for George to get in touch.
George, 77, from Harrogate, was reported missing on Wednesday 2 March 2016. The last confirmed sighting of him was in Leeds the following day when he got off a bus at Leeds bus station.
Wife Irenie, said: "Both me and your granddaughter Sabrina, want you to know that we are all so desperately worried about you. We just want you to please come home or let us know that you are safe. We love you so much and just want you to be safe."
Inspector Alex Langley of Harrogate police, also appealed directly to George. He said: "George, if you see this appeal, please get in touch with us and let us know you are safe. It's been over a week now and you family are beside themselves with worry. If you prefer, you can call the missing people charity in confidence."
George is described as white, 5'6'' tall with white receding hair, hazel eyes and a pale complexion. He was last seen wearing a grey waterproof jacket with a blue fleece underneath, brown trousers, a dark blue hat, dark blue gloves and black slip-on shoes.
George has a habit of clenching his hands when he walks. When he is not wearing gloves he has a habit of touching each finger in turn to his thumb, as if he's counting.
Anyone with information about George is asked to contact North Yorkshire Police on 101.
Police are urgently trying to trace missing 14-year-old Mark Ronnie Freer who was last seen at a property on Evesham Road in Middlesbrough at midday on Sunday March 6.
Mark is a white man with short dark hair. He was wearing a navy blue tracksuit.
Anyone with information about Mark's whereabouts is asked to contact Cleveland Police on 101.
Advertisement
Police are appealing for the public's help in tracing a missing 29-year-old woman from Newcastle who is 6 months pregnant.
Lyndsey Wilkinson from Hugh Gardens was reported missing on Friday, March 4, from her home address.
She is described a white a woman, 5 ft 4" tall, of heavy build, with brown eyes and long brown hair.
Police are concerned for her welfare and are carrying out enquiries to locate Lyndsey.
Anyone with information is asked to contact Northumbria Police on 101,
67-year-old Kathleen Holroyd from Sacriston had been missing since yesterday, but has now been found safe and well.
Newcastle born Esther Beadle, who had been working as a journalist at a newspaper in Oxford, has been 'found safe' after making contact with police in London.
She'd not been seen since Friday evening - causing friends and family to report her missing.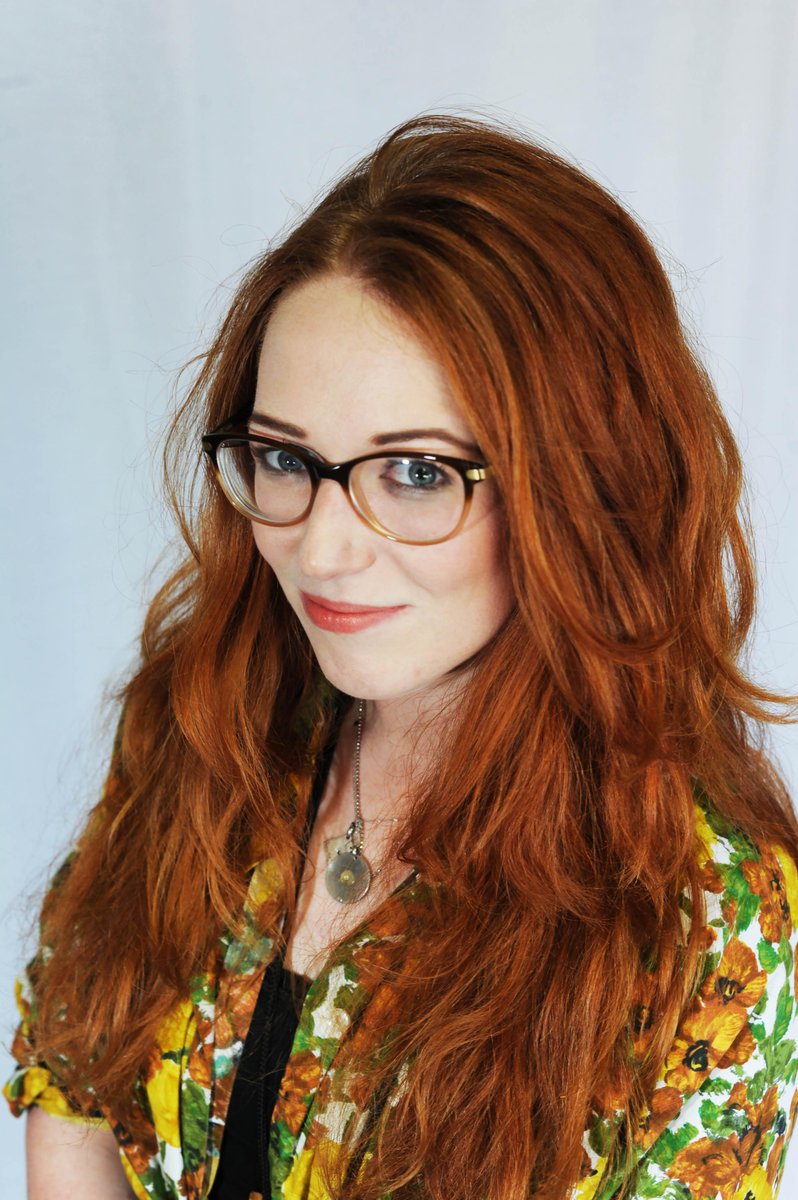 Fab news! Missing woman Leanne Bramwell has been found safe & well. Thank you for all of your help in finding her. https://t.co/zkzDRZlq2J
Advertisement
The father of a man who went missing after a night out in York has issued an emotional appeal for his safe return.
Rory Johnson-Hatfield, 29, from Skipton was last seen three weeks ago in the City Mills area.
His family arranged additional searches of the River Ouse, with the York Rescue Boat, after police searches were suspended due to flooding.
Doug Hatfield said Rory's disappearance had "left a hole" in the family's heart.
Police are appealing for the public's help in locating a missing teenage girl from Newcastle.
Libby Armstrong, who is 14, was last seen in Newcastle on Friday, December 5th.
She has been reported missing in the past but has always been found within a few days. However Libby's family have not had contact with her since December 5th and are becoming concerned for her welfare.
Libby is 5' 5'' tall, of slim build and was last seen wearing a pink Superdry coat and grey tracksuit bottoms. She was wearing her hair in a ponytail.
Enquiries are ongoing to locate her and anyone with any information is asked to contact police on 101 ext 69191.
Police say they are 'desperate' for more information about a missing 31-year-old man from Newcastle.
Michael Richard Whinhan from Oakfield Gardens in Newcastle was reported missing to police on November 23rd.
The last confirmed sighting of Michael was on November 14th and there has been no trace of him or contact from him since.
Police and his family are becoming increasingly worried for his welfare and are asking the public to contact them with any information they might have about Mr Whinham.
Michael has not been seen or heard from since November 14. We have been carrying out enquiries since he was reported missing to us on November 23 however we have been unable to find him or find anyone who has seen him since that date.

We know from family and friends that Michael has a routine and that involves doing things like withdrawing money from his bank at the same time every week, he hasn't done this since he has been missing which is very out of character, very unusual and makes us believe that something might be wrong.
– Superintendent Christina Barrett
Police are continuing to search for 29-year-old Rory Johnson who was last seen in York in the early hours of Friday morning.
Officers have been dredging the River Ouse, amid fears he may have fallen into the water, though they maintain that this is one of several lines of enquiry they are pursuing.
Rory, from Skipton, left the bar of the hotel he was staying at in York late on Thursday evening to head to a pub to meet friends. The alarm was raised when he failed to turn up for work on Friday evening.
Rory's mother, who was too upset to speak on camera, gave this short statement: "If he is out there, if there's trouble or a problem, just please get in touch with the family."
Jonny Blair filed this report from York.
Load more updates