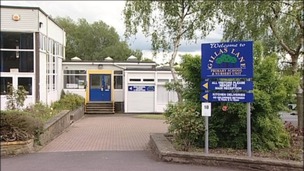 A investigation is underway after a five year old was allowed to wander from his school in Sunderland.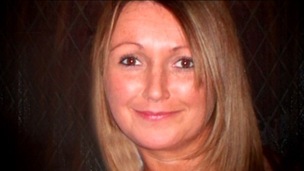 The family and friends of Claudia Lawrence are preparing to mark the third anniversary of her disappearance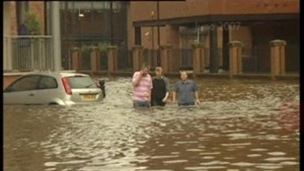 A woman whose son went missing in 2003 believes she has seen him in the background of a weather forecast on television.
Live updates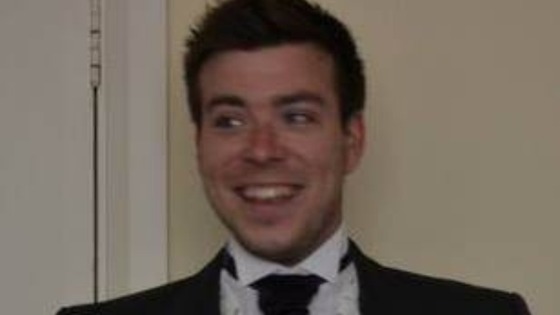 Police in North Yorkshire are appealing for help to trace a man who has been missing for over a month.
Callum Tempest, 24, of Sutton-in-Craven, near Keighley, was reported missing on Thursday 7 October, after failing to return to work after lunch.
It is believed that he may have travelled to Cumbria.
Urgent appeal to trace "vulnerable" missing girl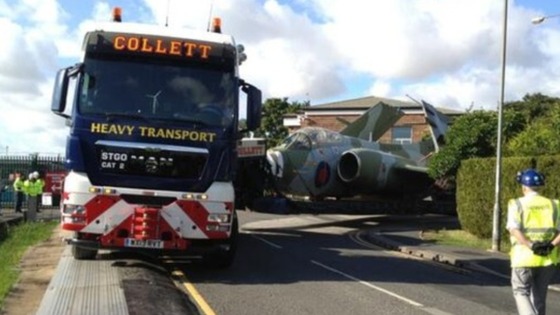 The Blackburn Buccaneer XV168 from BAE Systems, Brough is on its way to Elvington near York this morning due to scaling back of the East Yorkshire site. The journey was delayed due to cars blocking the route in Brough and is expected to take up to four hours to complete.
Advertisement
Urgent appeal to trace "vulnerable" missing girl
Police say a 16 year old girl who's been missing from home since Friday has now been found safe and well. Charlotte Foster went missing on Friday afternoon. Ater a police search, the teenager was found in Middlesbrough town centre this morning.
Urgent appeal to trace "vulnerable" missing girl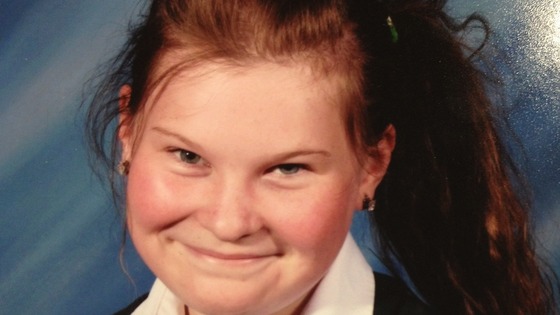 Police have made an urgent appeal to trace a missing 16 year old girl with learning difficulties who has a mental age of 6. Charlotte Ann Foster was last seen at her home on Devonshire Road in Middlesbrough at 3.45 pm on Friday afternoon.
Charlotte is white, five feet tall, slim, with shoulder length straight mousy brown hair and blue eyes. She was wearing a red top, silver glittery cardigan, orange leggings, black Ugg style boots and carrying a black and white leopard print handbag.
Police are particularly concerned for Charlotte's welfare because of her learning difficulties. Anyone who knows where Charlotte is or who may have seen her is asked to contact police immediately on 101.
Harrogate teen found safe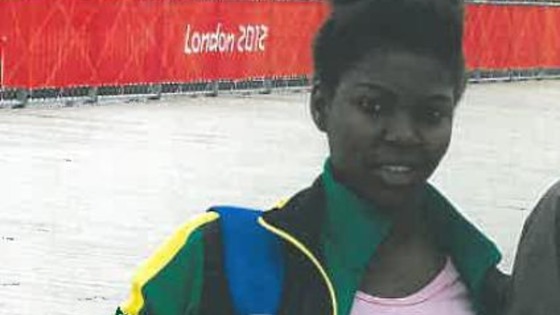 Police in North Yorkshire are appealing for information following the disappearance of a 16 year old girl.
Mueni Mulandi from Harrogate has not been seen since Friday May 17th when she told her mother she was going to stay with a friend.
North Yorkshire Police say it's possible that Mueni has travelled to London and has connections in Leeds.
She is described as black, 5ft 1 in height and of a medium build. She has black shoulder length hair with red and purple highlights.
Anyone with any information is asked to contact North Yorkshire Police on 101 and pass information to the Force Control Room.
Calendar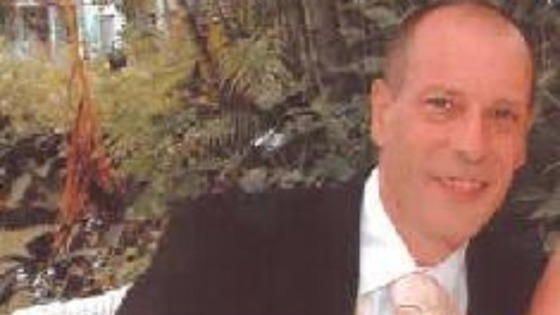 Police searching for missing York man William Notley, also known as Bill, are concentrating their searches in Humberside. Extensive enquiries have been carried out since he was reported missing and his car was spotted travelling into the area yesterday.
Humberside Police are assisting North Yorkshire officers with local searches of the area. Police are appealing for Mr Notley to get in touch with them or his family and let everyone know that he is safe.
Advertisement
Missing Claudia's birthday
Calendar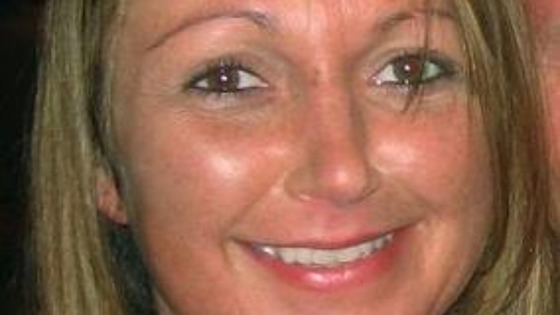 Today is the 39th birthday of York chef Claudia Lawrence who has been missing since March 2009.
"I cannot believe that we are yet again at another birthday for Claudia and there is still no news as to what has happened to her," said Martin Dales, who is Claudia's father Peter Lawrence's spokesman.
"All anniversaries are hard for the family and friends to cope with and it is unacceptable that there is still no closure – good or bad.
"So I make a further appeal to those who know these answers.
"How can you sleep at night knowing you know the answer?
" How can you live the lie with yourselves?
" Have you no feelings for those who are suffering because of your misguided silence?
"Do what you know in your heart of hearts what is right and end the misery of all those who love and care for Claudia even if you don't."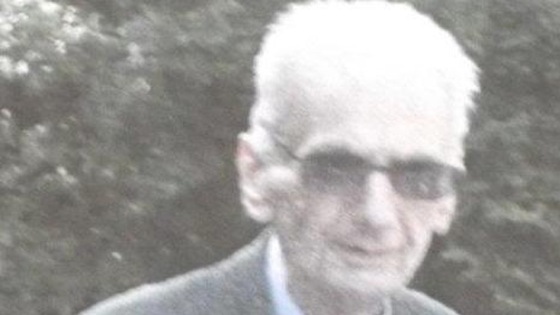 Police are trying to trace a County Durham man suffering from dementia who has gone missing from home.
It's thought 76-year-old Jimmy Annan, of Maple Court, in Consett, may have caught a bus from the town to Newcastle earlier this afternoon.
It's feared Mr Annan may be in a confused state and police believe he may have headed to the city's Grainger Market where he used to drink in a pub which no longer exists.
Anyone with information is asked to contact Durham Police
Calendar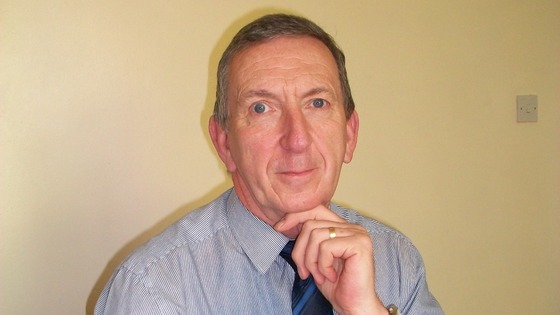 Harrogate police are appealing for help in their search for a father who has been reported missing from home. Keith David Broadbent, aged 61, was last seen by his daughter on Sunday February 3rd driving his blue Fiat Punto along Knaresborough Road, between 5pm and 6pm.
Mr Broadbent's car has since been found in the car park of Conyngham Hall in Knaresborough. Officers are currently conducting extensive searches along the banks of the River Nidd and the area surrounding Conyngham Hall in an effort to trace Mr Broadbent.
He is described as white, around 6ft tall, with a medium build, blue eyes and dark brown hair. When he was last seen, Mr Broadbent, was wearing jeans or chinos, a thick oatmeal-coloured jumper and brown shoes. He also wears a wedding ring and a watch with a black strap.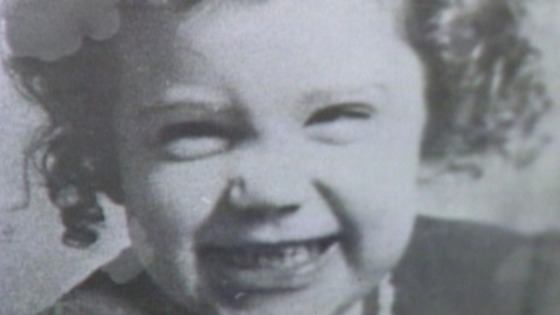 The family of a girl who went missing more than 31 years ago are marching to Downing Street today to raise awareness of her case.
Katrice Lee was last seen in a supermarket in Paderborn, Germany on 28 November 1979. She was aged two at the time.
Today would have been her 33rd birthday.
Load more updates
Back to top