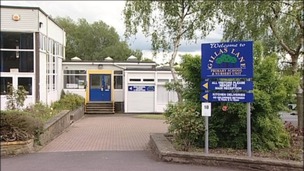 A investigation is underway after a five year old was allowed to wander from his school in Sunderland.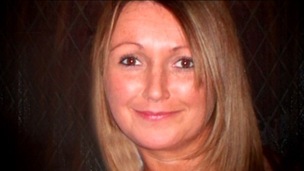 The family and friends of Claudia Lawrence are preparing to mark the third anniversary of her disappearance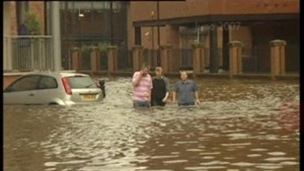 A woman whose son went missing in 2003 believes she has seen him in the background of a weather forecast on television.
Live updates
Police renew appeal over Sunderland murder inquiry
Chief Inspector Jerry Pearson, from Northumbria Police, is urging anyone who knows the whereabouts of missing Robert Hutchinson to contact them. The 56 year old, from Sunderland, hasn't been seen since the 23rd of June.
Police renew appeal over Sunderland murder inquiry
The family of a man who's been missing for more than 2 weeks have made an emotional appeal for him to get in touch. 56 year old Robert Hutchinson was last seen on the 23rd of June in the Hendon area of Sunderland. His daughter, Paula Hutchinson, and son, Gavin Newton, say they want him home.
Advertisement
Inquest records open verdict after death of Durham School teacher
The inquest has been held into the death of the deputy headmaster of Durham School. 50-year-old Mark Bushnell went missing on March 8 and was found on the beach at Blackhall in County Durham two weeks later. There was an extensive search for him when he disappeared.
The County Durham coroner, Andrew Tweddle, recorded an open verdict at the hearing in Crook. He said he had to be sure beyond reasonable doubt and he wasn't certain that Mr Bushnell intended to take his life or that it was an accident.
"He had so much to live for: he had me, his job and his boys. We had plans for the future."
– Joanna Bushnell

Joanna Bushnell, Mark's widow, said they had been together for 29 years. She said his death was "just unfathomable".
Inquest records open verdict after death of Durham School teacher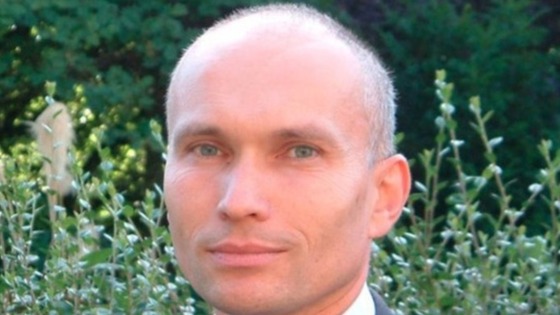 An inquest into the death of a teacher found dead on a beach two weeks after going missing has recorded an open verdict.
The body of Mark Bushnell, who was the deputy head teacher at Durham School, was found on March 22
Cleveland Police say they're concerned for the wellbeing of a teenager who's been missing since Saturday morning.
Wendy Stewart, who is 15, was last seen at an address in Stockton at half past ten.
She's described as black, with black hair, brown eyes, of medium build and 5'4" tall.
She was last seen wearing a black leather jacket, black leggings and an orange t-shirt. Anyone with information is asked to contact Cleveland Police
Cleveland Police say that missing Northern Echo reporter Neil Hunter has been found safe and well in the Northumberland area.
The force says it thanks members of the public and media for their assistance.
Advertisement
Police are increasingly concerned for the safety of a Northern Echo journalist who has gone missing.
43-year-old Neil Hunter from Hartlepool was last seen at around 5pm on Wednesday in Seaton Carew.
Mr Hunter is well known as a court reporter, and previously worked for the Hartlepool Mail.
He is described as: 5ft 10 inches tall, slim build, with dark cropped hair and brown eyes.
He was last seen wearing dark baggy trousers and a dark T-shirt.
Cleveland Police say he may have been carrying a rucksack, wearing a puffa style jacket and possibly wearing glasses.
It is understood to be out of character for Mr Hunter to go missing.
Anyone who knows of his whereabouts should call police on the non-emergency number 101.
Volunteers looking for missing Teesside student Matthew Jordan are pleading for people to keep searching for him. The 20 year old disappeared in the Lake District more than 2 weeks ago. Volunteers from Cumbria and Teesside have been working together to try and find him.
Volunteer search teams who're looking for a missing Teesside student are pleading for more people to come and help them. 20 year old Matthew Jordan, who's from Middlesbrough, vanished in the Lake District more than 2 weeks ago.
Now teams want extra volunteers, who live in and around Bowness on Windermere, to assist those who have come over from Teesside.
Search volunteers say they'll keep looking for a Teesside student who's been missing in the Lake District for more than 2 weeks. 20 year old Matthew Jordan, from Middlesbrough, was last seen leaving a pub during a visit to Bowness on Windermere.
Load more updates
Back to top