Live updates
Tyneside couple win the lottery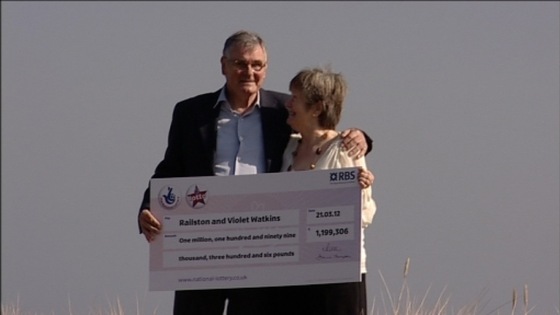 Tyneside couple win the lottery
Advertisement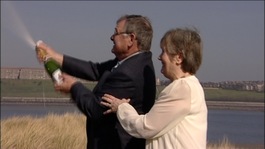 Retired couple from South Tyneside win £1.2 million on the National Lottery are to splash out - on a new lawnmower.
Read the full story
Budget 2012
The Chancellor George Osbourne will announce the government budget later this afternoon. He's expected to help lower income families in the region by raising the tax threshold. It's not yet known if he'll change current plans to raise fuel prices by three pence.
Council criticised for tax rise
A taxpayers campaign group has criticised Stockton-on-Tees Borough Council for proposing to increase council tax.
The Taxpayers' Alliance has blasted the local authority for proposing a 3.5 per cent rise.
A spokesman for the TPA said: "Those politicians proposing rises in the region have decided to increase the burden on local families."Since 2001-02, Stockton-On-Tees residents have seen their council tax bills increase by 39 per cent, the watchdog added.
A spokesman for Stockton-on-Tees Borough Council said: "Stockton's council tax for the coming year will be the third lowest in the North East and we have an outstanding record of sound financial management and good, value for money services."
Back to top