Funeral of Newcastle University student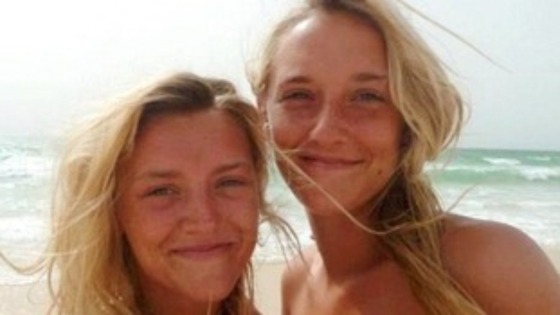 The funeral has taken place of a student from Newcastle University who was killed in a car crash in Morocco. Pippa Darlington died in the smash along with her sister Tara. The two were on holiday together near the Moroccan town of Rabat.
Their funerals were held near the family home in Hampshire this afternoon. The University says Pippa, who was studying law, will be missed by everyone.