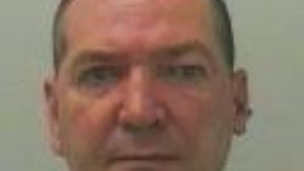 A man who murdered his estranged wife has been sentenced to 24 years in prison.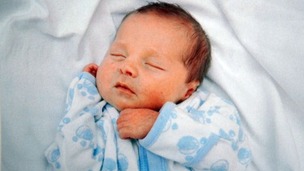 A man has been convicted of the murder of a two-month old baby boy. Karl Walker inflicted fatal head injuries on Logan Ormston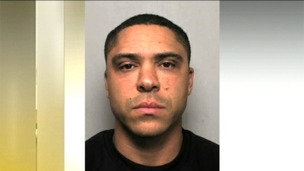 A former police detective has been jailed for life with a minimum term of 17 years after admitting the murder of his policewoman partner.
Live updates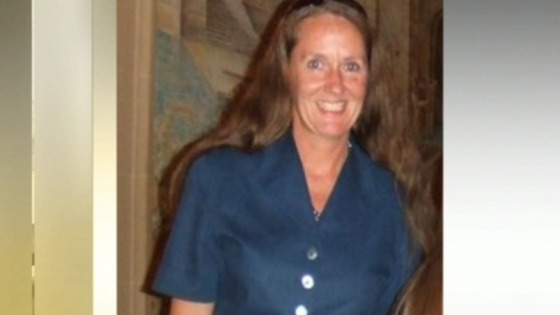 Police investigating the murder of Durham businesswoman Carole Waugh have arrested a woman on suspicion of conspiracy to defraud.
It is the eleventh arrest in the inquiry, which began when the oil executive disappeared earlier this year.
Ms Waugh's body was found a week ago, in a car in a lock-up garage in South London.
The investigation has also covered a number of suspicious transactions, involving her bank account and London flat.
Two men have been arrested on suspicion of murder, and are facing fraud charges.
Son arrested over parents' murder
A 45 year old man's been arrested on suspicion of murder after armed police raided a house in Seaham.
The operation was carried out by Durham police on behalf of Greater Manchester Police who are investigating the deaths of a man and a woman in their sixties, who were found dead in a house on Friday afternoon.
A post-mortem revealed both died from gunshot wounds.
Advertisement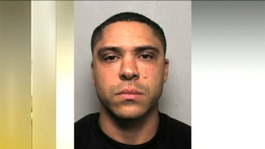 A former police detective has been jailed for life with a minimum term of 17 years after admitting the murder of his policewoman partner.
Read the full story
A prisoner has admitted killing an inmate at a top security jail in the North East.
Michael Parr, 32, pleaded guilty to the murder of Mitchell Harrison, 23, at Newcastle Crown Court today.
Harrison was serving an indefinite sentence at Frankland jail, in Durham, for the rape of a 13-year-old girl.
He was reportedly attacked in his cell at the high security prison in October last year.
Parr, who is currently serving a sentence at HMP Woodhill, will be sentenced on July 12.
Nathan Mann, 23, has also been charged with Harrison's murder and will be back in court next month.
Garbutt loses appeal
Robin Garbutt's sister, Sallie Wood, and brother-in-law, Mark Stilborn, have never doubted his innocence.
Garbutt loses appeal
The North Yorkshire Postmaster Robin Garbutt, convicted for the murder of his wife Diana, at their Melsonby Post Office has lost an appeal against his conviction.
Mr Garbutt was sentenced to a minimum of 20 years in jail for the killing which took place in March 2010.
Gerry Foley was at the High Court in London.
Advertisement
Garbutt loses appeal
A shopkeeper found guilty of bludgeoning his postmistress wife to death lost a Court of Appeal challenge against his murder conviction today.
Robin Garbutt, 46, was jailed for life in April last year and ordered to serve a minimum of 20 years behind bars before he can apply for parole.
A jury at Teesside Crown Court heard that he battered his 40-year-old wife Diana to death in their bedroom before opening their post office and shop in the village of Melsonby, North Yorkshire as normal.
His case was that a raider with a gun told him "don't do anything stupid, we've got your wife" before robbing him as he worked, and that moments later he discovered his wife's body in bed in their living quarters.
Three judges in London said that his conviction was safe.
Two 17-year-old boys have been charged with murder, after a man was attacked on Christmas Eve.
Rikki Todd, aged 19, was left with serious head injuries after he was assaulted outside the Halfway House pub in Station Road in Camperdown. He later died in hospital.
Two boys have been charged with murder and are due to appear before North Tyneside Magistrates' Court on Tuesday. Three other teenagers who were arrested in connection with the death have been told they will face no further police action.
Remembering murdered backpacker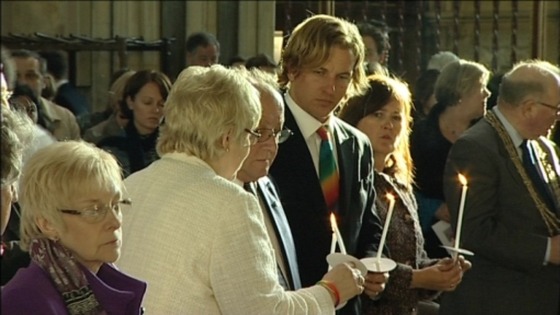 The family of a teenage backpacker who was murdered ten years ago held a memorial service in her honour at York Minster. Caroline Stuttle died ten years ago when she was pushed from a bridge by a drug addict in Queensland, in Australia.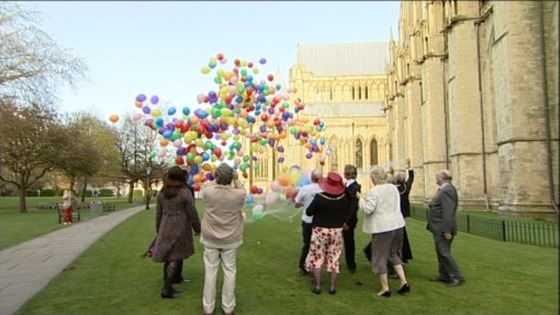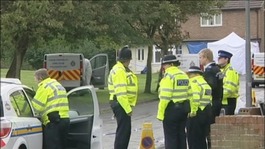 Load more updates
Back to top