Teesside celebrates two lottery wins in a week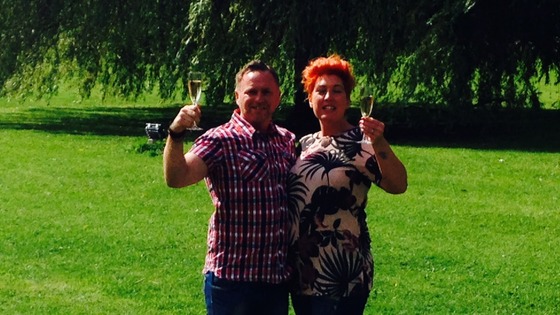 A couple from Teesside are celebrating after scooping more than £100,000 playing the National Lottery. Emma Coulson and her partner Robert Silcox bought the winning ticket during a holiday in Cumbria. They didn't realise they'd won until four days after the draw was made.
We both let out an enormous scream and burst into tears of joy... We just didn't know what to do with ourselves at first, apart from sit there in a state of shock.
– Emma Coulson

Emma, who's a hairdresser, and Robert, who's a self-employed builder, plan to spend some of the money improving their home.