Live updates
French warship docks on Tyne
French warship docks on Tyne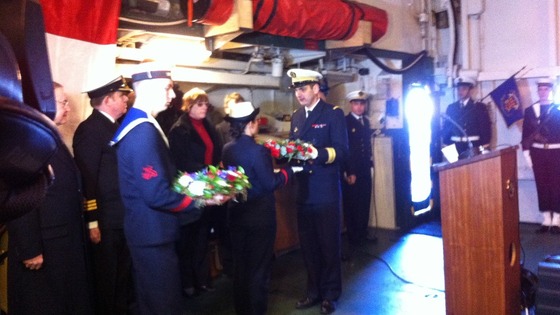 Wreaths are exchanged on board the Primauguet to commemorate British and French lives lost off the North East coast.
Advertisement
French warship docks on Tyne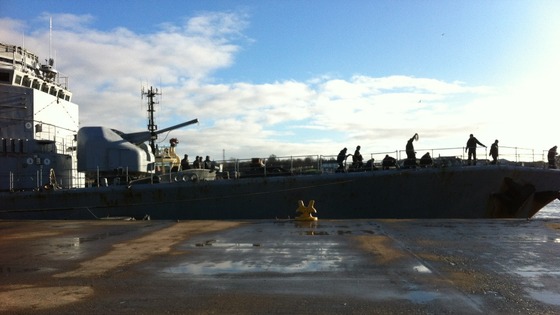 The French naval ship Primauguet has docked on Tyneside to commemorate the loss of two French ships, the Bastiaise in 1940 and the Tadorne in 1913.
In both cases locals in the North East were involved in rescuing the sailors on board.
French warship docks on Tyne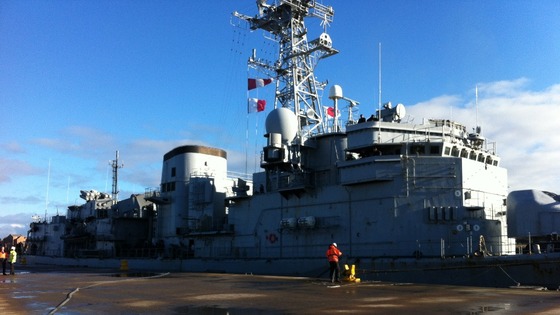 A French frigate has docked at Northumbrian Quay in North Shields.
It's here commemorate close ties between the North East and France.
Back to top