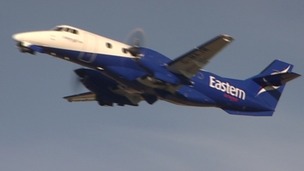 The passenger was travelling from Southampton to Aberdeen this morning when the pilot discovered a fault with the instrument panel.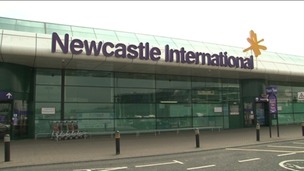 Aviation Minister Theresa Villiers opens a new £3.2m development at Newcastle Airport.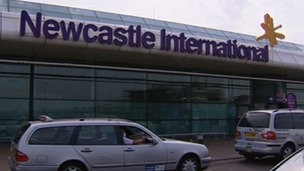 Copenhagen Airports confirms it's to sell 49% stake of Newcastle Airport. The airport has also begun the process of refinancing its debt.
Live updates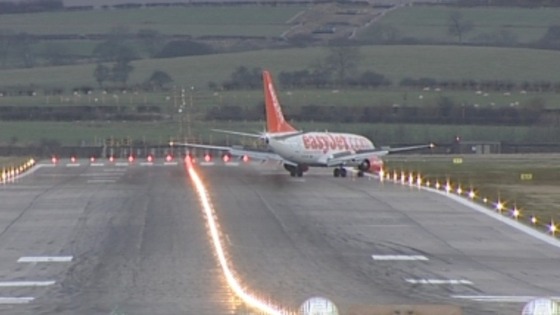 A drunk airline passenger has been told by a judge he committed a dangerous offence when he stole life jackets from an easyJet flight.
Alexander Bolam was flying from Bristol to Newcastle Airport after drinking 10 bottles of larger last month.
The 23-year-old took four life-jackets from under the seats when the plane came into land.
The theft was only discovered when air hostesses checked under the seats before the next flight.
New flight to Copenhagen
Advertisement
New flight to Copenhagen
Lee Carlin, General Manager of Grundfos Manufacturing in Sunderland says the new link from Newcastle Airport to Scandinavia will help his business develop in Europe.
New flight to Copenhagen
Professor John Wilson, Director of the Newcastle University Business School, told ITV News Tyne Tees the new air route between Newcastle and Copenhagen is a sign of economic recovery and a great opportunity for the business community in the region.
New flight to Copenhagen
Graeme Mason from Newcastle International Airport explains why the new Copenhagen flight will be good news for business and tourism in the North East of England.
New flight to Copenhagen
Scandinavian Airlines has launched a new direct route from Newcastle International Airport to Copenhagen. The flight will operate each weekday between the two cities using a 50 seater aircraft.
Watch Richard Salkeld's report here on ITV News Online.
Advertisement
New flight to Copenhagen
Christian Wild from Scandinavian Airlines tells ITV News why the airline has chosen to launch the route between Newcastle and Copenhagen.
New flight to Copenhagen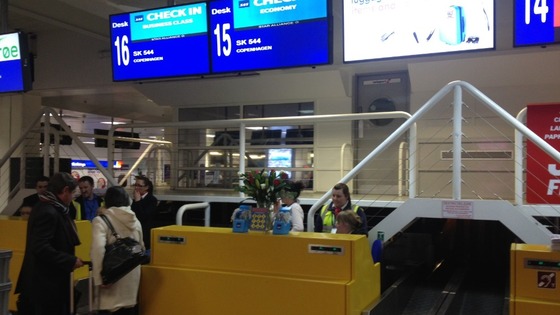 The check-in desks have opened for the first flight between Newcastle and Copenhagen.
SAS will operate the route 6 days a week between the two cities.
The first flight is scheduled to depart at 19:10.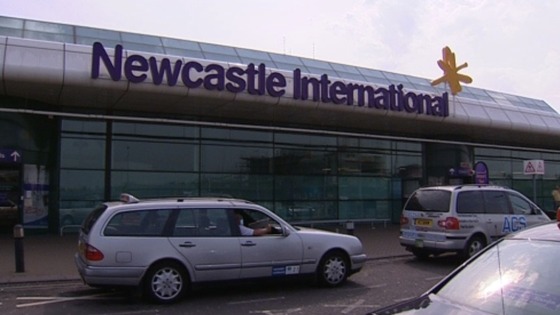 A new flight from Newcastle to Denmark will take off for the first time on Monday.
It's the third time a direct route to Copenhagen has been tried.
Business leaders hope it'll boost business and tourism between the two cities.
Tyne Tees Travel
The wintery weather is causing some disruption to flights to and from Newcastle Airport.
Passengers are advised to check the status of their flight with the airline.
Load more updates
Back to top