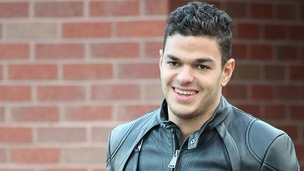 The Newcastle United midfielder appeared at South Tyneside Magistrates today.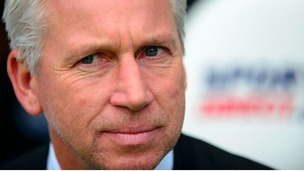 Get live updates as the Magpies host Manchester City in the Capital One Cup at St James' Park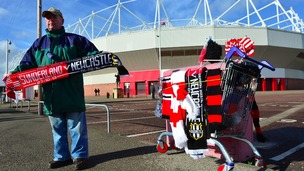 Get the latest from the Stadium of Light as Sunderland host Newcastle in today's Wear-Tyne derby
Live updates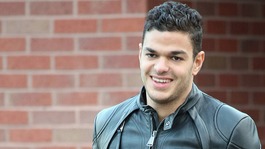 The Newcastle United midfielder appeared at South Tyneside Magistrates today.
Read the full story
Bad night for North East football
Newcastle United have ended their four-game winning streak with a 3-0 defeat at Swansea.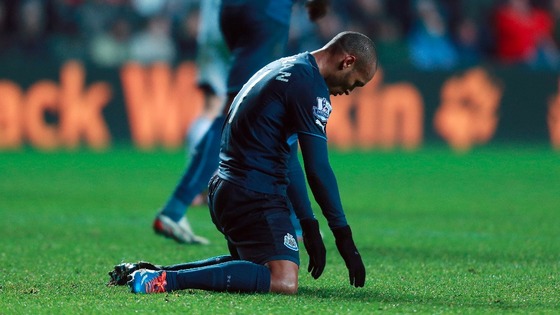 Kieron Dyer scored the first goal at the Liberty Stadium just before the break, but it was John Jo Shelvey who proved tricky in the second half. He was responsible for the second goal (although it bounced in off Debuchy) and then curled in the third from 25 yards.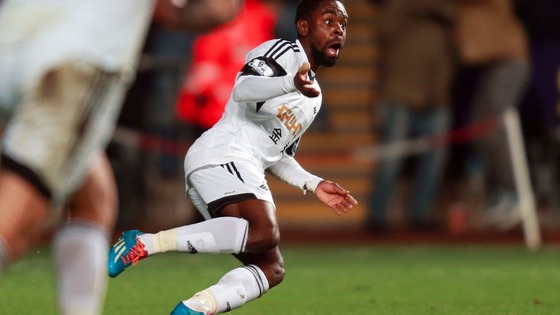 Advertisement
Newcastle travel to South Wales tonight to take on a Swansea side who have won only one of their last 11 home games. It's Alan Pardew's three year anniversary at the club and he'll be hoping to celebrate with three points. The Magpies haven't won more games in a row since the 2011/12 season.
Laudrup's men only managed one win in their last eight in all competitions. In contrast Newcastle were the only team in the league to take a full compliment of points from November's fixtures. After their West Brom win, they see themselves in 6th place only one point a drift of Liverpool in 4th.
The Swans are without top scorer Bony and last season's star buy Michu is still recovering, Newcastle are spoilt with a fully fit squad. Swansea have a good recent record against Newcastle, they took all six points last season. Confidence is high. Pardew could be in for a win.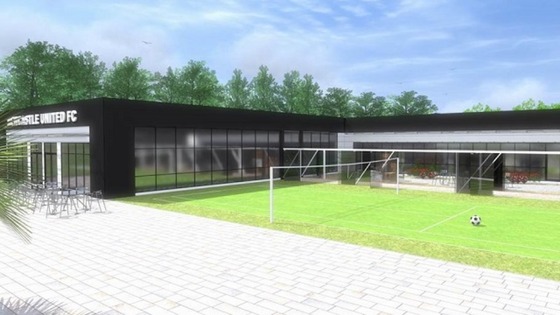 Newcastle United have unveiled plans for a multi-million pound revamp of the club's training complex that will turn it into one of the best facilities of its kind in Europe.
The club plans to redevelop the existing 35 acre site with work beginning in May 2015 and completed in early 2016
While existing training pitches and a modern indoor training hall will be retained, the Club's current Training Centre building will be demolished and replaced by a much larger, high-tech structure that will feature new changing rooms, leisure and catering facilities a hydrotherapy and fitness pool.
United's Director of Football, Joe Kinnear said: "This is a hugely exciting development for Newcastle United. We have one of football's great stadiums and we are delighted to now be announcing plans for a training complex which will rival any in Europe"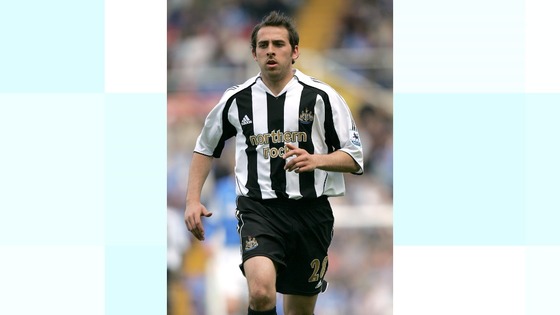 Former Newcastle and Sunderland footballer Michael Chopra has told a court about his gambling addiction.
Giving evidence at Newcastle Crown Court, Chopra said he began gambling at 17 when he first played for Newcastle.
He told the jury that players would take up to £30,000 onto the team bus, and money would change hands while playing cards.
Chopra told the court that in total, he's lost around two million pounds through gambling.
He was giving evidence in an ongoing drugs trial.
Tyne Tees Sport
Former Newcastle United manager Chris Hughton says he's looking forward to his return to St James' Park tomorrow with Norwich City.
The 54-year-old, who spent 16 months in charge of the Magpies until he was sacked in December 2010, said: "I think it's an exciting place to go and play football and very much an exciting place to go and try and win a football match".
Advertisement
Tyne Tees Sport
Newcastle United manager Alan Pardew says it's "very important" his side build on their recent Premier League victories over Chelsea and Tottenham.
The Magpies host Norwich at St James' Park on Saturday.
Weekend football preview
Sunderland Head Coach Gus Poyet hopes his side can build on last weekend's Wear-Tyne derby win when they travel to Hull City on Saturday.
However, Poyet says Hull's Premier League record this season proves they are "difficult to beat"
Weekend football preview
Newcastle United manager Alan Pardew says he's looking forward to Saturday's Premier League clash with Chelsea.
The Magpies welcome Jose Mourinho's side to St James' Park in tomorrow's lunchtime kick-off.
The board of the Newcastle United Supporters Trust have lost their permanent place on the official Newcastle United fans forum.
The Trust attended one meeting in September but have now been told their place has been withdrawn.
No one from the club was available to comment.
Load more updates
Back to top