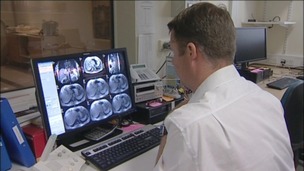 A major trial will discover if a strict low calorie diet can reverse type 2 diabetes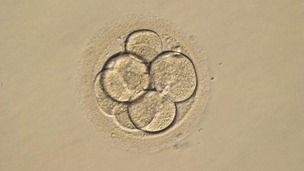 Britain may become the first country in the world to allow babies to be born with three genetic parents to help stamp out serious diseases.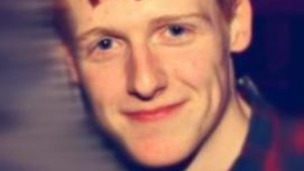 Newcastle University have appealed for help to find missing student Jason Fyles. The 19-year-old has been missing for three weeks.
Live updates
Scientists say they have uncovered a gene that may lead to alcoholism.
Researchers at Newcastle University have found a mutation in a particular gene in mice leads to excessive drinking.
Now they are working to establish whether the gene has a similar influence in humans.
With the cost of alcohol misuse in the region estimated at one billion pounds a year the discovery could have significant benefits.
Julie Harrison reports.
Campaign targets 'distracted' drivers
Using a hands-free kit in the car can be almost as distracting as talking on a mobile phone, according to research by Newcastle University.
It's been illegal to drive whilst talking on your phone for almost a decade, but a road safety charity has found thousands of drivers in the region have been caught. Now they're calling for an outright ban, as Katie Oakes reports.
Advertisement
Durham University and Newcastle University have been chosen to receive a share of £5m funding to train the next generation of environmental and earth scientists. The money will fund 60 PhD scholarships over the next five years.
University staff walk out
Unite members working in universities across the country, including Newcastle University, are taking strike action today.
Unite national officer for education Mike McCartney said:
"Our members are taking this action with a heavy heart, but they have endured a five-year pay drought. We are calling for the employers to get around the table urgently so that our members contribution to the prestige and reputation of higher education is recognised.

"You have the curious scenario of highly-paid vice-chancellors at UK universities travelling the world extolling the merits of their universities to attract more foreign students.
"Yet, at the same time, our members, who underpin these highly regarded institutions of academic excellence, are treated with disdain when they ask for a decent pay rise, at a time when household bills, such as energy costs, are going through the roof.

"We hope that the strike will focus employers' minds and they realise their staff are their most important asset and reward them accordingly."
– Mike McCartney, Unite national officer for education
University staff walk out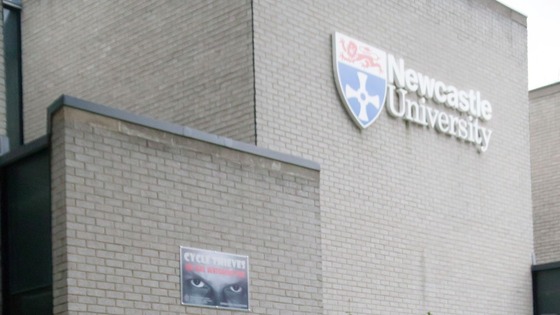 Members of the Unite union who are working in universities across the UK are taking strike action today in a row with the Government over pay and working conditions.
Lectures will be cancelled as staff form picket lines in cities around the country this morning, including Newcastle.
Unite is taking industrial action in a joint operation with the University and College Union (UCU) and Unison. The move is expected to cause the most widespread disruption at universities for years.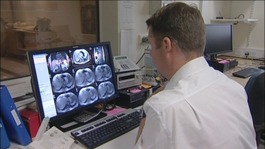 A major trial will discover if a strict low calorie diet can reverse type 2 diabetes
Read the full story
Advertisement
Researchers from Newcastle university are launching a £2.4m study to discover whether a low-calorie diet can send type 2 diabetes into remission.
They aim to give a definitive answer on whether consuming just 800 calories a day can reverse the disease, linked to obesity.
In the UK, around 3.8 million people have either type 1 or type 2 diabetes, with type 2 accounting for about 90% of cases.
This figure includes around 850,000 people who have type 2 diabetes but do not know it. As many as seven million more people are at high risk of developing type 2.
"We are exploring uncharted territory and along the way there will be challenges, details to unravel, and other questions to ask.

But I believe this study will lead to a quantum leap forward in our understanding of how best to manage type 2 diabetes."
– Professor Roy Taylor, lead researcher at Newcastle University
Region's scientists Antarctic research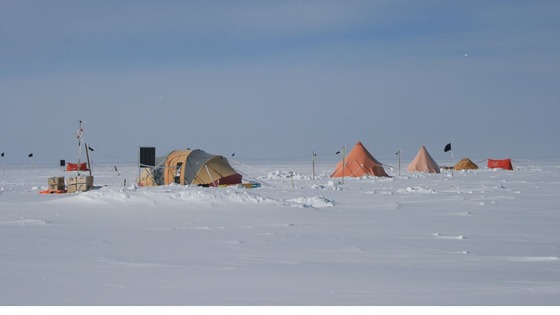 Scientists from Newcastle and York Universities have discovered giant channels beneath the Antarctic Ice shelf. The 250 metre high channels will help to predict the future of Antarctic ice.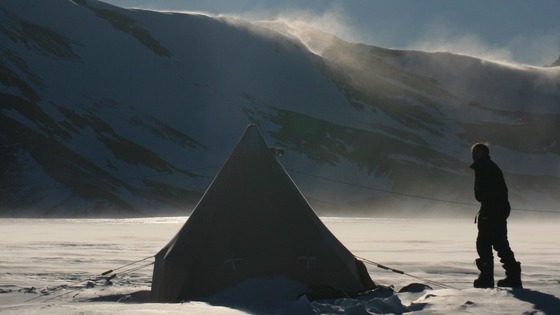 They're almost as tall as the Eiffel Tower and stretch hundreds of kilometres along the ice shelf.
The channels are likely to influence the stability fo the shelf and their discovery will help researchers to understand how the ice will respond to changing environmental conditions.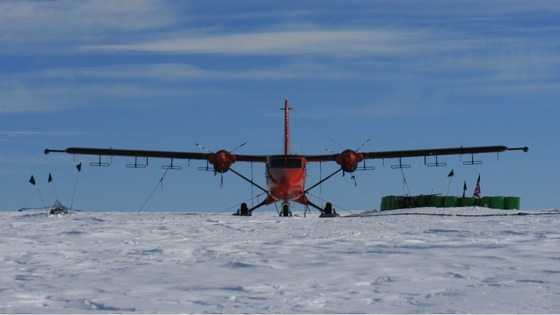 The women who shaped a region
The life and work of some of the North East's most inspirational women is celebrated in a new exhibition.
Photographs and pictures of the women are brought together at the Hatton Gallery in Newcastle.
They range from the Victorian heroine Grace Darling to the Teesside Olympic rower Kat Copeland.
Watch a full report from Helen Ford:
Other women featured in the exhibition include the feminist campaigner Ummee Imam, the explorer Gertrude Bell and the musician Kathryn Tickell.
Inspirational Women of the North East runs until 21st December 2013.
The women who shaped a region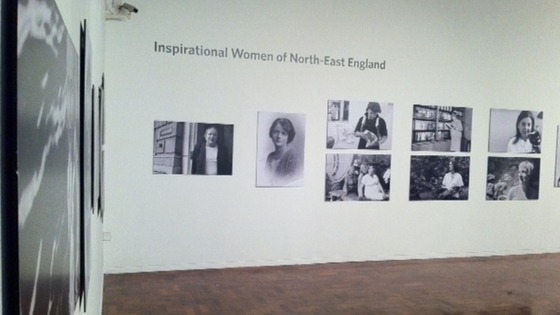 An exhibition at Newcastle University is celebrating inspirational North East women. Former Redcar MP Mo Mowlam, suffragette Emily Wilding Davison and Victorian heroine Grace Darling, who helped to rescue ship-wrecked sailers more than 170 years ago, are among those featured.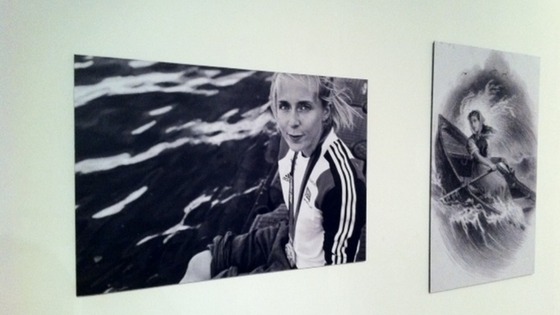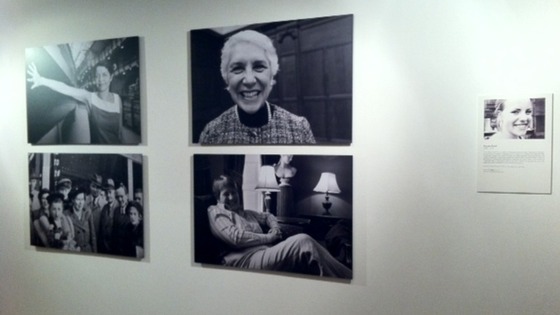 Load more updates
Back to top