A teenage boy who tried to light a firework in his bedroom says he's lucky to be alive.
Dylan Cosgrove broke seven bones in his hand and had to have surgery.
He has been told he'll never be able to use his hand properly.
Dylan and his family are now helping firefighters to campaign for safety this Bonfire Night.
Kevin Gardner from the Tyne & Wear Fire and Rescue Service says Dylan's story is a valuable warning to other youngsters tempted to misuse fireworks.
Ahead on Bonfire celebrations Tyne and Wear Fire and Rescue's are launching a bonfire safety campaign.
Their plans include a schools education programme, an inspection of outlets storing fireworks, a social media and public relations campaign, as well as a dedicated website.
Officers from Tyne and Wear Fire and Rescue Service will be visiting secondary schools across the area to talk to children and young people about the dangers relating to the misuse of bonfires and fireworks, and to highlight the consequences of anti-social behaviour.
Here are their tips for staying safe at bonfires this year:
Attend an organised display rather than having your own bonfire,
Report illegal bonfires that are being built to your local council,
Call 999 to report any illegal bonfires that have been lit,
Remember: alcohol and fireworks don't mix,
Always supervise children around fireworks,
Never give sparklers to children under five,
Keep pets indoors and
Bring your wheelie bin when it is empty it, or it is an arson target.
Advertisement
A man dubbed the Demon Barber has escaped jail after slicing his victim's throat with a cut-throat razor.
Lloyd Dobrodumow, who calls himself the Demon Barber on his Twitter account, attacked Robert Smith after he dropped a can of beer on the ground outside his barber shop in Newcastle.
The 45-year-old, who was carrying a razor, reacted angrily and told the victim to put the can in the bin before punching him with the blade in his hand.
The incident, which took place on June 10 this year left the victim with a ten centimetre wound to his neck and damage to his muscle, gland and artery.
Robert Smith, who was left bleeding from his neck, was taken to the Royal Victoria Infirmary and underwent surgery to repair the wound.
Newcastle Crown Court heard how the victim told Dobrodumow that if he gave him £10,000 this would all go away.
Dobrodumow, who has a history of domestic violence and 17 convictions pleaded guilty to wounding without intent.
Recorder Little sentenced Dobrodumow to 12 months in prison suspended for two years with a supervision order.
He also ordered him to complete 200 hours of unpaid work and pay £5000 compensation to Robert Smith.
Newcastle is hosting its first international craft beer festival this weekend, 24th-26th October.
More than 50 of the leading craft breweries from all over the world will be selling hundreds of National and International cask and keg beers.
The Festival, hosted against the industrial backdrop of Newcastle's Boiler Shop will feature 'Meet The Brewer' sessions, an artisan cider cellar, gin bar and a street food market.
During the three days world class DJs are expected to play, including special guests Greg Wilson and Mr. Scruff.
The lineup includes drinks from all corner of the globe and still incorporates many regional delights, such as, Wylam Brewary from Allendale, Tyne Bank from Three Kings and Jarrow from Durham, to name a few.
Here is a full list of the offerings: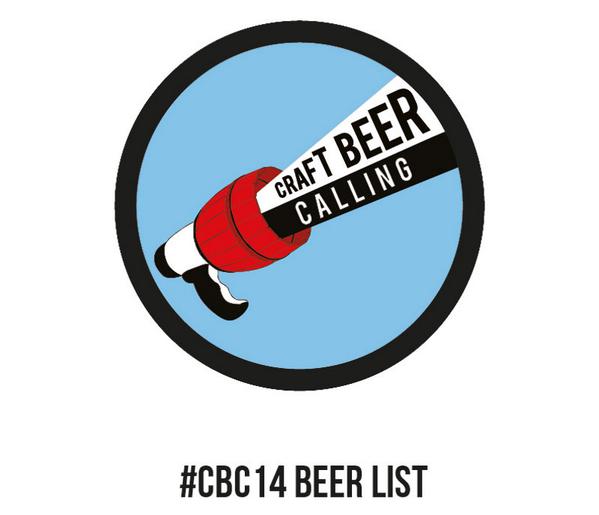 Our political programme Around The House returns tonight. Paul Brand and guests discuss regional powers for the North, in the light of the Scottish referendum.
There is also a lively studio debate on the impact UKIP could have in the North East, when the country goes to the polls next May.
Around The House is at 11.40pm tonight (Thursday 23 Oct) on ITV.
The 'bloggersphere' was buzzing last night as the region hosted its first ever North East Blogger of the Year Awards.
Read the full story ›
Advertisement
Northern Rail have tweeted that due to a derailed freight train, lines are blocked between Newcastle and Sunderland.
AMENDED: Due to a derailed freight train 18:43 #Hexham to #Nunthorpe due 21:05 will be terminated in Newcastle
An annual event in the Hindu calendar, Diwali- the festival of light, takes place today.
Read the full story ›
A newborn baby was found dead with a fractured skull after her mother fell asleep with her on the sofa because she wanted a cuddle.
Read the full story ›
A sunspot 11 times bigger than Earth looks to be the largest in 25 yrs, but not necessarily the most active.The Met Office are monitoring it
Read the full story ›
Load more updates