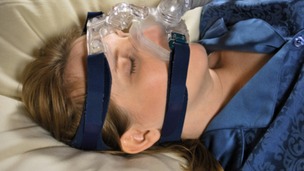 Research shows the North East is one of the worst areas in the country for sleep disorders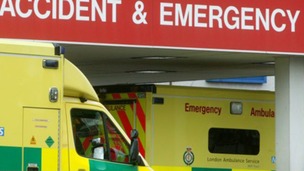 There's anger that NHS Trusts in the North East won't receive a penny of a £250 million aid package to help hospitals cope over the winter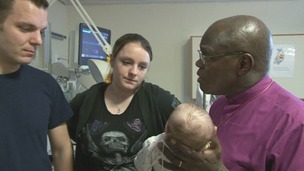 The Archbishop of York has spoken out against the controversial decision to suspend a children's congenital heart surgery unit in Leeds.
Live updates
Ambulance workers' strike
The union which represents ambulance workers in Yorkshire says plans to change shifts could affect patient safety.
Workers across the county walked out at midnight for a 24 hour strike.
Yorkshire Ambulance Service NHS Trust refutes the claims made by Unite.
Our members, who are doing their best for the Yorkshire public in very difficult circumstances, have been under sustained attack by the trust's hardline management for more than a year.

The latest erosion in their employment conditions is the demand to work elongated shifts, which could mean them working more than 10 hours on the trot before managers deign to give them a meal break. This could affect their ability to do their jobs - helping people in distress.

I think the people of Yorkshire will find that this is completely unacceptable.
– Unite officer Terry Cunliffe
Ambulance workers' strike
The chief executive of the Yorkshire Ambulance Service NHS Trust said the industrial action would affect services, involving around 8% of its staff.
He refuted claims by the workers' union, Unite, that changes in shift patterns would affect patient safety.
I would like to reiterate that I remain deeply concerned over this type of action - which I know is of concern to all of our A&E staff, who are very committed to patient care - and will place many of them in a very difficult situation.

Our focus is on safeguarding patient care, and we are committed to minimising the level of disruption to our services.

Industrial action in this form is certainly not in the best interests of patients, and it is deeply concerning for a trade union representing ambulance service workers to strike without making any concessions to patient safety.
– Yorkshire Ambulance Service NHS Trust chief executive David Whiting

Mr Whiting added the service will take steps to 'maintain operational cover' during the strikes, and will 'continue to make every effort to get to patients as quickly as possible whilst maintaining high standards of patient care.'
Advertisement
Ambulance workers' strike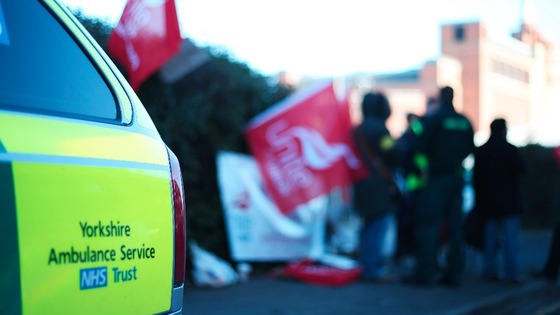 Ambulance workers are on strike after claiming a change in shift patterns will put patients' safety at risk.
Members of the Unite union in Yorkshire walked out for 24 hours at midnight, and will do so again for four hours from 3pm on Monday.
They claim some paramedics could work for 10 hours without a meal break under new longer shift patterns.
A health chief has attacked the strikes as "reckless", but the union said the changes will impact on patient safety and is calling for a 30-minute meal break every six hours.
The Yorkshire Ambulance Service NHS Trust said the industrial action would affect services, involving around 8% of its staff.
The trust, which is to stop recognising Unite for collective bargaining, receives an average of 2,100 emergency calls a day.
The Newcastle Gateshead Alliance Clinical Commissioning Board are meeting today to discuss how to improve health care and services in the North East.
It comes after statistics showed that 182 "serious incidents" had occurred in the last 9 months at NHS trusts across the region, which is around 5 incidents a week.
This also follows on from 7 "never events' that have occurred in our region in less than a year.
NHS staff from the North East will try and beat the number of 'improvement pledges' made on last year's NHS Change Day. This year, the event will be held on March 3. It is being described as a 'frontline call to action for NHS staff, patients and the public'.
The idea is to get as many people as possible to pledge to do one thing to make the NHS better. Pledges can be anything so long as they make a difference to patient care.
Last year NHS staff in the region made 9,378 pledges.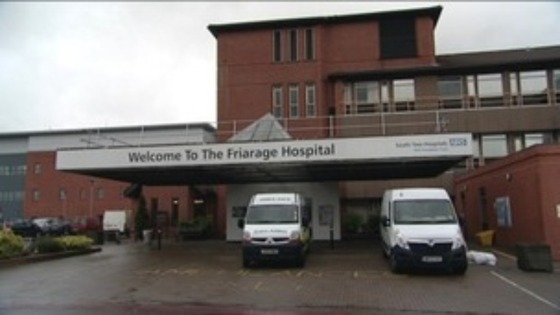 A public consultation about the future of children's and maternity services at the Friarage hospital in Northallerton ends today.
The trust that runs the hospital says services need to be scaled back for safety reasons, because the hospital is too small to deliver constant high-quality care.
But campaigners have come up with alternative plans to try and save the service.
Advertisement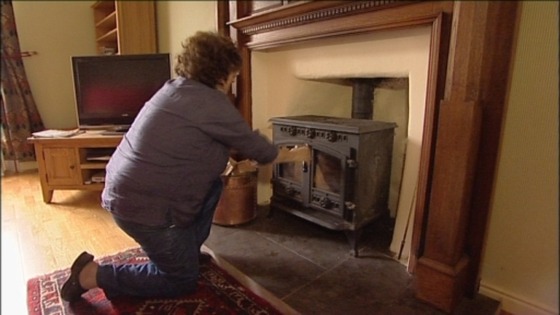 The NHS in the North East is urging people to protect their health over the winter.
As temperatures plunge this week, a campaign is being launched urging the public to 'Keep calm and look after yourself.'
The campaign, which covers the entire region, includes information on winter illnesses, how to treat them and how long they are likely to last.
You can find more information at www.keepcalmthiswinter.org.uk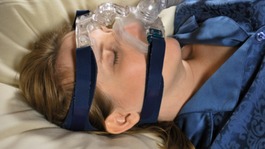 Research shows the North East is one of the worst areas in the country for sleep disorders
Read the full story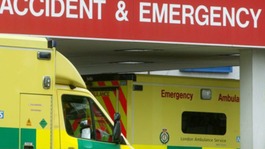 There's anger that NHS Trusts in the North East won't receive a penny of a £250 million aid package to help hospitals cope over the winter
Read the full story
We asked Dr George Rae, who is a North East GP and a member of the British Medical Association Council, how big a problem health tourism is in our region.
Load more updates
Back to top