Clegg announces £300m investment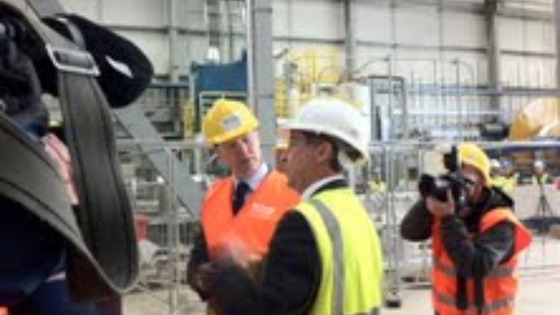 The Deputy Prime Minister has announced £300m of investment for companies in the North East.
The money comes from the Regional Growth Fund, and businesses in the region are being invited to bid for a share.
Nick Clegg made the announcement today (Friday) during a visit to DUCO Ltd in Walker, Newcastle.
The offshore manufacturing company successfully bid for £3.6m in a previous round, enabling the firm to create 168 jobs.