A book of condolence has opened in Newcastle at the Civic Hall.
People are being invited to sign it in memory of the lives lost in the Brussels terror attacks.
Penshaw monument in Sunderland has been lit up tonight in the Belgian colours following the attacks in Brussels.
Advertisement
Sunderland's Penshaw Monument is being lit in Belgium's colours tonight as a mark of solidarity following the attacks in the city.
The flag on Sunderland Civic Centre has been flying at half-mast.
"It has been truly shocking to watch the events unfolding in Brussels today.

"Our thoughts and prayers are with all those affected by the explosions and with the emergency services who worked so tirelessly to rescue them.

"As part of the International community it is important that Sunderland shows its sympathy and continuing support to all those in Belgium and across the world affected by these terrible attacks.

"We hope that lighting up one of our most iconic landmarks the Penshaw Monument will help symbolise that support, and provide a focal point for people's tributes to those in Brussels."
– Leader of Sunderland City Council, Councillor Paul Watson
If you have any pictures of the monument, please feel free to email them through to us at pamandian@itv.com
Paul Brannen is an MEP for the North East.
He was in the European Parliament when the explosion at Maalbeek Metro station happened:
"This is a tragic day for all those who have been affected by the incidents in Brussels today and our thoughts remain with them.

"While there is nothing to suggest any specific threat to our communities in Northumbria, we have increased patrols where appropriate to help provide reassurance to commuters and travellers.

"We will continue to review the situation and maintain increased patrols accordingly.

"We ask the public to remain calm but also vigilant in light of today's tragic events."
– Deputy Chief Constable Winton Keenen
Advertisement
Durham Cathedral is hosting special prayers for those killed, injured and affected by the Brussels explosions.
Durham Cathedral is holding prayer sessions at 12.30pm and 5.15pm to show support.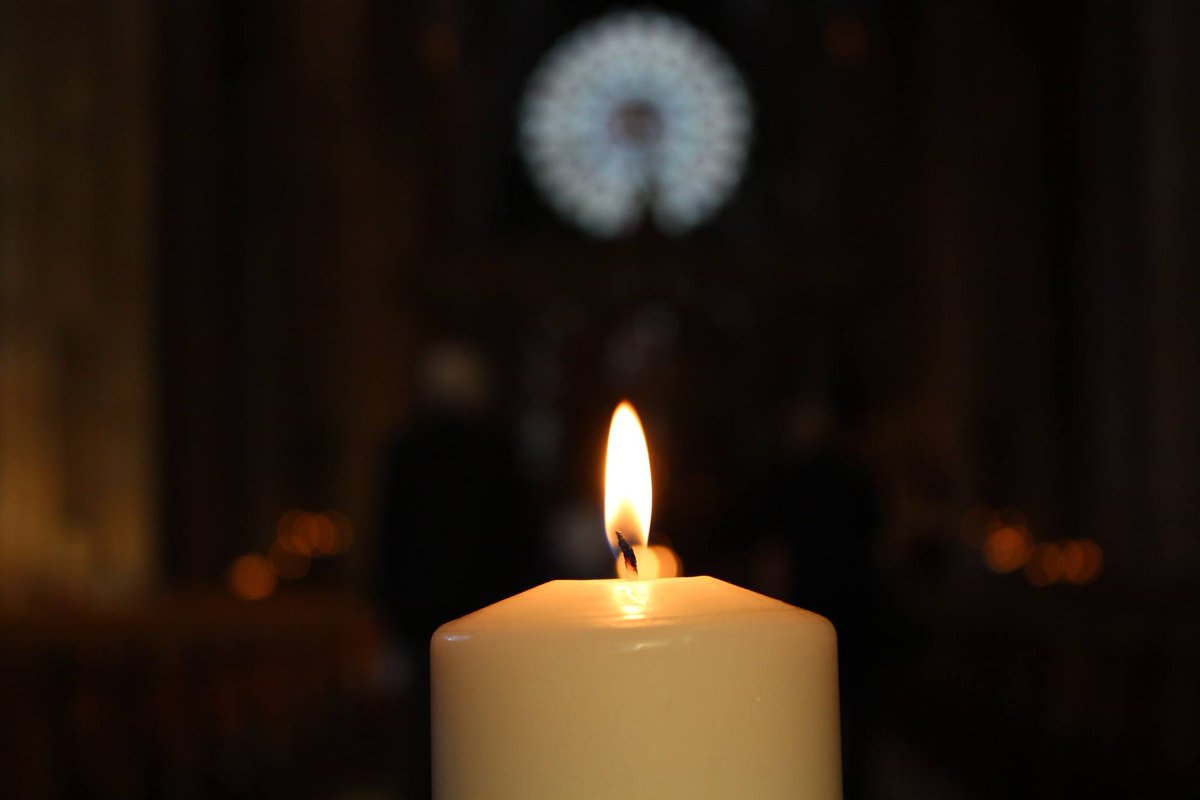 New figures show the number of tourists visiting the North East has increased by 23%
Read the full story ›
Durham County Council has today agreed to poll residents on the region's potential devolution deal.
Read the full story ›
David Wood outlines how for MPs the decision about voting on military action is the most serious they can make.
Read the full story ›
Load more updates