"This is a tragic day for all those who have been affected by the incidents in Brussels today and our thoughts remain with them.

"While there is nothing to suggest any specific threat to our communities in Northumbria, we have increased patrols where appropriate to help provide reassurance to commuters and travellers.

"We will continue to review the situation and maintain increased patrols accordingly.

"We ask the public to remain calm but also vigilant in light of today's tragic events."
– Deputy Chief Constable Winton Keenen
Advertisement
Durham Cathedral is hosting special prayers for those killed, injured and affected by the Brussels explosions.
Durham Cathedral is holding prayer sessions at 12.30pm and 5.15pm to show support.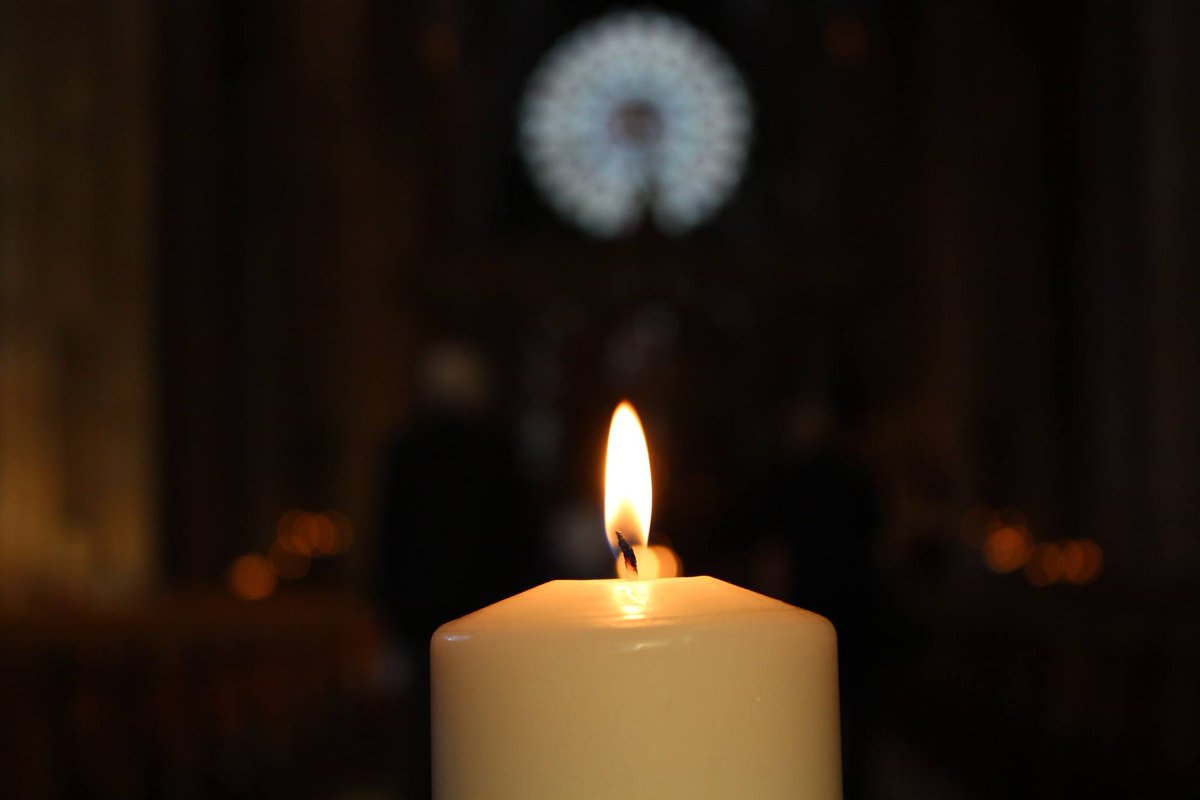 New figures show the number of tourists visiting the North East has increased by 23%
Read the full story ›
Durham County Council has today agreed to poll residents on the region's potential devolution deal.
Read the full story ›
David Wood outlines how for MPs the decision about voting on military action is the most serious they can make.
Read the full story ›
Advertisement
Durham County Council says it will hold a poll for local residents following last week's announcement of a devolution deal for the North East.
Speaking at a council meeting this morning, Councillor Simon Henig said the poll in County Durham would take place in the New Year.
He said full details of the question or questions still need to be agreed by the council
It is not yet known how the results of the poll will affect the delivery of powers to the region.
Dave Roberts has confirmed that he will stand as Elected Mayor for 'Teesside and Darlington' under the new plans for devolution deal.
Read the full story ›
The Chancellor George Osborne has signed an agreement to devolve powers to the Tees Valley in what he calls a 'historic day' for the region.
He will sign off a similar agreement this afternoon for another mayor, who will have powers covering Tyne and Wear, Northumberland and County Durham.
The two new mayors will have powers over policies such as planning, transport and the economy.
Paul Brand: "While disagreement and debate still lingers, we shouldn't lose sight of how massive these two deals are."
Read the full story ›
Load more updates