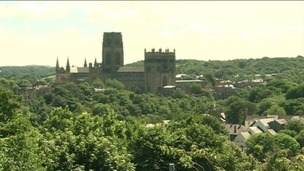 North East devolution: is it time to think again?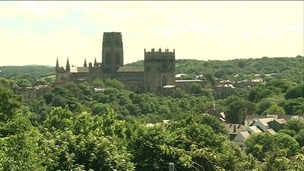 As Scots prepare to vote in the independence referendum, opinions differ on whether the North East should look again at devolution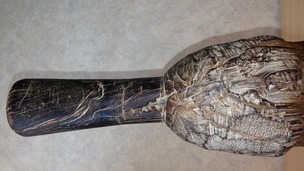 Martin Jackson spotted a lump of wood haggled the seller down from £6 to £3.50. He later discovered it was worth quite a lot more.
Live updates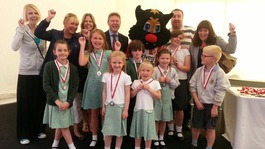 Some of the thousands of people who take part each year in courses run by the Foundation of Light attended an award ceremony at the stadium.
Read the full story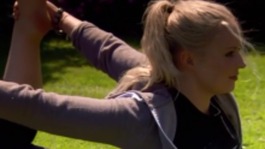 Emma Donohoe, 20, was a dancer until ME took over her life. She joined ITV Fixers to help other sufferers see it is possible to recover.
Read the full story
Advertisement
Fire fighters to strike four hours a day
Firefighter Natalie Mortimer, from North Shields, said she was supporting strike action over the next eight days because she fears for her future in the service.
She said her pension contributions are due to rise from 11% to 14% of her salary, which will make a difference to her monthly bills. The government is also proposing to raise the retirement age from 55 to 60.
The government said the retirement age is still low compared with other jobs, and there are benefits available for those who are forced to leave because they are not physically capable.
Full story: Firefighters to strike twice a day for eight days
Fire fighters to strike four hours a day
Firefighters will walk out for two hours, twice a day, during eight days of industrial action. The strike is part of an ongoing dispute about plans to raise their retirement age from 55 to 60.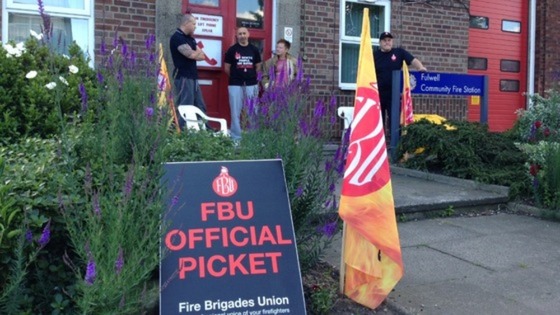 The government says its proposals are fair, and there are benefits available to anyone who cannot continue in their job because they are not physically capable.
Skills shortage "means Hitachi will need staff from Nissan"
A government advisor warned that a shortage of skilled workers in the North East of England means the train company Hitachi will have to recruit staff from nearby car manufacturer Nissan.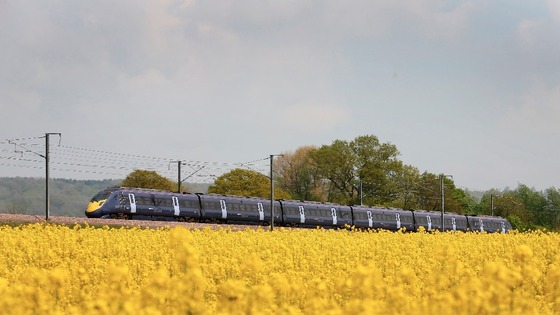 The warning was issued by Jim O'Neill, a former senior banker who is now advising the government on how to grow the UK's cities.
Hitachi will create thousands of jobs at its factory in Newton Aycliffe. But there are fears that it will only be able to fill those vacancies by taking staff from the Nissan plant in Sunderland.
Jury fails to reach verdict on teacher accused of sex offences
A headteacher accused of historic sex offences against a 13-year-old boy is to face a retrial. It is alleged that Anne Lakey, 54, had sex with the boy in the late 1980s while she was a teacher at a school in Sunderland. The complaint was over a pupil at a different school.
Anne Lakey, from Stanley, has already been on trial for the alleged offences. But the jury was discharged on their third day of deliberations at Durham Crown Court on July 4 after failing to reach a verdict on four counts of indecent assault and two of indecency with a child.
She denied the charges but the Crown Prosecution Service have now formally announced thatthey will seek a retrial.Lakey, who was present at the short hearing, was given bail and ordered to return to Durham Crown Court on January 19.
Advertisement
Flash flooding across the North East
Pupils had to be sent home from school after a flash flood hit South Tyneside.
Water rushed into St Wilfred's RC College in South Shields at around 9:30am, reaching depths of more than three inches.
Headteacher Brendan Tapping said: "The students were retained in their tutor groups for a while before we made the decision on health and safety grounds before we made the decision that we were going to have to close the school."
Parents were sent a text alert to warn them of the closure and were asked to arrange for the children to have somewhere to go.
The school's end of term performance was due to take place tonight but has had to be cancelled.
Flash flooding across the North East
South Tyneside District Hospital is now fully operational after flooding had forced it to close part of the site.
Steve Williamson, South Tyneside NHS Foundation Trust's Chief Operating Officer, said:
"As a result of extremely heavy rain earlier today, flooding affected parts of the South Tyneside District Hospital site and our A&E was partially closed for a few hours. The department is now fully operational again and we would like to thank our colleagues in neighbouring NHS organisations for their support; the public for their understanding and our staff for their fantastic response, which enabled the majority of our services to continue. Apart from one or two minor issues, we expect to be operating as normal tomorrow."
– Steve Williamson, South Tyneside NHS Foundation Trust's Chief Operating Officer
Flash flooding across the North East
South Tyneside Council says it has been working to minimise disruption caused by flooding.
Councillor Tracey Dixon, from South Tyneside Council, said:
"The sheer deluge of rain over a short period caused surface flooding in some areas and as a result some roads and buildings have been affected.

"South Tyneside Council staff, partners and the emergency services are working to minimise the impact of the weather on residents and businesses. All roads have now re-opened and we will continue to monitor the situation closely and respond as appropriate."
– Cllr Tracey Dixon, South Tyneside Council
Flash flooding across the North East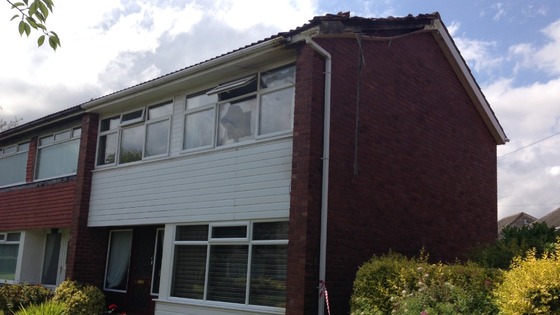 A house on Dahlia Way in Jarrow was struck by lightning this morning.
Visible damage was caused to the exterior of the property but nobody was injured.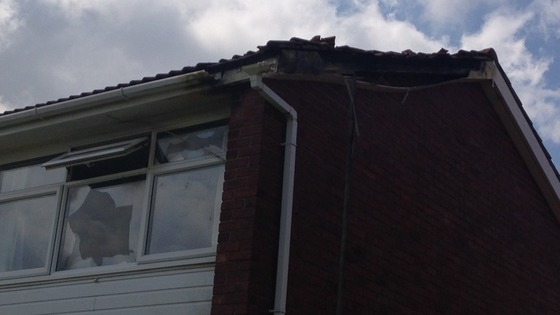 Load more updates
Back to top