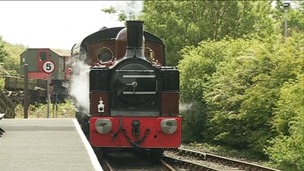 Railway enthusiasts have been celebrating the 175th anniversary of the Newcastle to North Shields railway line.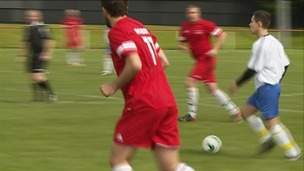 A charity football match on Tyneside has raised money for the Motor Neurone Disease Association.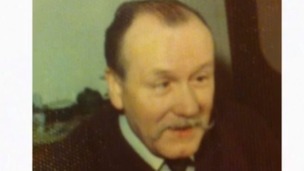 John Campbell fought in Burma 70 years ago. When he died, no-one could find his family. The British Legion is giving him a proper send off.
Live updates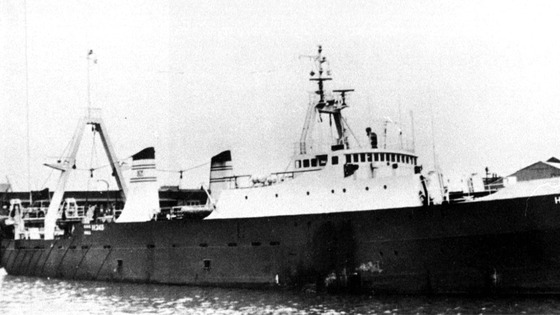 It is the 40th anniversary this weekend of the worst-ever fishing disaster in the UK.
The Gaul, a fishing trawler, sank in the Barents sea in 1974.
36 people died in the disaster - including six men from North Shields.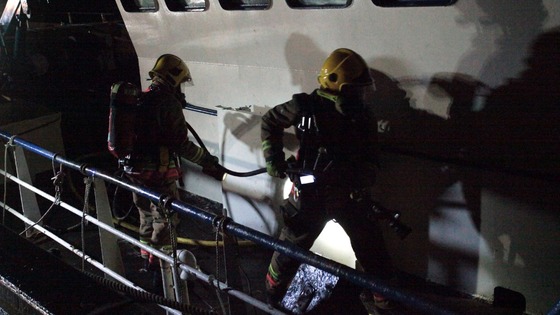 A fishing boat with six crew has been escorted to the River Tyne after a fire broke on board. The trawler, Replenish, was fishing for prawns 30 miles off the Northumberland coast.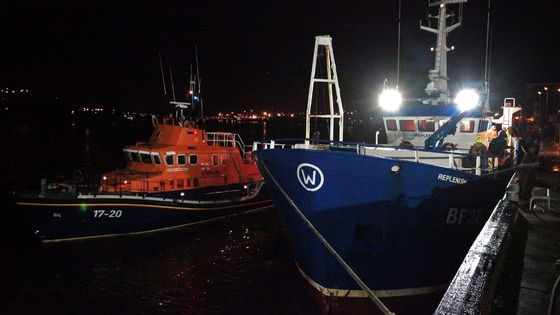 A lifeboat from Amble went out to Replenish but the crew had managed to put the fire out. She was escorted to North Shields and met by fire crews to make sure the blaze was completely extinguished.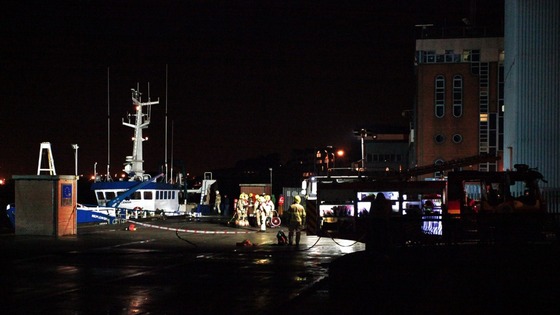 The six fishermen were fed and looked after by the Fisherman's Mission.
Advertisement
Wedding plans shattered by venue closure
Couples whose wedding plans have been shattered, after their venue closed down without warning, say they feel they've been abandoned.
They were left to find out from word of mouth The New Exchange in North Shields has started liquidation proceedings.
Julia Barthram reports.
Wedding plans shattered by venue closure
Andi Brooke had booked The New Exchange Brasserie and Bar in North Shields for his wedding reception in September.
He paid a £200 deposit and a further £150 for invitations, which will need reprinting.
Mr Brooke is disappointed that he had not received information from the company and only discovered the closure by word of mouth.
Wedding plans shattered by venue closure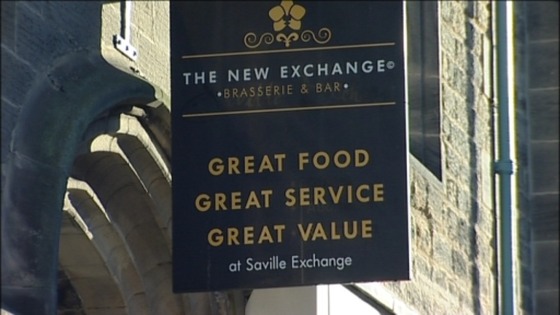 Couples who had booked wedding receptions at The New Exchange Brasserie and Bar in North Shields say they've been left in the lurch after the venue closed without notice. Most only discovered the closure when they couldn't get through to the venue, then saw a notice pinned to the building.
The Brasserie has begun proceedings to go into liquidation. Most couples had paid a £200 deposit and say they feel they've been abandoned by the company which hasn't contacted them or returned calls.
Rare rib operation helps Ethan breathe
Seven year old Ethan Wiseman from North Shields was born with a defective larynx. During surgery, at the Great North Children's Hospital in Newcastle, pieces of cartilage from his ribs were placed into his windpipe to widen the airway.
Advertisement
Northumbria police have arrested six people following a disturbance in North Shields this morning. Officers were called to Peebles Close just before mid-day, after reports of 'angry people' and somebody holding a knife. The area was cordoned off while police attended. No one was injured.
Flood Warnings
The Environment Agency has issued flood warnings for the Tyne Estuary at North and South Shields.
The following areas are expected to be affected between 3pm and 5.45pm: Fish Market, Bell Street, Clifford's Fort, Union Road, Union Quay, Clive Street, Duke Street, Ferry Mews, Liddell Street, Corporation Quay, South Shields Ferry Landing, Wapping Street and River Drive.
Call Floodline on 0845 988 1188 for up-to-date information, or go to www.environment-agency.gov.uk.
North Sea ferry fire
A man has appeared before North Tyneside magistrates accused of starting a fire that caused more than eight hundred thousand pounds worth of damage to a ferry.
The King Seaways ship between North Shields and Amsterdam was 25 miles off the Yorkshire coast when the fire started in a cabin.
Six people had to be winched to hospital suffering smoke inhalation.
Boden George Hughes of Fulwell Road in Sunderland is charged with arson with intent to endanger life and affray.
Lucy Taylor reports.
North Sea ferry fire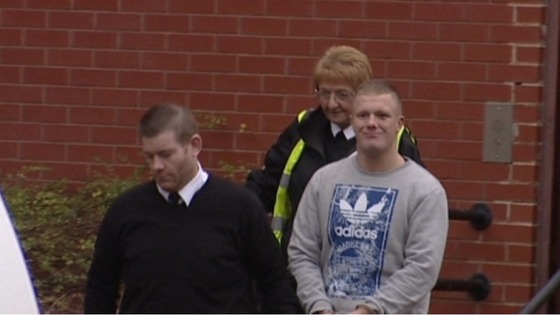 26-year-old Boden George Hughes appeared before North Tyneside magistrates charged with committing arson with intent in that 'he damaged by fire cabin 568 of the King Seaways DFDS ferry to the value of approximately £815,000'.
The charge also stated that Hughes allegedly intended 'to destroy property or damage by recklessness as to whether such property would be destroyed or damaged and intending by the damage to endanger the life of another'.
Load more updates
Back to top