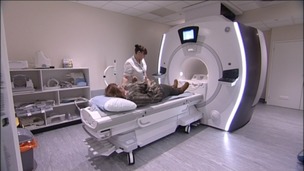 Bigger and better: a new MRI scanner for North Tyneside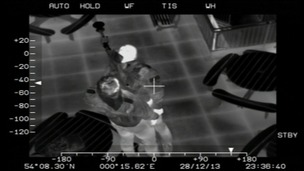 Six people have been airlifted to hospital after a fire broke out on board a North Sea ferry bound for Amsterdam.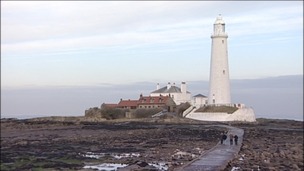 North Tyneside Council is offering a lease to those prepared to invest in the landmark - and the more creative the idea, the better.
Live updates
Man charged with double stabbing in Longbenton
A man has been charged with attempted murder after two people were stabbed in North Tyneside. Police were called to Meadow Close, Longbenton on March 5. They found a 28-year-old man and a 27-year-old woman with stab wounds.
Thomas Christopher Yeaman, 27, has been charged with two offences of attempted murder and will appear at North Tyneside Magistrates' Court at 10am March 6.
Man charged with double stabbing in Longbenton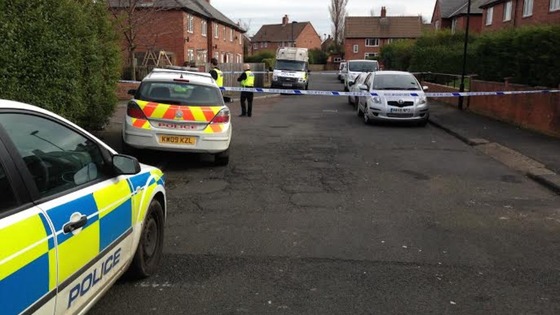 Police have arrested a 27-year-old man after two people were found stabbed inside a house in Meadow Close, Longbenton. They are both in hospital. The area has been cordoned off.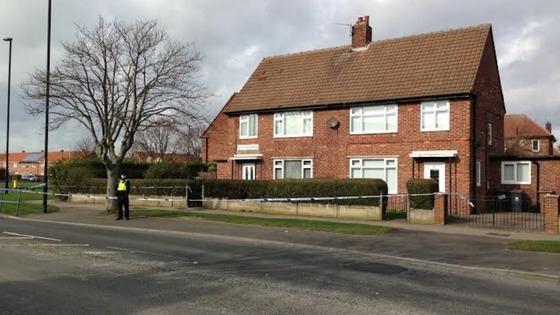 Advertisement
Man charged with double stabbing in Longbenton
Police are currently at the scene of a double stabbing in North Tyneside. A man and a woman, both in their 20s, were found with stab wounds inside a house in Meadow Close, Longbenton. They are both in hospital. The area has been cordoned off.
A 27-year-old man has been arrested in connection with the incident. He is currently in police custody.
The pop band Lawson will perform at the Mouth of the Tyne Festival in Tynemouth on 11th July.
The four-piece only released their first single in 2012, but they have already had five top ten singles and a top five debut album.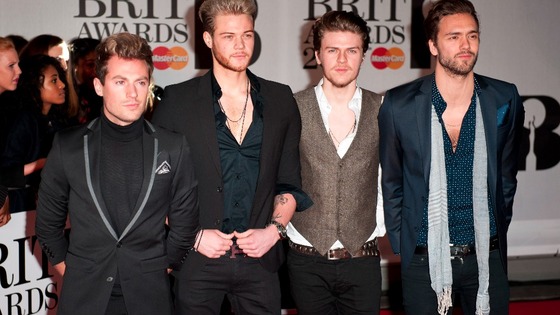 *Watch: ITV News Tyne Tees interviewed the band when they performed in Newcastle in November *
A scheme to turn around troubled families is claiming success in North Tyneside and Gateshead.
The councils say they have helped about a third of the families they're working with, to improve school attendance and reduce anti-social behaviour.
They have targeted around 800 families for support since 2012.
Today the national head of the scheme came to North Tyneside, to hear about the success rate so far in the North East.
Louise Casey, the Director General of the Troubled Families programme, described the kind of families they are trying to help.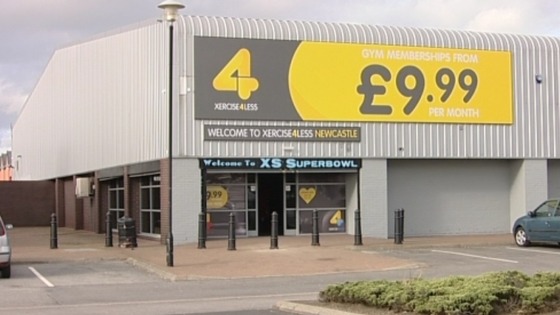 Police are appealing for witnesses after an armed robbery at a gym in North Tyneside.
Two men went into the Xercise4Less gym on Whitley Road in Benton at around 6.30 yesterday evening with a handgun and threatened staff. No-one was injured but the men escaped with some cash.
Witnesses can contact Northumbria Police by calling 101.
Advertisement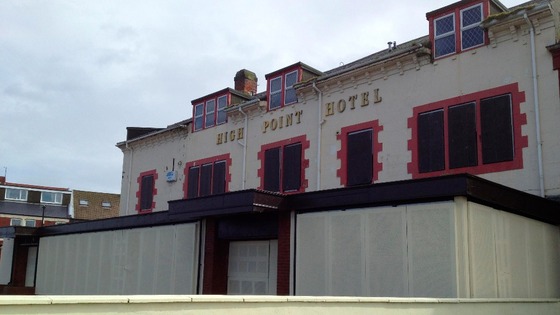 North Tyneside Council has announced plans for the further regeneration of both Whitley Bay and Wallsend.
In Whitley Bay, the council will purchase three prominent vacant properties - High Point Hotel, Avenue Public House and Whiskey Bends Public House - which have blighted the seafront for a number of years and are now set for demolition.
While in Wallsend, the council hope to create land for affordable housing after agreeing to purchase the town's former police station.
The deals were agreed in principle during a meeting between the Elected Mayor and Cabinet last night.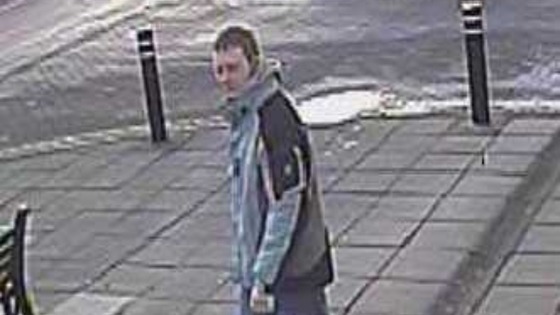 Police are appealing for help to trace a man in connection with a robbery in North Tyneside.
A burglar stole property from an address at Mead Court in Forest Hall, some time before 12:30am and 1am on January 22.
Officers have released a CCTV image of a man they wish to speak to in connection with the incident.
Anyone who recognises the man in the picture is asked to contact Northumbria Police on 101 ext 69191 or Crimestoppers anonymously on 0800 555 111.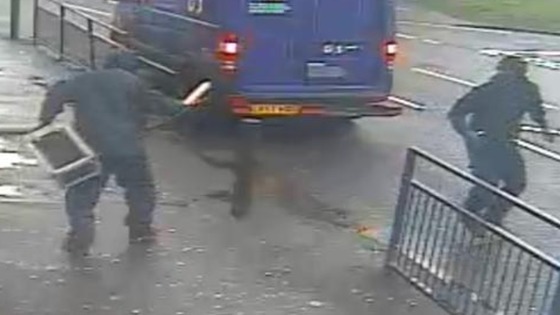 CCTV has been released after a security guard was attacked and robbed by two men armed with a baseball bat.
Police received a report of a robbery at the One Stop store, on Station Road, Camperdown at 12.25pm on Wednesday.
Two security guards were at the store when they were approached by two men, who got out of a white Ford Connect style van parked opposite, armed with a baseball bat and a bottle containing an unknown substance.
The men attacked one of the guards and stole a cash box containing a quantity of cash from him.
The guard's safety helmet and body armour stopped him from suffering any serious injuries and he was treated for shock only.
The offenders left the scene in the white van and headed down Front Street and then onto Station Road.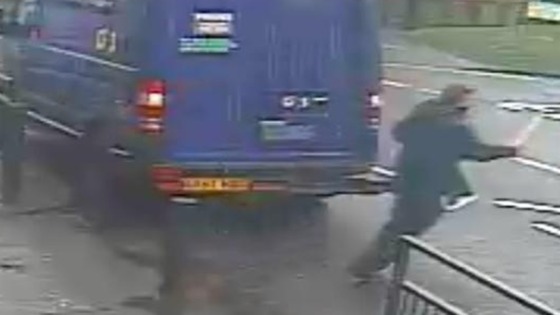 Det Insp Steve Wouldhave, from Northumbria Police's Major Crime Team, said: "Although two men carried out the robbery, we believe there may have been another two other men involved who were in the driver's seat and front passenger seat of the van.
"There are a number of garages in the area which police are checking and if anyone has any information I'd urge them to get in touch as soon as possible."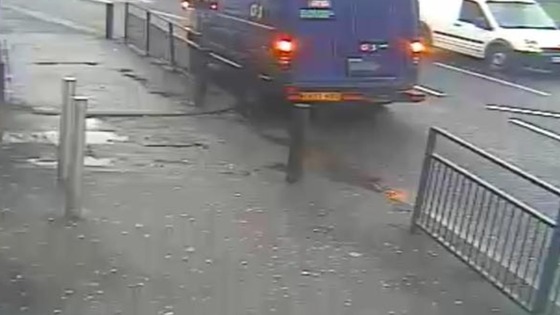 Secrets uncovered during an archaeological dig are to be revealed.
A community archaeology project in North Tyneside was set up within Northumberland Park to investigate the remains of the medieval St Leonard's Hospital. Another dig in the area is due to take place this summer.
The Friends Of Northumberland Park will host a talk on the park's history at 7pm on February 4, in the Dolphin Pub on King Edward Road, Tynemouth.
Archaeologist Richard Carlton, who ran the archaeological project last year, will give an informal presentation about the dig and what was found, this year's dig and how volunteers can get involved.
Northumberland Park is currently being renovated as part of a project by North Tyneside Council to reinstate lost features and improve the park as a visitor destination.
The renovation is scheduled to be completed in autumn and is funded by the Heritage Lottery Fund.
Load more updates
Back to top