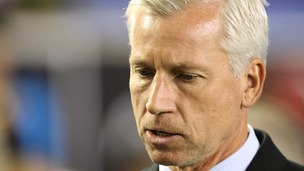 Get live updates as the Magpies host Liverpool in the Premier League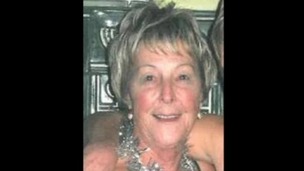 Police looking for a 73-year-old woman Sheila Sykes missing from her home near York, have found a body.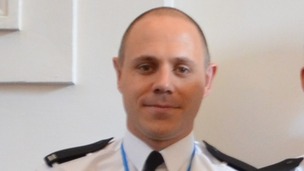 The former colleagues of a police officer who died in a road accident in North Yorkshire pay their respects.
Live updates
Investigation into Harrogate robbery
Police are investigating a burglary in which five shotguns and expensive jewellery were stolen in Harrogate.
The robbery occurred at a property in the High Birstwith area at around 5:15pm on Friday 6 December. The offenders, described as four Asian men, left the scene in the homeowner's white Porsche 911 which was found abandoned nearby.
Officers are appealing for anyone who saw anything suspicious in the surrounding area around the time of the incident to get in touch.
The storm aftermath
North Yorkshire Police have had double the number of 999 calls it would normally expect, as a result of the storm.
Assistant Chief Constable Ken McIntosh says the force has also received a third more non emergency calls than usual.
He estimates the force has dealt with around 80 weather-related incidents but no reported injuries so far.
A 50 mph speed limit is in force for high-sided vehicles using the A1 through North Yorkshire.
Advertisement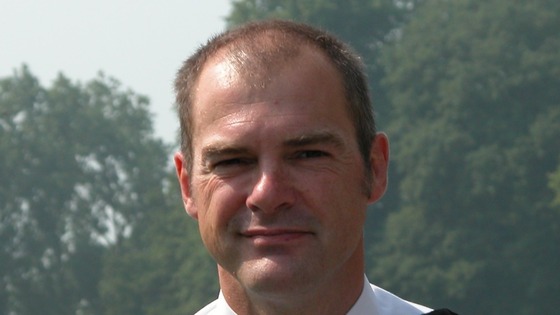 One of North Yorkshire Police's wildlife and rural crime officers, PC John Wilbor, has been named Wildlife Enforcer of the Year.
The officer, who is based in Richmondshire, has been recognised by the World Wildlife Fund organisation for his hard work and dedication in tackling wildlife crime.
The officer has been described as a god by a local game-keeper when it comes to tackling rural crime.
"I am honoured and proud to received the award for something which I feel very passionate about," said PC Wilbor.
PC Wilbor is said to be the 'backbone' of Border Watch, which tackles wildlife crime in the Richmondshire area.
The scheme has seen many successes, including the prosecution of a group of men from the Bishop Auckland area, who trespassed and set their dogs after deer.
York police hunt wanted man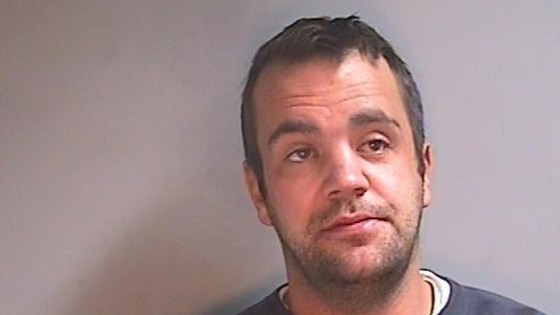 Police in York searching for a man wanted for recall to prison have urged him to turn himself in.
Emlyn Thomas, 32, was released from prison in April 2013 after being sentenced to two years and nine months for malicious wounding. Police says he has breached his release licence by failing to live at a specified address.
Thomas is described as being 5ft 10in tall, with a medium build and short dark drown hair.
Anyone who can help locate Thomas is being to contact North Yorkshire Police on 101.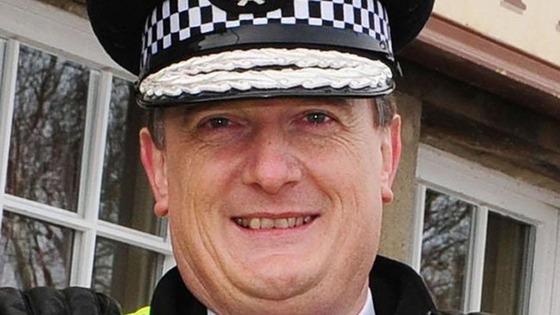 A former North Yorkshire police chief constable and his deputy have been asked to pay back £100,000 to the force.
Grahame Maxwell was the North Yorkshire chief constable until last year and his deputy, Adam Briggs, retired two years ago.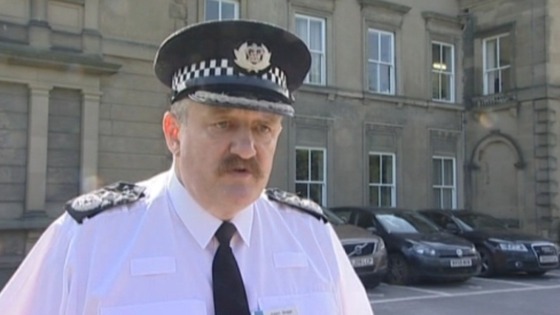 They are being asked to pay back the money after a review of the legality of allowances they received.
Two police officers have been injured during a violent outbreak in Harrogate, North Yorkshire.
It happened during the weekend when a fight involving a group of men broke out on Cambridge Road. As officers made arrests a constable suffered a broken leg, and later underwent surgery.
A second officer received an injury to his elbow. A 20-year-old man from Harrogate has been charged with affray, assault by beating and inflicting grievous bodily harm without intent. A woman, 19, from Knaresborough, was arrested on suspicion of assaulting a police officer, and bailed.
This is another example of the dangers faced by police officers on a daily basis. One officer has suffered a serious injury which means that he will be away from front line duty for a considerable length of time. Although the injury suffered by the second officer was not as severe, it will be some time before he makes a full recovery. "If you witnessed the disorder or can help to identify anyone involved, I urge you to come forward and contact the police straight away."
– Inspector Penny Taylor, North Yorkshire Police
Advertisement
Police officers assaulted
North Yorkshire Police have condemned an attack on two police officers in Scarborough.
Inspector Andy Short, of Scarborough Safer Neighbourhood Team, said:
"The violence against the officers carrying out their duty to maintain law and order on the streets of Scarborough is wholly unacceptable and something we will absolutely not tolerate.

"There will be a zero tolerance approach to anyone committing violent crime anywhere in the District, drunkenness is not an excuse to assault members of the public, door staff or police officers.
"I would like to thank the door staff from the nightclub, who stepped in to assist officers arrest those involved. CCTV footage of the incidents is also being used as part of the evidence against the offenders"

"I am also appealing to everyone else who was in the area at the time to come forward and contact the police, as they will have information that can assist with this investigation."
– Insp Andy Short, North Yorkshire Police
Police officers assaulted
Six men have been arrested after an attack on two police officers in Scarborough.
The incident happened on St Thomas Street, outside Boleyn's nightclub at around 3:30am on Sunday. A group of men assaulted both a male and female officer as they were arresting people involved in a disorder.
The officers were kicked, punched, head-butted and spat at by the offenders although neither were seriously injured. Door staff from Boleyn's assisted the police officers during the disorder.
Six men from Scarborough, aged between 18 and 24, have been arrested in connection with the incident and remain in police custody.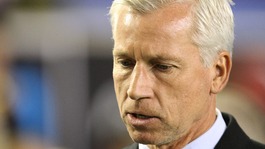 Latest: Knaresborough hoax
Knaresborough Incident - A male from West Yorkshire Area has been arrested in relation to the bomb hoax report
Load more updates
Back to top