They'll volunteer a minimum of 16 hours per month to policing York and North Yorkshire and carry out a full range of front-line duties.
Read the full story ›
North Yorkshire's Police and Crime Commissioner Julia Mulligan has called for more people to come forward to report incidents of hate crime
Read the full story ›
Advertisement
Police say they are supporting the family of a man whose body was recovered from the River Ouse yesterday.
The man, thought to be in his early twenties was seen falling into the river in the early hours of the morning. Passers by tried to throw him a life ring, but he was swept away by the current.
Police searching for a man who fell into the River Ouse in York have recovered a body from the water.
Read the full story ›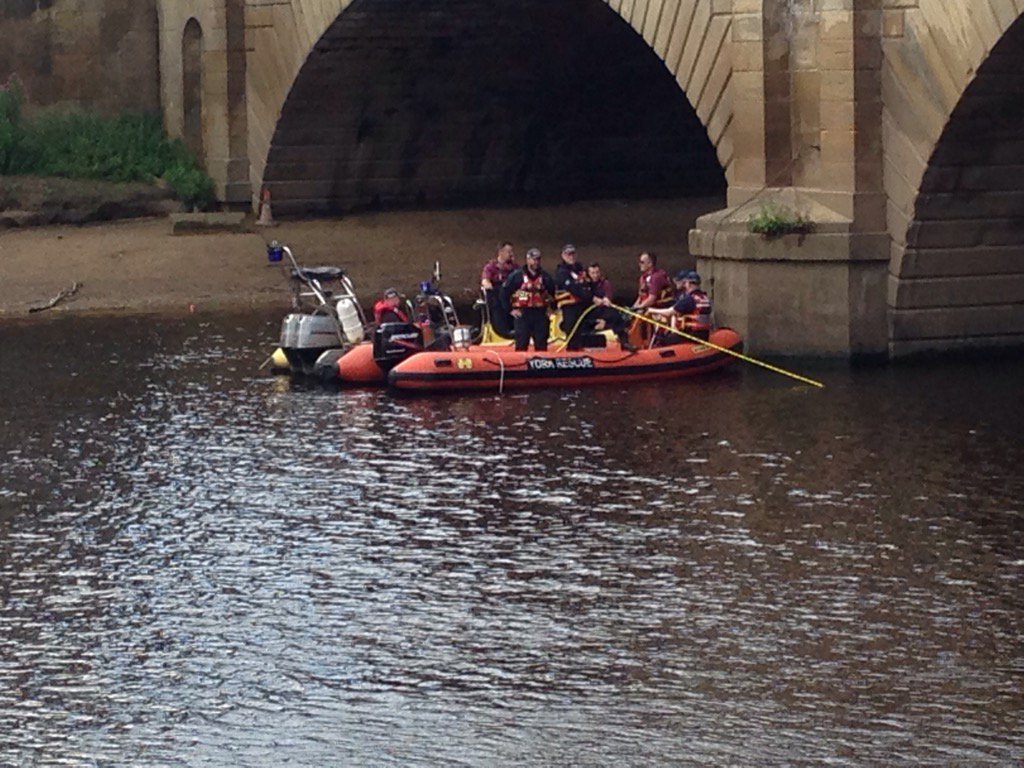 Police and rescue services are continuing their efforts to locate and identify a man in York who was seen falling from Ouse Bridge
Read the full story ›
Advertisement
Police have released CCTV footage in an attempt to trace two men they want to speak to after a serious fire at Fisher Court in Ripon.
Read the full story ›
Sorry, this content isn't available on your device.
North Yorkshire Police have shared this heartwarming moment a police dog handler sees his dog again for the first time in two weeks.
What a welcome!
A 55-year-old man from Harrogate has been arrested in connection with social media messages sent to MEP Sajjad Karim
Read the full story ›
Police have released an efit a man they are trying to trace in connection with a burglary in Thirsk, North Yorkshire.
Two men entered a property on the Norby estate via an unlocked back door at around 12:30pm on April 21. The men were disturbed by a woman in her late seventies when they entered her bedroom. The offenders stole a number of the victim's rings and left the property.
Anyone who can help identify the man in the efit is being asked to contact North Yorkshire Police on 101 and ask for Robert Spalding.
Load more updates