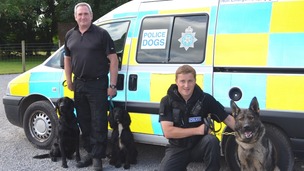 North Yorkshire Police's longest serving dog handler, PC Vince Gillon, is retiring after 30 year with the force.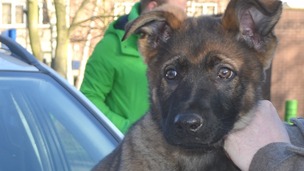 A puppy donated to North Yorkshire Police in memory of an officer from York, has qualified as a crime fighter.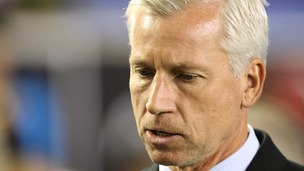 Get live updates as the Magpies host Liverpool in the Premier League
Live updates
Car park of Scarborough Police Station is cordoned off after member of public handed in old munition. Army bomb disposal coming to collect.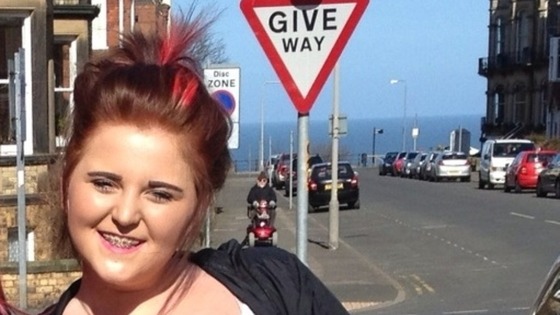 A teenage girl has gone missing from Scarborough and is thought to be in London.
Officers believe 14 year old Chaenan Bertinelli may have travelled to the capital to visit relatives.
Chaenan is described as white, 5ft, 3in, with red hair and hazel eyes.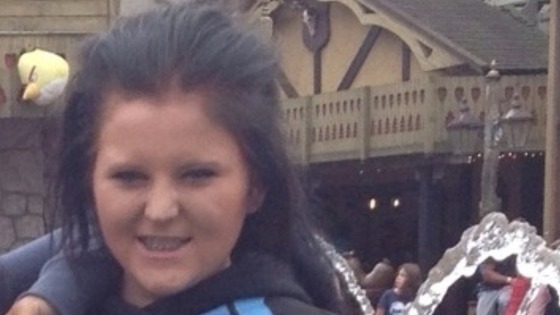 Anyone who has any information is asked to contact North Yorkshire Police on 101 option 1
Advertisement
Police are appealing for information after a teenager was attacked in Harrogate.
The 16-year-old victim was walking over the railway bridge on Stray Rein footpath heading towards Tewit Well at around 3:55pm on January 6. He was grabbed from behind by three males in their late teens, before being thrown to the ground where he was punched and kicked.
The offenders searched his pockets before fleeing empty handed. It's believed at least two of the suspects were on bikes.
Any witnesses are being urged to contact North Yorkshire Police on 101.
Serious collision in York
Police in York are appealing for witnesses after a collision which left a moped rider with serious injuries.
It happened on January 8, on the A19, Shipton Road, at the junction of Howard Road, opposite the Mitre pub and involved a moped and a car.
The 21-year-old moped rider was taken to Leeds General Infirmary, where he remains in a critical condition.
"The collision happened at a busy time of day and I believe that there are a number of people who witnessed who have not yet contacted the police. I urge them to do so straight away.

"I also need to speak to you if you saw either vehicle prior to the incident and ask you to get in touch."
– Traffic Constable Roger Walker
Serious collision in York
Police are at the scene of a serious collision on the A19 Shipton Road just north of York.
The road is currently closed and diversions are being put in place. Drivers are being urged to avoid the area.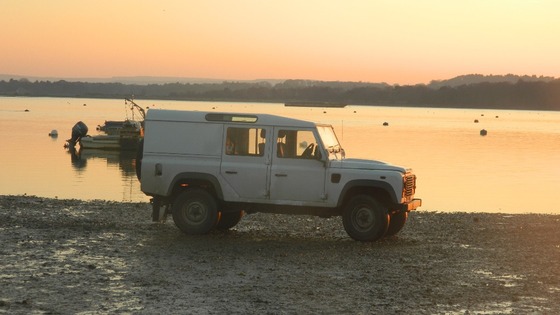 North Yorkshire Police are appealing for help from the public in their attempt to locate a stolen Land Rover Defender.
The vehicle was taken from a house in Aldrough St John, in Richmond sometime between December 18 and January 6. It has a registration number BX10 OCZ.
Advertisement
No hands driver banned from roads
A driver has been banned from the roads for 12 months after he was filmed doing 60 miles an hour - with both hands behind his head.
Mechanic, Richard Newton, was found guilty of dangerous driving by Magistrates.
The video was taken by North Yorkshire Police as Newton drove along the A171 near Whitby.
The road has seen 30 serious accidents in the last six years - five of which were fatal as Chris Kiddey reports.
No hands driver banned from roads
"North Yorkshire has some of the most perilous roads in the country and so it is right that our police take action against reckless driving that puts road users in unnecessary danger.

"I welcome the 12-month driving ban and hope it acts as a reminder to all motorists of their responsibilities when they get behind the wheel.

"I would also like to thank the road safety team for making this prosecution possible."

_

_
– Julia Mulligan, Police and Crime Commissioner for North Yorkshire
No hands driver banned from roads
Watch amazing footage of Richard Newton driving at 60mph with his hands behind his head.
The 36 year old, from Whitby, was filmed by North Yorkshire police officers on the A171 near the Scaling Dam Reservoir, last August.
Today he was banned from driving for 12 months and fined £625 by Scarborough magistrates, after they found him guilty of dangerous driving.
He was also ordered to carry out 100 hours of unpaid work in the community.
No hands driver banned from roads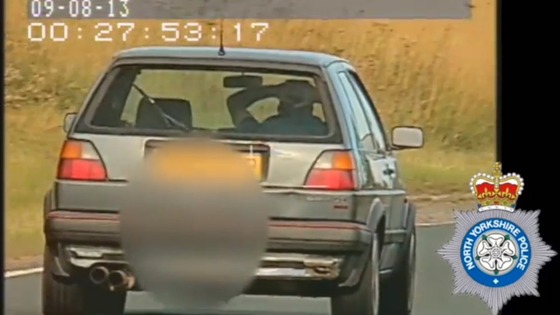 A Whitby man has been banned from driving for 12 months for driving with no hands.
Richard Newton, 36, of Abbots Road, was found guilty at Scarborough Magistrates' Court of dangerous driving.
Mr Newton was filmed as he drove past a police mobile safety camera on the A171 near Scaling Dam reservoir, at around 6.20pm on Friday 9 August 2013.
He had both hands behind his head as he continued along the road for around 25 seconds driving at between 60 to 63mph.
Load more updates
Back to top