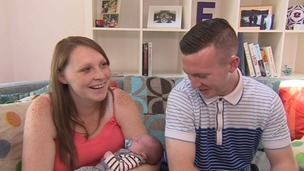 A man from Middlesbrough successfully delivered his own baby while on holiday in North Yorkshire.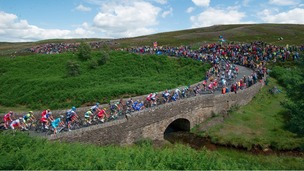 Yorkshire bids au revoir to the tour after two days of great racing.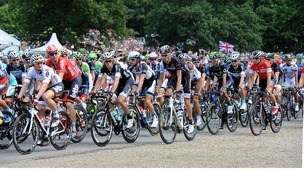 The world's greatest bike race got off to a flying start today, as the Duke and Duchess of Cambridge welcomed the Tour de France to Britain.
Live updates
Harrogate man, Wayne Porter, who was wanted for recall to prison, has been arrested in the town, and returned to jail.
Police have thanked the media and public for their help in locating him.
Commonwealth Games 2014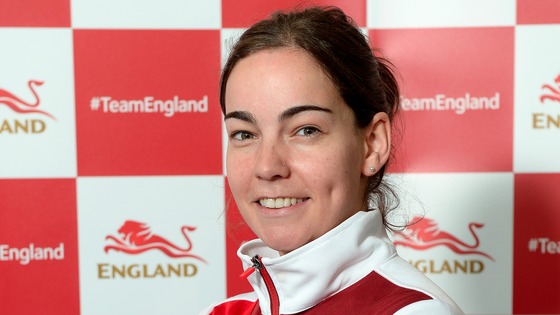 North Yorkshire's Jenny Duncalf has won her first match in the Women's Squash Doubles in Glasgow.
The 31-year-old from Harrogate, and her team mate Laura Massaro, won 11-4 and 11-5 in Pool A against Papua New Guinea.
Advertisement
Local music festival organisers have been awarded a grant of £41k from Arts Council England to help develop their brand and support their programme of activities.
Musicport is the UK's biggest indoor world music festival, held each October/ November in Whitby and now in its 14th year.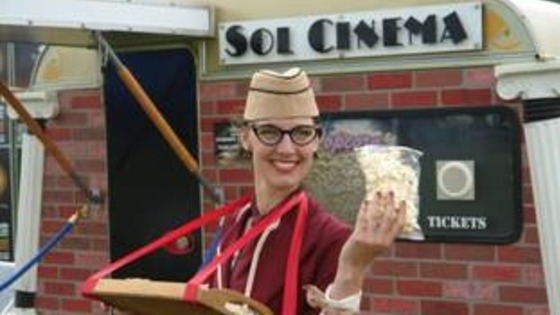 "In these difficult times it is good that the value of what we do for this part of the coast is recognised and the economics of this level of funding will impact on the local economy in a very positive way.

"Having struggled to keep the festival going for the last 3 years and overseen its move back home to Whitby, the not-for-profit organisation can now begin to look forward to developing Musicport once again into a recognised international brand but with very local roots and a strong support locally, regionally and nationally".
– Jim McLaughlin, Musicport director

Musicport is hosting a party night on August 2 at Whitby Pavilion with DJs and live music in the café.

New additions to the festival line-up in October include comedian Mitch Benn, Eduardo Niebla (Spain), Maia , The Hut People & Mim Suleiman (Zanzibar).

Another new feature at the festival will be the SolCinema, the worlds smallest cinema (pictured), where an audience of 8 are treated with red carpet, usherettes and popcorn to a cinematic experience for short films in a beautifully converted caravan.
Police are appealing for witnesses after a cyclist was hit by a car towing a caravan near Bedale.
The cyclist, a 45-year-old local woman, was riding her black and white mountain bike along the A684 towards Bedale at around 5.40pm yesterday (27 July) when she was overtaken by a white MPV-type vehicle towing a twin-axle caravan as she passed the sports field opposite Grange Road Farm.
As the vehicle pulled back in it clipped her and knocked her off her bike.
The woman suffered injuries to her arms and head and was airlifted to James Cook Hospital for treatment.
Her injuries are not life-threatening.
The driver of the car did not stop at the scene of the collision and continued towards Bedale.
Officers are trying to trace the driver of the car and any witnesses to the incident.
One potential witness officers are keen to trace is the driver of as AA or RAC van, which was seen travelling in the opposite direction to the caravan.
The driver of the van may not be aware of the collision but will have witnessed the caravan overtake the cyclist.
Officers are urging the driver of the van to come forward with information.
Renting property in the North East is cheaper than it was a year ago according to the latest figures, bucking the national trend.
Specialist insurer HomeLet's Rental Index suggests that renting in the North East is now 2.3% cheaper than it was this time last year.
Average rents across the country went up by 6.3% and now stand at £862 per month.
In the North East the figure is £507 per month on average.
Police are appealing for the public's help to locate a wanted Harrogate man.
Wayne Richard Porter, 28, is wanted for recall to prison after he breached his release conditions.
He was originally sentenced to two years in prison in February 2013, for possession of drugs with intent to supply. He was then released from prison one year later.
He is said to be white, 5ft 10in tall, with a medium build and dark brown hair. He is thought to be in the Harrogate area.
Members of the public can contact North Yorkshire Police by calling 101.
Wayne, if you see or hear this appeal, my advice is simple, hand yourself in. We have a good track record of returning wanted people to prison. By remaining at large you are only making the inevitable outcome worse for yourself. I am also asking members of the public who see Porter to contact the police straight away."
– Det Sgt Kevin Kelly, Harrogate CID, North Yorkshire Police
Advertisement
Virgin Money to create 200 jobs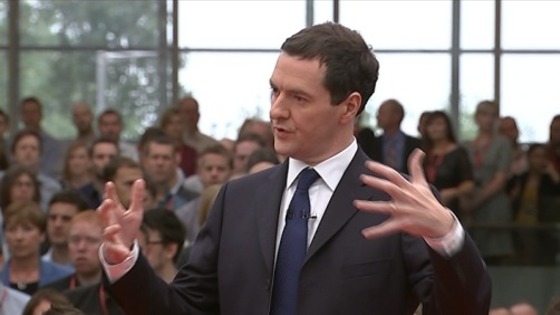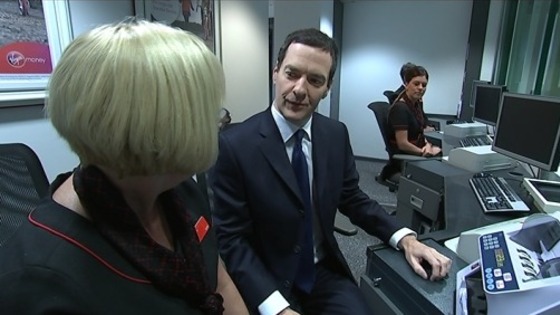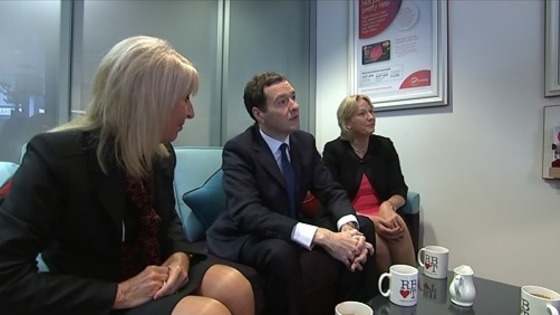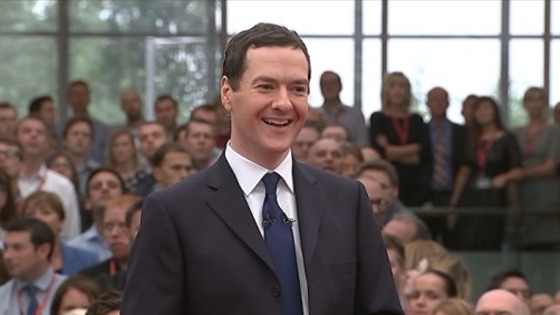 Virgin Money has announced that it will create 200 new jobs, 120 of which will be based in the North East.
The announcement was made earlier today when the Chancellor, George Osborne, visited Virgin Money's site in Gosforth, Newcastle. The visit also included a tour of the bank's high street branch in Newcastle city centre.
Virgin Money bought Northern Rock from the Government in 2011. As part of that deal, Virgin Money will pay a further £154.5 million to the Treasury.
Virgin Money to create 200 jobs
Virgin Money has announced that it will create 200 jobs, 120 of which will be based in the North East.
The announcement was made earlier today when the Chancellor, George Osborne, visited Virgin Money's site in Newcastle.
Man arrested in conenction to Claudia Lawrence investigation bailed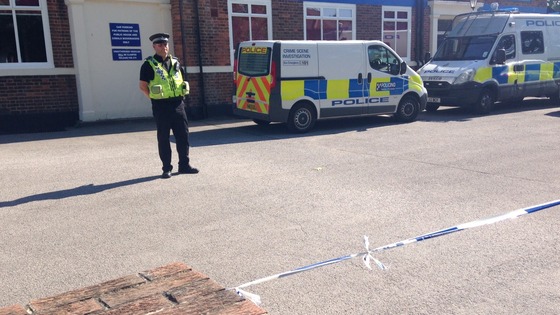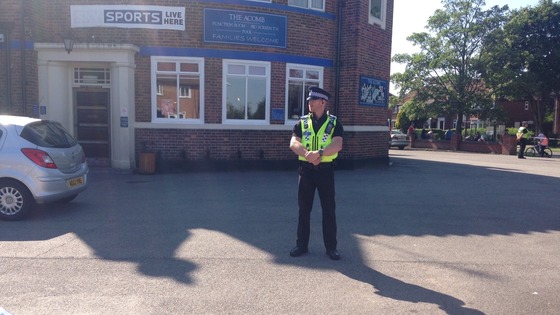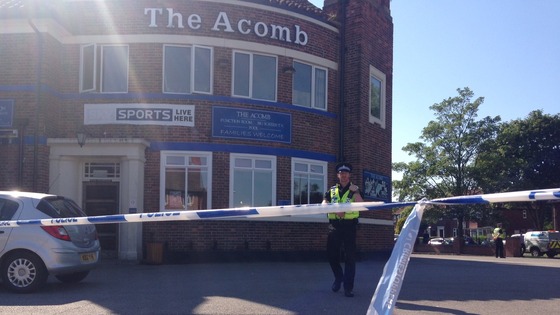 Officers working on the Claudia Lawrence case are carrying out their investigations at The Acomb pub in York.
This comes after detectives arrested a local man on suspicion of perverting the course of justice earlier today (Wednesday 23rd July).
Load more updates
Back to top