Smoking rates in the North East are the lowest ever on record at 18.7% this year, compared to 29% of people smoking in 2005.
Read the full story ›
Our North East athletes did fantastically well at the Paralympics in Rio. Here are the stars from the region.
Read the full story ›
Advertisement
A young woman who battled a brain tumour has raised more than £67,000 - with donations pouring in since the sad news of her death was annouced.
Anna Swabey had planned to marry fiancé Andy Bell, 26, in a dream ceremony on Saturday, but died just hours before she was due to walk down the aisle.
The 25-year-old passed away on Friday at home surrounded by family.
Anna, from Newton Aycliffe, County Durham, had described 2015 as the "worst and best" of her life after being diagnosed with a grade three brain tumour - which she named 'Trev the tumour'.
She was told by doctors in February 2015, when she was 23-year-old, that she had just months or at most three years to live.
After being diagnosed, Anna dedicated her time to raising awareness about the issue and fundraising for brain tumour research.
"The total raised so far is climbing steadily towards the £100,000 target which she had set herself.

"Andy and all of Anna's family are so touched by the outpouring of love and admiration for this remarkable young woman.

"Sadly, Anna's story is not unique. Brain tumours kill more children and adults under the age of 40 than any other cancer … yet just 1% of the national spend on cancer research is allocated to this devastating disease.

"In addition to raising money, Anna wanted people to be more aware of brain tumours and the underfunding of research into the disease.

"The news of her death, all the more tragic as it came the day before she and Andy had planned to marry, has been reported around the world. She would have been pleased with that."
– Wendy Fulcher, founder Brain Tumour Research Campaign and chairman of Brain Tumour Research
This weekend Transformers was filmed this weekend in Northumberland and in the centre of Newcastle.
There have been lots of films and TV series shot in our region.
Most just spend a few days shooting scenes for a movie but some spend months in the North East with crews and extras shooting whole series.
Here are just a few - can you think of any more?
BFG - Filmed at Bamburgh Castle
Macbeth starring Michael Fassbender - filmed at Bamburgh Castle
Harry Potter (of course!) - Filmed at Alnwick Castle
Transformers - Filmed in Newcastle and at Bamburgh
Downton Abbey - Filmed in Northumberland
The Railway Man starring Colin Firth - Filmed in Berwick
Sherlock Holmes - Filmed at Darlington train station
Atonement - Filmed on Redcar beach
Vera - Filmed in and around North Shields and Tynemouth
i Daniel Blake - Filmed in the North East
Coxhoe teen Samantha Lavery and Gateshead teacher Melissa Pedro made it through to the 'six chair challenge' on this year's The X Factor.
Read the full story ›
Hollywood is in the region as the Transformers cast and crew film the new blockbuster.
Transformers are in town, PC Belisle couldn't catch Bumblebee but did get to meet Sir Anthony Hopkins mid filming. https://t.co/k3L5s4amoq
Advertisement
People are being reminded not to sit or climb on the Great North Snow Dogs.
The giant pieces of public art have been installed at various places across Tyne and Wear - and while the public are being encouraged to find as many of them as they can, they're being reminded not to damage them in the process.
Each Snow Dog is unique and will be eventually auctioned off to raise funds for St. Oswald Hospice.
They were all designed by individual artists who were given a blank dog over the Summer.
The trail will be open from Monday, September 19 for 10 weeks.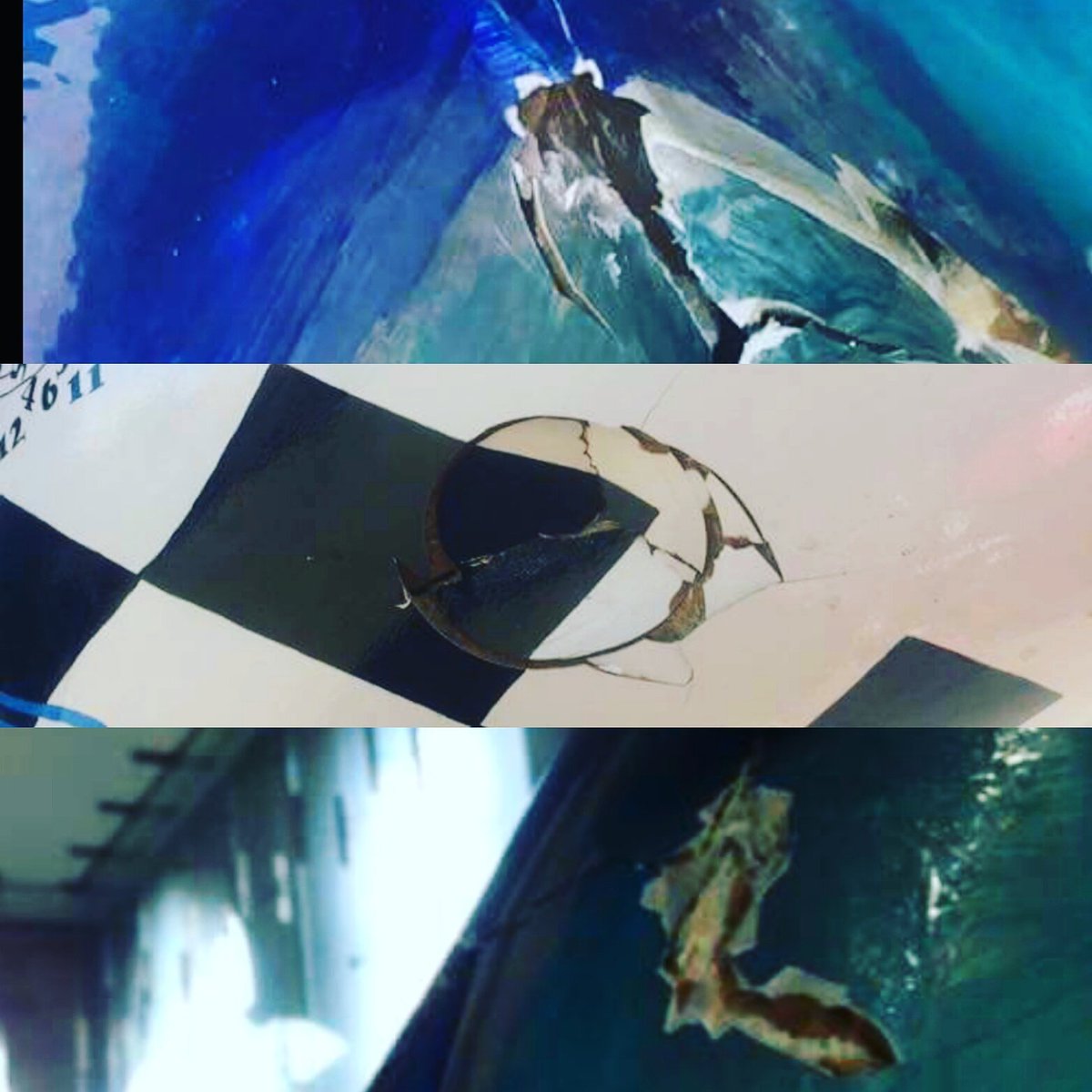 Great North Snowdogs, the largest, free, public art trail ever to take place in the North East, will be unleashed on Monday morning.
The trail, which consists of 61 individually decorated large Snowdog sculptures and 97 smaller ones, is the brainchild of Newcastle-based St Oswald's Hospice.
To celebrate the launch of the project, key staff from the hospice and some of the families who will benefit from this initiative, will embark on a short tour of the trail.
Rain overnight should clear most areas for Monday. Here's your North East forecast as we head into the new working week
Read the full story ›
Load more updates