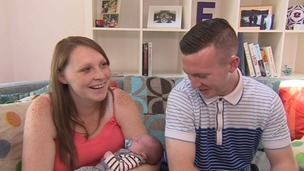 A man from Middlesbrough successfully delivered his own baby while on holiday in North Yorkshire.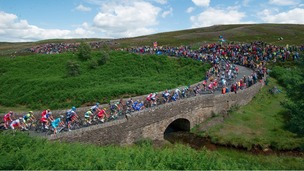 Yorkshire bids au revoir to the tour after two days of great racing.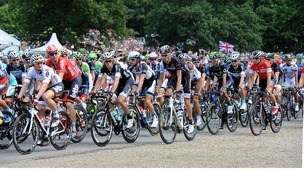 The world's greatest bike race got off to a flying start today, as the Duke and Duchess of Cambridge welcomed the Tour de France to Britain.
Live updates
Tour de France 2014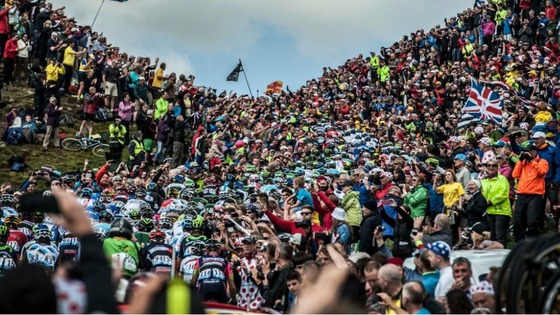 It was hard to make the riders out from the crowds yesterday as the peloton wound its way up Buttertubs.
Photographer James Maloney took this picture among the thousands of spectators who'd walked and cycled up the steep climb to see the cyclists pass on the first day of the Tour de France.
Tour de France 2014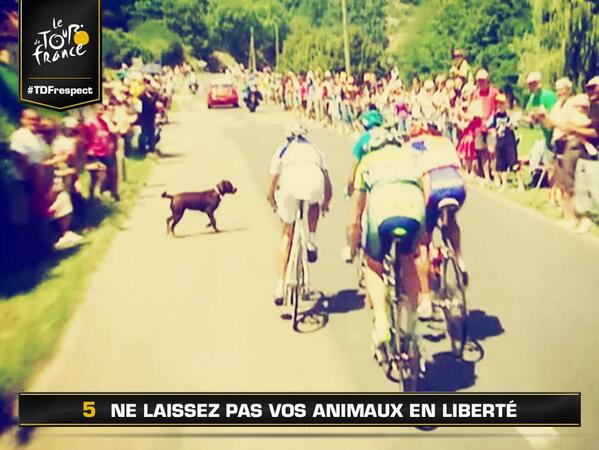 Advertisement
Tour de France 2014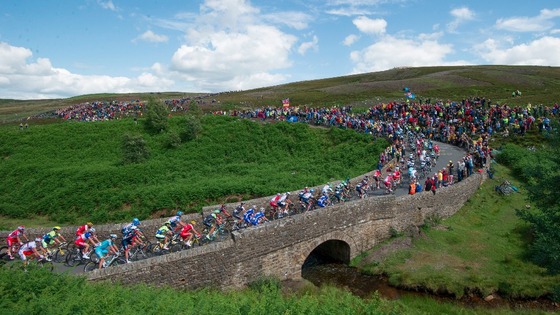 Thousands of cycling fans are preparing for another action packed day on the streets of North Yorkshire as the Tour de France returns for Stage Two.
Marcel Kittel will be wearing the yellow jersey after winning stage one in Harrogate yesterday.
Jens Voigt won the king of the mountain jersey.
Tour de France 2014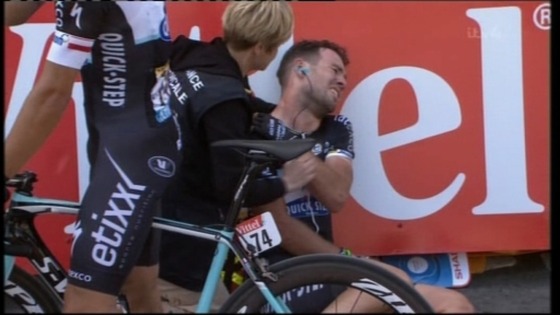 Mark Cavendish's nemesis on last year's Tour de France says he wishes him all the best.
Marcel Kittel, who won Stage One today in Harrogate, said: "I feel sorry for him.
"It is something that nobody wants to see, especially in front of his home crowd.
"I hope to see him at the start tomorrow."
Tour de France 2014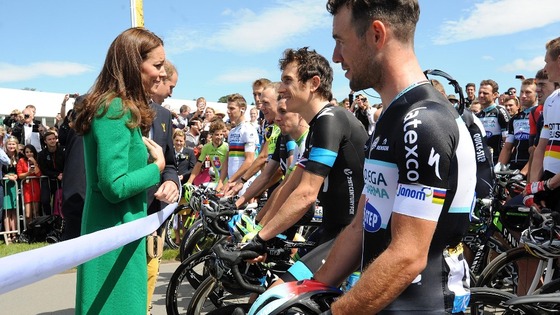 British cyclist Geraint Thomas has warned spectators to stay off the road when the peloton is passing.
The Team Sky cyclist praised the 'incredible' crowds who lined the entire 190km route from Leeds to Harrogate, but spoke of some near misses along the way.
READ: Two airlifted to hospital during Le Tour
He said: "It was great to race on home roads (but) it is quite dangerous at times. There was a dog that nearly ran on and a few kids around.
"Try and stay off the road and give us a bit of room."
More from ITV Tyne Tees: Moment Cavendish's day one jersey dream ended
Tour de France 2014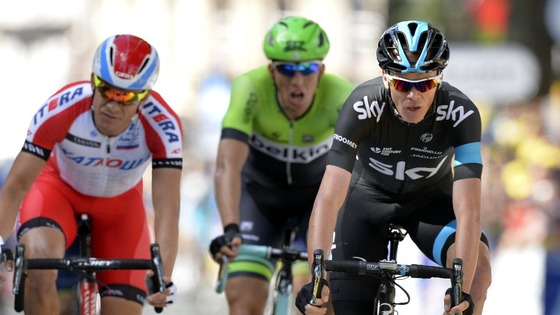 Defending champion Chris Froome has praised the incredible welcome from more than a million spectators who lined the route of the first stage of the Tour de France.
He finished sixth on the 190.5km stage from Leeds to Harrogate.
He said: "It's unreal, absolutely unreal. As defending Tour champion it doesn't get much better than this. The crowds out there were just incredible."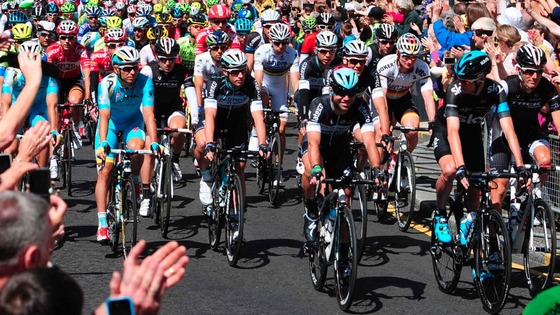 His Team Sky colleagues agreed, with Geraint Thomas' ears ringing long after he'd crossed the finish line.
He said: "The crowds were just incredible all day. My ears are ringing now; it was like being in a disco for four hours.
"It was so noisy. You couldn't hear the radio, you had to shout to speak to each other.
"Everyone's going on about how good it was. (Giant-Shimano's John) Degenkolb came up to me and said 'you should be proud to be British, this is amazing'. It's pretty cool."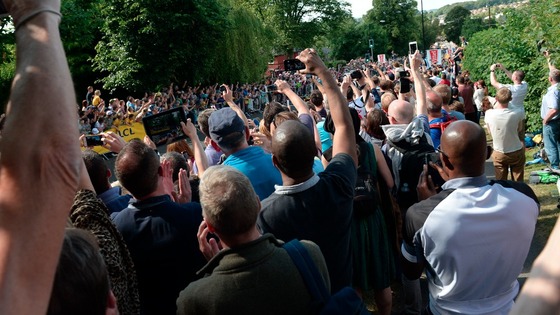 Team Sky's Team Principal Sir Dave Brailsford said he'd never seen so many people in his life.
When told there were more than a million spectators lining the route, he said: "It looked like more to me. It was just incredible, fantastic.
"One of the great things about this sport is it's so accessible and as a fan you can get so close to the riders while they're actually racing. It's crazy really."
Advertisement
Tour de France 2014
National
Omega Pharma - Quick-Step have announced they will wait until Sunday to make a decision on Mark Cavendish's participation in stage two of the Tour de France after tests showed the Briton suffered an AC-joint dislocation to his right shoulder.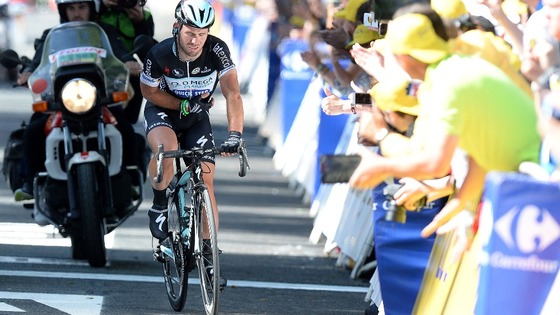 Tour de France 2014
Calendar
Cav off for an MRI scan. No break but in a lot of pain. Says crash was his fault & will call Gerrans to apologise.
Tour de France 2014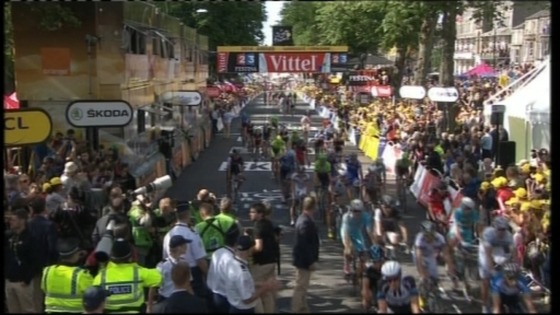 More than a million people lined the streets of Yorkshire amid jubilant scenes as the Tour de France came to the UK for the first time since 2007.
Crowds of cycling fans flocked from all over the country to Yorkshire to get a glimpse of the 198 racers passing through the county's striking scenery.
Tour de France 2014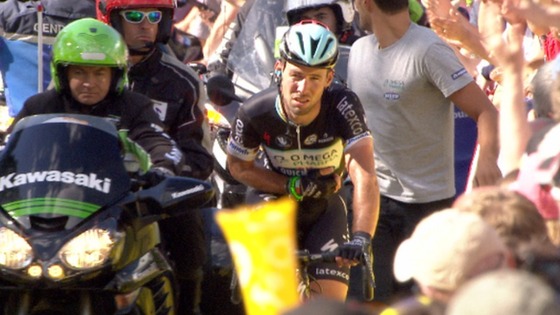 Marcel Kittel, the cyclist who's won the first stage of this year's Tour de France, said he wishes Mark Cavendish "all the best" after his dramatic fall just yards from the finish line.
The German cyclist, who's won the yellow jersey on the first day for the second consecutive year, said: "I hope he gets well soon. I don't know how badly he is injured. I hope he is all right.
"I'm looking forward to hopefully seeing him tomorrow in the race again. I wish him all the best."
Load more updates
Back to top