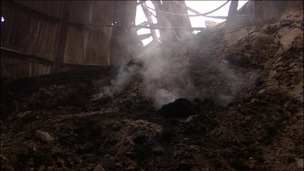 Fire at carpet recycling firm to be raised in Parliament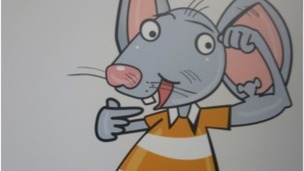 A museum in Northumberland is featuring a little mouse as a star attraction for young visitors.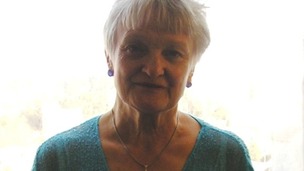 A community pulls together in the search for a missing woman
Live updates
A police operation in Northumberland has resulted in arrests and officers have recovered drugs. Officers from Bedlington carried out four search warrants under the Misuse of Drugs Act at properties in Bedlington and Cambois.
Three people were arrested: a 28-year-old man on suspicion of possessing a controlled drug, amphetamine, and a 33-year-old woman on suspicion of possessing a controlled drug Class B, amphetamine both.
Both were bailed pending further enquiries.
Another woman aged 30 was arrested and charged with possessing cannabis and another woman also 30 has been reported for summons on suspicion of possessing a Class C drug, cannabis. Officers also seized a quantity of cannabis and diazepam tablets and amphetamine powder during the house searches.
"We regularly speak with our communities and we know that illegal drug use is an issue that causes concern which is why we are carrying out this operation. Drug use, cultivation or supply all cause misery to our communities and will not be tolerated. We want to encourage people who have information about illegal drugs use to contact their neighbourhood officers. Anyone suspected of being involved in illegal drugs activity should be aware that officers will target them. "
– PC Steven Nicklin, Bedlington Neighbourhood Policing Team
The A1 was closed earleir today after a crash involving a car and an HGV at Belford in Northumberland. Northumbria Police say the road has now fully reopened.
Advertisement
The A1 is closed in both directions after a car and HGV were involved in a collision at Belord, Northumberland.
The are not believed to be any injuries at this time. Both lanes of the A1 are currently closed.
Diversions are in place Northbound at the B1340 at Denwick and Southbound at the B6347 at South Charlton. HGVs travelling Northbound are advised to use the A697 and HGVs travelling south bound are advised to use the A698.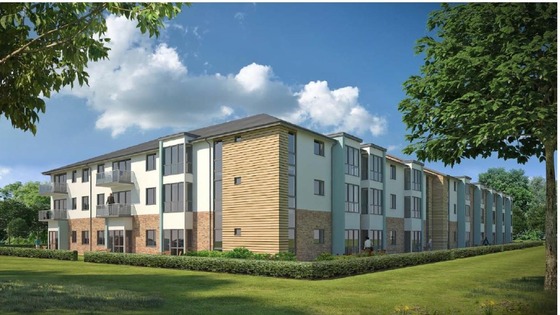 Plans for a new development for older people in Alnwick have been given the green light.
The project, to be known as Weavers' Court, will provide 58 one and two bedroom apartments.
The development site is on the southern edge of Alnwick.
The aim of the new Extra Care scheme is to promote independence in older and vulnerable people, and to sustain those with chronic and other health conditions in the community.
Developers say it could help prevent admissions to residential care.
Developer Isos Housing say it has been working alongside Northumberland County Council and Northumbria Healthcare NHS Foundation Trust to develop its plans.
Work will start on site in May with completion expected in autumn 2015.
Blyth power plant project called off
The government said it was "disappointed" that a planned biomass power station at the Port of Blyth in Northumberland is not going ahead. The company behind the plans, RES, announced this morning that it was ending the project.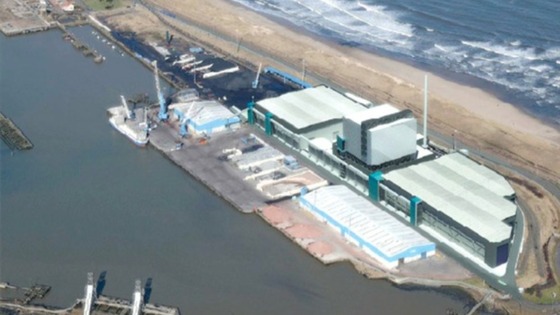 The Department for Energy and Climate Change released this statement:
"We are disappointed that RES have decided not to take this project forward, however this is a commercial decision.
"The UK is one of the world's most attractive places to invest in renewable energy, ranking second in the world for biomass. Our electricity market reforms will deliver at least £40 billion of investment in renewables between now and 2020, providing enough power for 10 million homes."
The owners of a ship, which ran aground on the Farne Islands in 2013 are due to be sentenced at Newcastle Crown Court. MV Danio was on its way from Scotland to Belgium when it snagged on rocks after a crew member fell asleep and a warning system was switched off.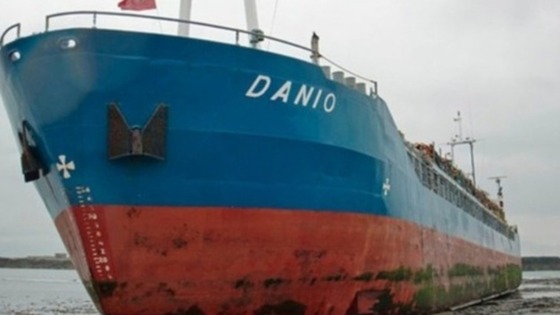 Advertisement
Blyth power plant project called off
RES, the company behind a planned biomass power station at the Port of Blyth in Northumberland, has announced that it is ceasing work on the project.
RES is blaming what it calls the government's "inconsistent support for dedicated biomass energy over the last two years" as well as increased uncertainty over the UK's energy policy.
They say this has critically undermined their plans to invest £300m in the project.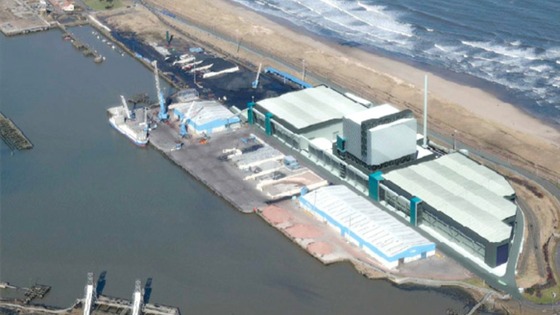 If it had gone ahead it would have created 300 construction jobs, plus 50 full-time jobs at the power station.
The RSPCA has called on the government to enforce tighter controls on illegal puppy trafficking.
One family from Hexham, in Northumberland was left devastated when they found out that their dog had been illegally imported from the Netherlands.
This is what Eleanor and Carolyn Donkin had to say: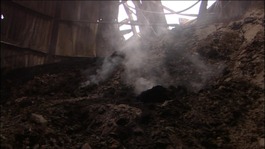 Police are appealing for information about a man who has absconded from a prison in Derbyshire and who is believed to be in Northumberland.
43-year-old Steven Antwiss escaped custody last month and police now believe he is in the Blyth area of Northumberland.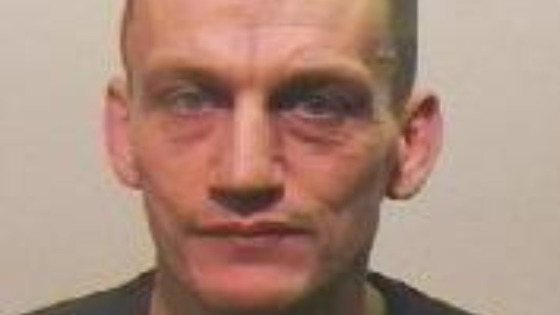 He had previously been serving a life sentence for armed robbery at HMP Sudbury.
Officers say that they do not believe there is any risk to the wider public.
Police are warning that anyone found to be assisting or harbouring the escaped prisoner will also face being arrested.
Anyone who knows Antwiss' whereabouts is being urged to contact Northumbria Police on 101 or the independent charity Crimestoppers anonymously on 0800 555 111.
Information given to Crimestoppers that leads to arrest and conviction could result in a reward of up to £1,000.
Load more updates
Back to top