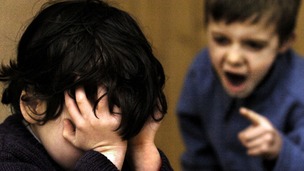 ITVTyneTees, NSPCC and BeatBullying have created this comprehensive guide on how to deal with bullying, for both parents and children.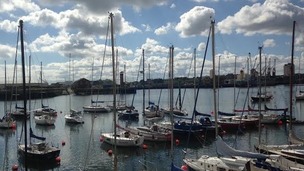 Most of the rain should have cleared away by Monday morning. Just some drizzle over the Pennines and the Cheviots, murky over the tops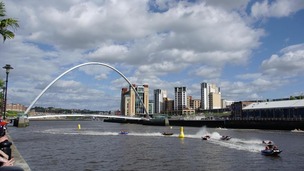 According to the Met Office, today is the last day of summer! Fine and bright today. Turning wet tonight
Live updates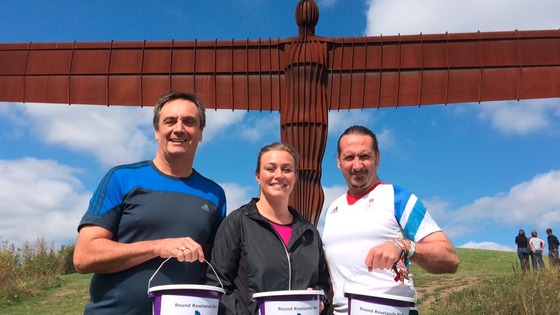 36 staff from Rowlands Accountants are covering the length and breadth of the North East region as they undertake a gruelling relay challenge across the weekend to raise money for three local charities.
The "Round Rowlands Run" will see a relay team, lead by John Grimshaw from Benton, Newcastle, tackle over 220 kilometres in the course of the three days during which they will run to the firm's six North East offices.
The distance is equivalent to running six marathons.
The staff are raising money for three charities: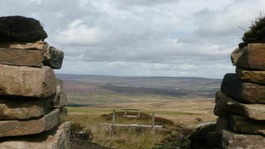 Advertisement
Newcastle celebs take part in ice bucket challenge
Sunderland AFC owner Ellis Short upped the stakes in the North East rivalry by nominating three prominent personnel at Newcastle United to take part in the ALS Ice Bucket Challenge.
Short posted a video of his own challenge on Sunderland's youtube channel as centre-back pairing West Brown and John O'Shea doused him in water beside the Stadium of Light pitch.
He nominated Newcastle owner, Mike Ashley, Manager Alan Pardew and player Jack Colback.
To see Ellis Short's Ice Bucket Challenge: Click Here
And now, Alan Pardew and Jack Colback has stepped up to the challenge, posting their own video on Newcastle United's youtube channel (see below).
To see more Newcastle celebrities who have undertaken the ALS Ice Bucket Challenge: Click Here
Travellers set up camp outside Northumberland Council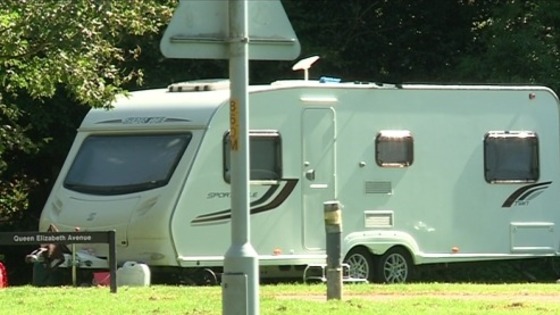 A group of travellers have set up camp on land outside Northumberland County Council's headquarters in Morpeth.
Staff at County Hall arrived at work on Thursday, 28th August to find three caravans parked metres from their offices.
The council said they are working with police to resolve the issue. The Gypsy Council, which represents travellers, say that local authorities do not do enough to provide sites for travellers.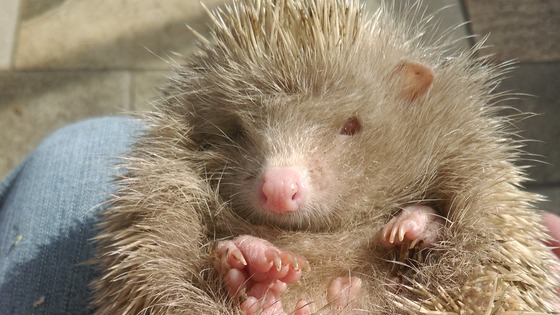 There was great excitement at Northumbrian Hedgehog Rescue Centre in Longframlington, Northumberland, this morning as volunteers were presented with a rare albino hedgehog.
A man found the hedgehog in a storm drain while walking near Tughall, North Northumberland.
He brought the hedgehog to the centre, thinking he had found an African Pygmy Hedgehog.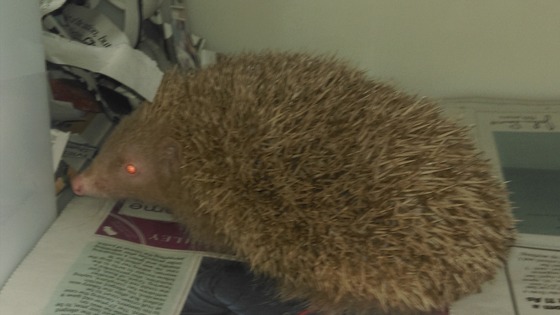 But in fact, the animal is an adult European Hedgehog that is albino, a rarity in the shrinking hedgehog population.
The Northumbrian Hedgehog Rescue centre have named him Tughall, after the place he was found. They said: "It is unlikely that Tughall (an appropriate name) will be returned to the wild, but when we are sure he is healthy enough, he will be released to one of our safe refuge sites."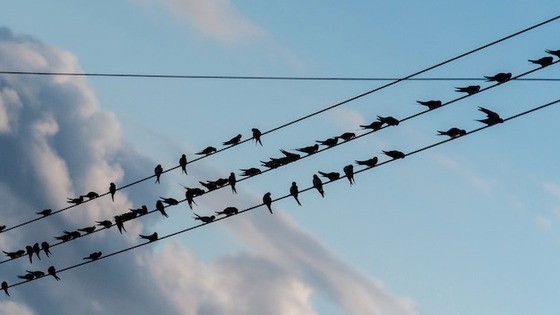 Rain will clear from the west during the morning with some sunny spells developing.
However, further showery rain is likely to move eastwards across the area from mid-afternoon. Maximum temperature 21 °C.
Advertisement
Farne Island seabirds threatened by extreme weather
Extreme weather has severely affected breeding seabirds on the Northumberland coastline.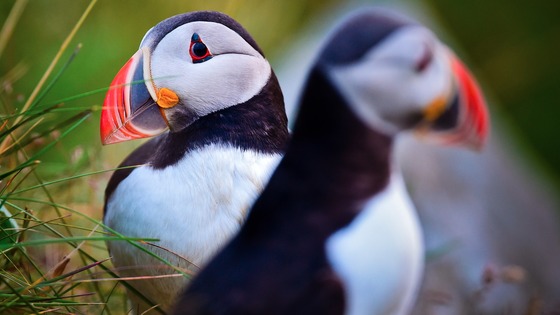 According to the National Trust, Atlantic puffins are particularly threatened on the Farne Islands. Flooding of their burrows during the summer meant that one of the islands failed to produce any chicks.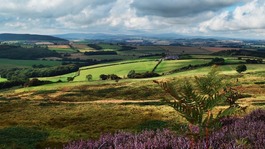 Police are appealing for witnesses after a burglary at a Northumberland pub.
It happened in the early hours of Wednesday, 27th August between midnight and 5am at the Jolly Fisherman at Haven Hill in Craster. Offenders broke in and stole an amount of cash from inside.
Police are appealing for anyone with information about the burglary to come forward.
Load more updates
Back to top