Technical problems with the French TV coverage of TDY Women's race means it is not being shown on ITV4.
Read the full story ›
Advertisement
Sir Bradley Wiggins has abandoned the Tour de Yorkshire cycling race, around 26km from the end of the first stage.
The 36-year-old had set off on the three-day race from Beverley earlier today.
Here's just a few photos of the crowds lining the streets as the Tour de Yorkshire passes through Knaresborough, and the famous 'Spotty House':
Less cold with some sunshine. Stronger winds from Sunday. Rain or showers at times - here's the detail for the next few days......
Read the full story ›
As many as 23% of North-East residents do not brush their teeth at least once a day, according to market research by Vital Statistics.
Read the full story ›
Advertisement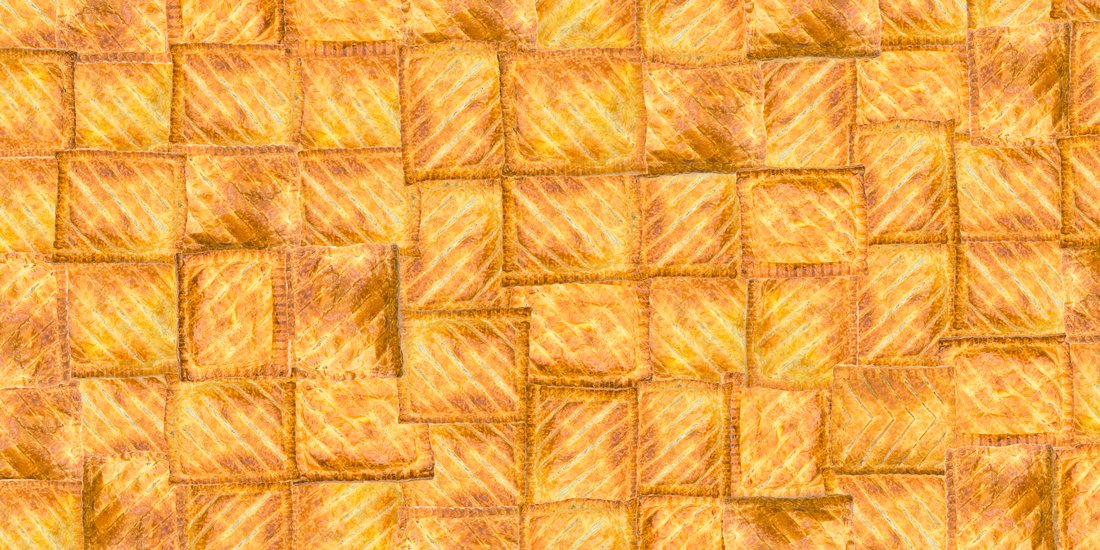 North East based bakers Greggs have launched a visual 'brain teaser'.
So - have you spotted the cheese and onion bake in and amongst a sea of steak bakes?!
Riders will burn an average of 13,222 calories over the three stages, which equates to 169.5 Yorkshire puddings.
Read the full story ›
A rather cloudy day with further locally heavy rain or showers for most, with some hill snow likely.
Feeling cold in the north to northeast wind, clearing overnight.
Maximum Temperature 8 °C.
There is a yellow weather warning in place for parts of Northumberland.
It has been issued by the Met Office.
See the warning here
Load more updates