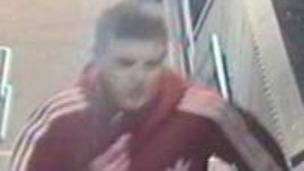 Police in Gateshead have released CCTV images of people they wish to trace in relation to various crimes.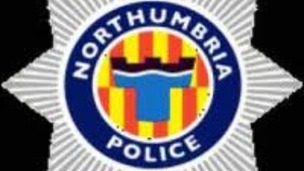 25 men and 2 women were held on suspicion of conspiracy to rape as part of investigation into alleged sexual exploitation of teenage girls.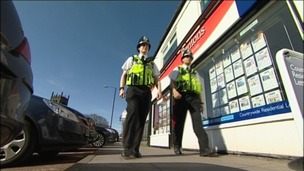 'Marginal' rise in crime for Northumbria police
Live updates
Northumbria Police is reassuring any victims of domestic abuse that reports will be taken seriously. As part of the 'Walking on Egg Shells' week of action they are urging people to come forward by explaining how reports are dealt with.
"We want to show people what we do to reinforce the message that we take all reports of abuse seriously and we will make sure any victim is fully supported. "At all times the victim and their safety is the priority. This is why we work with specialist partners to provide the full support and care they need."I urge anyone who is suffering any sort of abuse to come forward to police or a support agency. I also stress that abuse is not just physical violence - it can be any kind of emotional control over another person."
– Temporary Assistant Chief Constable Gary Calvert

Officers receive a report, it is logged, an officer will ask a few questions to establish what happened and police say the victim's safety is the priority. Officers work with local housing associations, domestic abuse support agencies and programmes to help victims move on from their ordeal.
"Domestic abuse can still be a hidden crime, but the use of body-worn video will go a long way to helping victims stand up against the various forms this crime takes recording not only injuries but the upset and distress caused to people close to the victim giving the full picture of the impact this abuse can have. "Help and support is available and it's so important we get this message to those suffering from such abuse."
– Police and Crime Commissioner Vera Baird
"We would ask victims of violence or abuse to come forward and seek help and support. It is important to seek help from professionals who can risk assess your situation and formulate a safety plan. No one should have to live in fear of a person that is supposed to love them so we urge victims of abuse to come forward."
– Julie Robinson from Options - a support organisation for victims of abuse
Police have now arrested 54 people as part of an investigation into sexual exploitation of vulnerable females across Tyneside.
Since the operation started a month ago, officers have identified 80 women and police say that officers are speaking to them and offering them support.
Officers are continuing to visit businesses across the force area, including; taxi firms, hotels, B&Bs, and takeaways.
Operation Sanctuary is progressing and we are acting on and following up all of the information that we are receiving from the public.

We are working closely with our local communities and partner agencies to raise awareness of this important issue and encourage people to report the sexual exploitation of women and girls.

I want to reassure our communities that we are doing all we can to identify offenders and I'd ask anyone who thinks they may be a victim, regardless of how long ago the offence may have taken place, to come forward and speak to us.
– Deputy Chief Constable Steve Ashman, Northumbria Police
Advertisement
A man has been arrested on suspicion of arson after a fire at a high rise block of flats near the centre of Newcastle.
The blaze broke out shortly before midnight last night at Bewick Court, on John Dobson Street.
It was extinguished by fire crews and no-one was injured,
A 59-year-old man was arrested and taken in to police custody.
Police say they are carrying out further enquiries and are appealing to the public for information.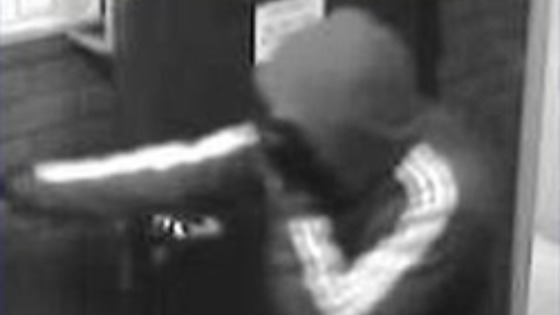 Police investigating a garage robbery in Gateshead have released CCTV images.
On Sunday, January 26, a man entered the Torq service station on Sunderland Road in Felling.
He threatened staff with what was believed to be a handgun and made off with cash.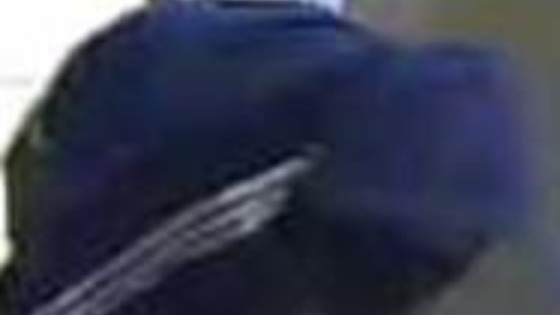 Anyone who thinks they recognise the man or who has any information as to who he may be is asked to contact police on 101 ext 69191, quoting log 378 260114, or the independent charity Crimestoppers anonymously on 0800 555 111.
Northumbria Police are reminding residents to lock up their homes to keep burglars out as Operation Soundwave continues. Since April 2013 there have been 2,816 house burglaries, with 857 of those happening at homes where doors have been left unlocked or windows open - that's 30% of all offences.
"We're aware of the impact being a victim of a burglary can have, it's a devastating invasion of privacy, and that's why a lot of our work is around preventing them from happening in the first place.

"We've had almost 900 burglary offences since last April which potentially could have been prevented by some crime prevention steps. "By taking a few simple steps residents can significantly reduce their risk of falling victim to such a crime."
– Northumbria Police Temporary Assistant Chief Constable Gary Calvert
"Reducing crime is one of my Police and Crime Plan objectives and Operation Soundwave has proved very effective in both tackling those criminals carrying out burglaries and giving crime prevention advice to our communities. "Officers will also continue working with our communities offering advice and information which will all help towards protecting people's properties and belongings."
– Vera Baird, Police and Crime Commissioner for Northumbria
The Deputy Police and Crime Commissioner for Northumbria Mark Dennett has retired from his role. The former Northumbria Police Chief Superintendent, who headed up both South Tyneside and Northumberland Area Commands, played a key role in developing the Office of the Police and Crime Commissioner.
"It's been great working at the Northumbria Office of the Police and Crime Commissioner and I've enjoyed the 14 months I have worked there. "While I had intended to retire when I left Northumbria Police this was too good an opportunity not to be involved with and it's been a privilege to be involved in a new role and chapter in policing. "I was pleased to be able to use my 30 years as a serving Northumbria Police officer to help the Commissioner better understand the Force and the demands made upon it."
– The Deputy Police and Crime Commissioner for Northumbria Mark Dennett

The Commissioner appointed Mark Dennett when she took up her post in November 2012.
"I'm very sorry to see Mark go as he has provided me with invaluable advice since I appointed him as my deputy. "He brought with him a wealth of experience which I have put to good use in my first 14 months in the role and he will be a big miss. "I do however wish him the very best of luck and want to take this opportunity to thank him for coming out of 'retirement' to take on a key role in my team."
– Vera Baird, Northumbria Police and Crime Commissioner
Advertisement
A takeaway delivery driver has been punched and threatened with a knife in Gateshead.
The twenty eight year old was approached by two men in Wallace Gardens, off Leam Lane, around 10pm on Saturday 22nd February.
Police say one punched the delivery man in the face and the other threatened him with a knife.
Both then searched the victim's pockets and stole money before running off.
Police are appealing for witnesses.
Police say a man who went missing on North Tyneside has been found.
A search was launched after James Henderson disappeared on Saturday 22nd February. He has now been discovered safe and well.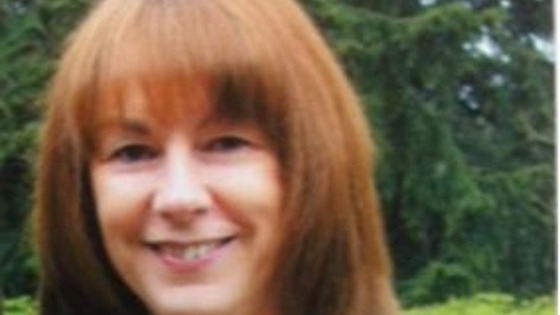 Concern is growing for a woman who has gone missing in Northumberland. Joan Head left her home in Romsley Close in Cramlington on the afternoon of Saturday 15th February.
The 62 year old went out in her car between 2:15pm and 2:30pm and has not been seen since.
Her family and police are growing concerned for her whereabouts due to her state of mind.
Police hope someone may have spotted her car - a silver VW Polo, with the registration NX05 XDS.
Mrs Head tends only to travel short distances so police say it is possible she is still in Northumberland or North Tyneside.
A male cyclist is recovering in hospital after suffering minor injuries in a crash with a parked lorry.
Police officers were called to Newcastle Road, Boldon at around 12.30pm today.
Police closed the eastbound carriageway for a short time but it has since reopened.
Load more updates
Back to top