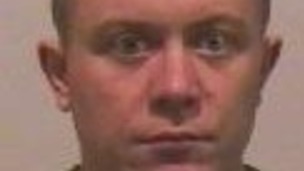 Five men have been jailed as part of a force-wide crackdown on thieves and burglars.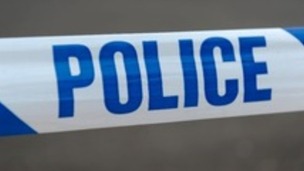 Panels of volunteers are being recruited to sit in court during rape trials to see how the legal system treats victims.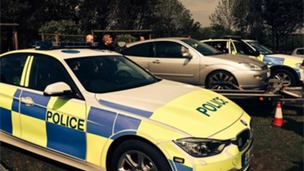 The widow of a man who was killed by a driver in North Shields last year will attend an event promoting the importance of road safety.
Live updates
£300,000 has been secured by Northumbria's Police and Crime Commissioner Vera Baird to support victims of violence and abuse.
Victims Minister, Damian Green, announced the money is being taken from a £12.5m innovation for communities across England and Wales.
The money will support Domestic Violence and Sexual Assault teams which will include a police officer and a support worker covering Sunderland and Newcastle. These teams will work together to improve access to support at the scene using new technology, with the aim of increasing prosecutions.
"The best way to protect victims and prosecute perpetrators is for these agencies and organisations to work closely together. Whatever support people need or want, short or long term, this will offer them a first introduction to the right people to help them to move on."

"This will enhance the links between the police and specialist services providing a service to children who are at the greatest risk of harm. It is about helping these young people stay safe."
– Police and Crime Commissioner Vera Baird

The support worker for missing children will identify the most vulnerable individuals, focussing on those who run away frequently and are more likely to become a victim of physical abuse and sexual exploitation.
Teenagers escaped after tent set alight with them inside
Extra police are on patrol in East Denton in Newcastle, after a tent was set on fire with three teenagers inside.
The young people were camping overnight in a front garden on Lindisfarne Close. Initially they noticed that a substance had been poured on the tent.
A short time later, it was set on fire. All three teenagers managed to escape unhurt.
Det Insp Paul Woods believes the incident, early on Saturday morning, is isolated.
Advertisement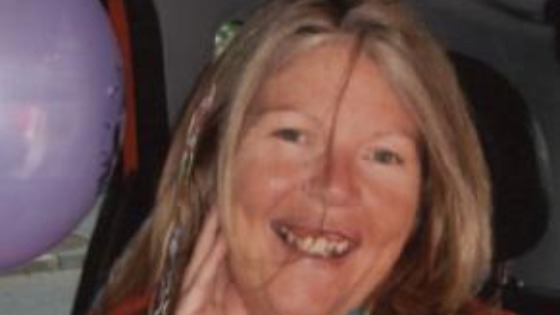 Police are appealing for help to find a woman who is thought to have been missing from home for two weeks.
Fiona Hudson is 52 years old and from Scrogg Road in Newcastle.
She was officially reported missing on Thursday June 26th. Officers are growing increasingly concerned from for her safety.
Miss Hudson is known to visit shops and bars in and around Wallsend High Street and Shields Road in Byker.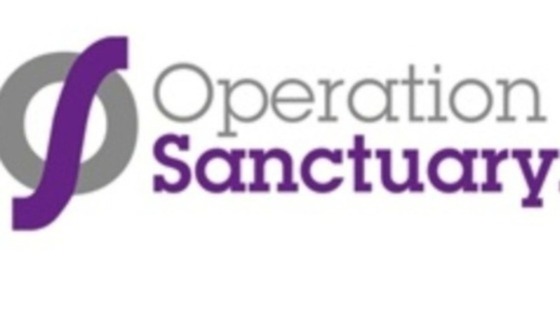 A total of 105 people have now been arrested in connection with Operation Sanctuary, Northumbria Police's long-running investigation into claims of sexual abuse on Tyneside.
15 people have been charged as part of Operation Sanctuary.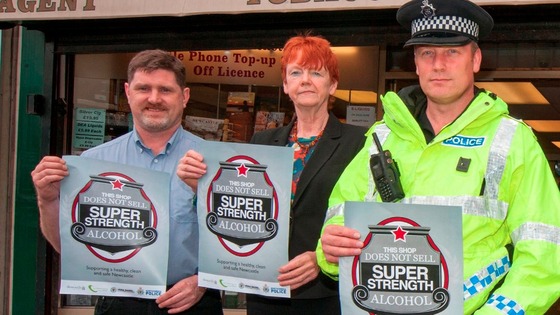 A scheme has been launched in Newcastle in an attempt to crackdown on alcohol-related incidents.
The Super-Strength initiative is being rolled out in Byker where retailers can sign up to stop the sale of super strength beers and ciders.
It is hoped that the scheme, which has been rolled out by the Riverside East Neighbourhood Policing Team, will help reduce alcohol-related anti-social behaviour and crime in particular linked with street drinking.
Posters have been displayed in shops that have already signed up, and it is hoped other retailers will join.
Northumbria Police and the Police and Crime Commissioner are raising awareness of forced marriage which becomes a criminal offence in England and Wales today (June 16).
The maximum penalty for those convicted is seven years imprisonment.
A forced marriage is a marriage without consent of one or both parties. This can include emotional pressure as well as criminal actions such as assault or abduction. It is also a crime to trick someone into going on a trip if the real purpose is to get them somewhere to force them into marriage.
This is different from an arranged marriage where families may arrange the marriage but the choice remains with the individual.
"We understand the difficulties people have in making reports to police, particularly when they are subjected to family and cultural pressures, and if additionally they are afraid that if they do so their family will be taken to court.

"There are orders that can be made that simply tell those who are planning a forced marriage to stop and which don't result in any penalty, so long as the order is obeyed.

"We want victims to know they will be listened to, their concerns taken seriously and that their views on what they want to happen will be followed."
– Northumbria Police and Crime Commissioner Vera Baird
"The force recognises the danger, risks and personal sacrifices associated with forced marriage.

"Now this is a crime, our officers are able to take further action against those responsible for it, as well as dealing with any serious criminal offences associated with it such as rape or false imprisonment.

"The safety of the victims is paramount and we are committed to protecting the vulnerable and ensuring people in our communities are safe from harm."
– Detective Superintendent Steve Wade, from Northumbria Police
Advertisement
As England prepare to kick off their World Cup campaign this evening, fans in the North East are being warned not allow all the excitement turn to violence and disorder.
Northumbria Police say extra officers will be patrolling areas across the force during games, particularly England matches, to stop high spirits turning into alcohol-fuelled violences, particularly in bars and pubs.
Police will seek to have Football Banning Orders imposed on anyone arrested for a violence-related offence while watching a World Cup match at a licensed premises should they be subsequently convicted.
"Officers have been working with licensed premises across the force to find out what they've got planned for screening the games and we will continue to work with them throughout the duration of the tournament. "We know the vast majority of fans will enjoy matches in a sensible and responsible way. However, we of course like to make sure we have officers on hand to respond to any eventuality."
– Chief Superintendent Andy McDyer, Northumbria Police
Police say every person subject to a 'Banning Order' in the Northumbria Police area has surrendered their passport for the World Cup.
167 people - 124 in Newcastle and 43 in Sunderland - have handed in their passports and will have to report to their local police station during every England game.
Football banning orders range from three to 10-years. They can be issued to people who are convicted of football-related offences or who persistently engage in violence and disorder at football matches.
"It's satisfying to know that every person subject to a Football Banning Order has surrendered their passport for the duration of the World Cup, therefore preventing them from travelling to Brazil for the tournament."We will strictly enforce any breach of Football Banning Orders. Anyone who fails to adhere to their conditions faces being arrested."
– Temporary Chief Superintendent Andy McDyer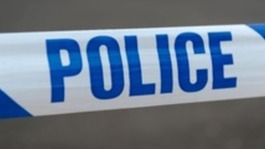 Panels of volunteers are being recruited to sit in court during rape trials to see how the legal system treats victims.
Read the full story
Road safety campaign aims to save lives
Dorothy Toogood joined Northumbria Police Chief Constable Sue Sim today to help launch the force's latest Road Safety Campaign. Dorothy, whose husband Roy was killed by a dangerous driver, spoke publicly for the first time about what had happened.
Load more updates
Back to top