Rania Alayed murder
National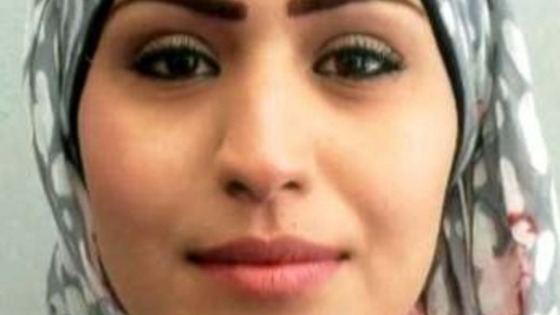 The body of a missing mother-of-three is believed to be buried or concealed along a 19-mile (30km) stretch of rural road, police have said.
Rania Alayed, 25, was reported missing from her home in Cheetham Hill, Manchester, on July 2, having been last seen in public on the evening of June 7.
It is thought she was taken in a white camper van in the early hours of June 8 to the Thirsk area of North Yorkshire, where her body was disposed of.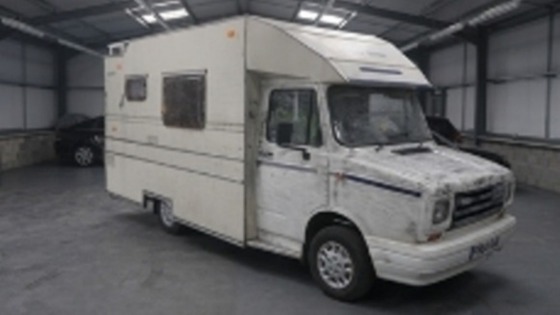 The Leyland DAF 200 vehicle, registration number F864 RJB, which has since been recovered, is believed to have stopped in an unidentified layby on the northbound A19.
Two men have been charged with Ms Alayed's murder but detectives want to trace her body as their investigations continue.