Fulham away on a Friday night - games against Burton Albion. But Toon fans are still united says Simon O'Rourke
Read the full story ›
NUFC kick off their season with a trip to Fulham on Friday August 5 before hosting Huddersfield for their first game at home
Read the full story ›
Advertisement
Newcastle United will open their Championship season away to Fulham on Friday the 5th of August.
The game will be shown on SKY.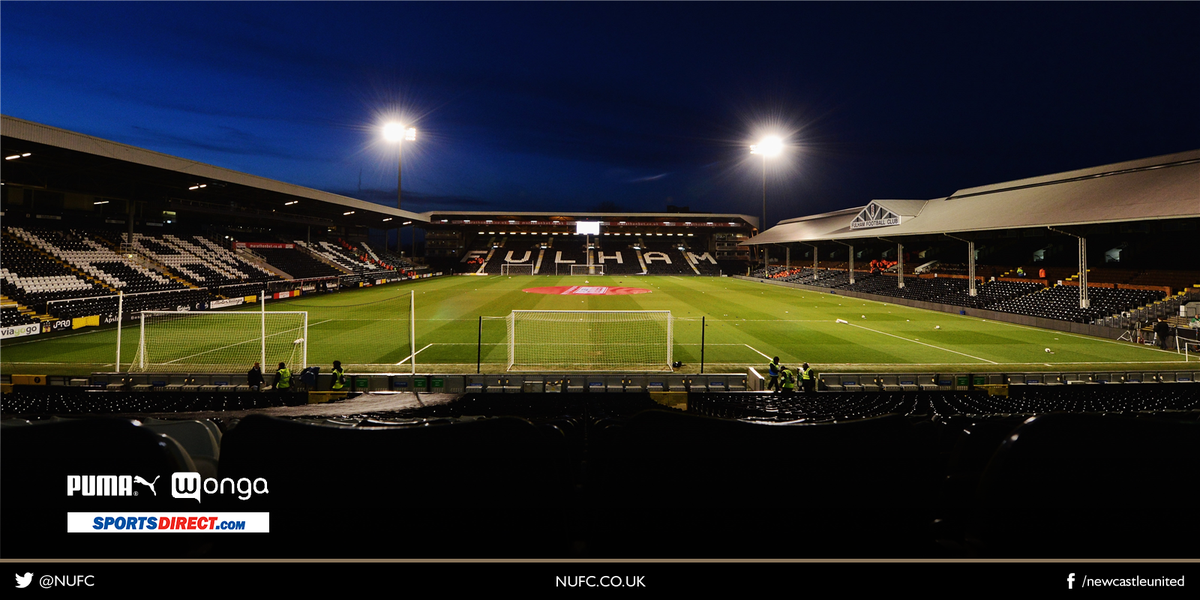 Newcastle United are set to find out their schedule for next season's campaign in the Championship.
The Football League is announcing the fixtures for the Championship, League One and League Two.
The Sports Direct boss said in a letter he will not be at next week's session because his legal representative is unavailable.
Read the full story ›
Watch Newcastle United manager Rafa Benitez, in his latest press conference, discuss relegation, the match against Spurs, and his future at the club.
Advertisement
It's nil nil at half time at Villa Park.
The former Newcastle and England footballer Paul Gascoigne has been speaking to Good Morning Britain live this morning, and says he is "doing alright".
He appeared on the sofa just after 8.10am (WED).
Talking about recent photos of him in the papers, which showed him clutching a bottle of alcohol with cuts to his face, he admitted they were the result of a recent "blip" in his battle against alcoholism.
He went on to admit he found it hard to come to terms with the fact that he is "never allowed to get on with his illness" due to attention from the press.
He said he really wanted to stop drinking, and no longer blamed other people for his relapses as he tries to beat his addiction.
Talking to presenters Susanna Reid and Piers Morgan on the sofa, he said sometimes the temptation to drink was so overwhelming he just had to have "a drink" and "get it over with".
The 48-year-old went on to say that it was sometimes helpful to see pictures of him in the press after a relapse, as it "helps him realise how bad he is".
Speaking about the public's support he said they were 'brilliant' with him, and he even feels 'embarrassed' as a result of the all the support he has received.
He said there are "lots of people out there facing this battle on the streets that don't get the help and support that I do".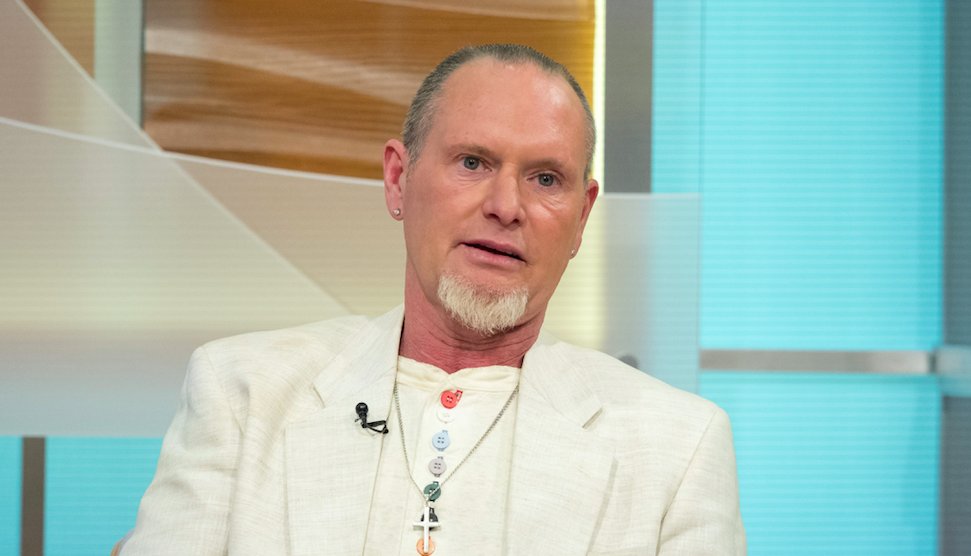 Newcastle United plunged ever closer to Premier League relegation with an abject 3-1 defeat at Southampton.
Read the full story ›
Police track down and thank the young boy who stayed behind to help clean up after Derby Day, when 52,000 supporters left St. James' Park.
Read the full story ›
Load more updates